Taking operations and procurement functions to the next level (CS178)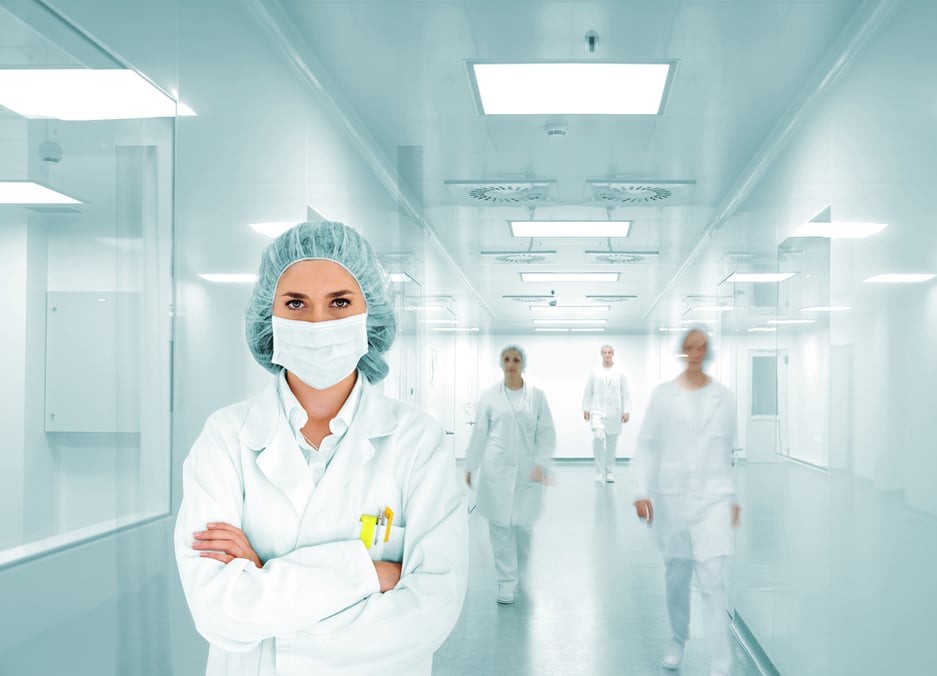 This specialty materials and specialty chemicals company wanted to increase multiples of a business unit. The company had already implemented a number of internal improvement initiatives, which had resulted in some savings.
SGS-Maine Pointe was engaged to deliver additional savings at an accelerated rate. Partly due to a previous bad experience with another consulting firm, some executives at the local level were hesitant about involving SGS-Maine Pointe.
Executives felt that their procurement and operations were already working well and that there was no further value to be added. In addition, they were concerned that our involvement would cause them to lose control of who their vendors were.
How did this become a success story...? Download the PDF to find out.
×
Download Success Story PDF