Total Value Optimization
Our supply chain management and operations strategy takes a step-by-step Total Value Optimization™ (TVO) approach to drive measurable improvement in EBITDA, cash, resilience and growth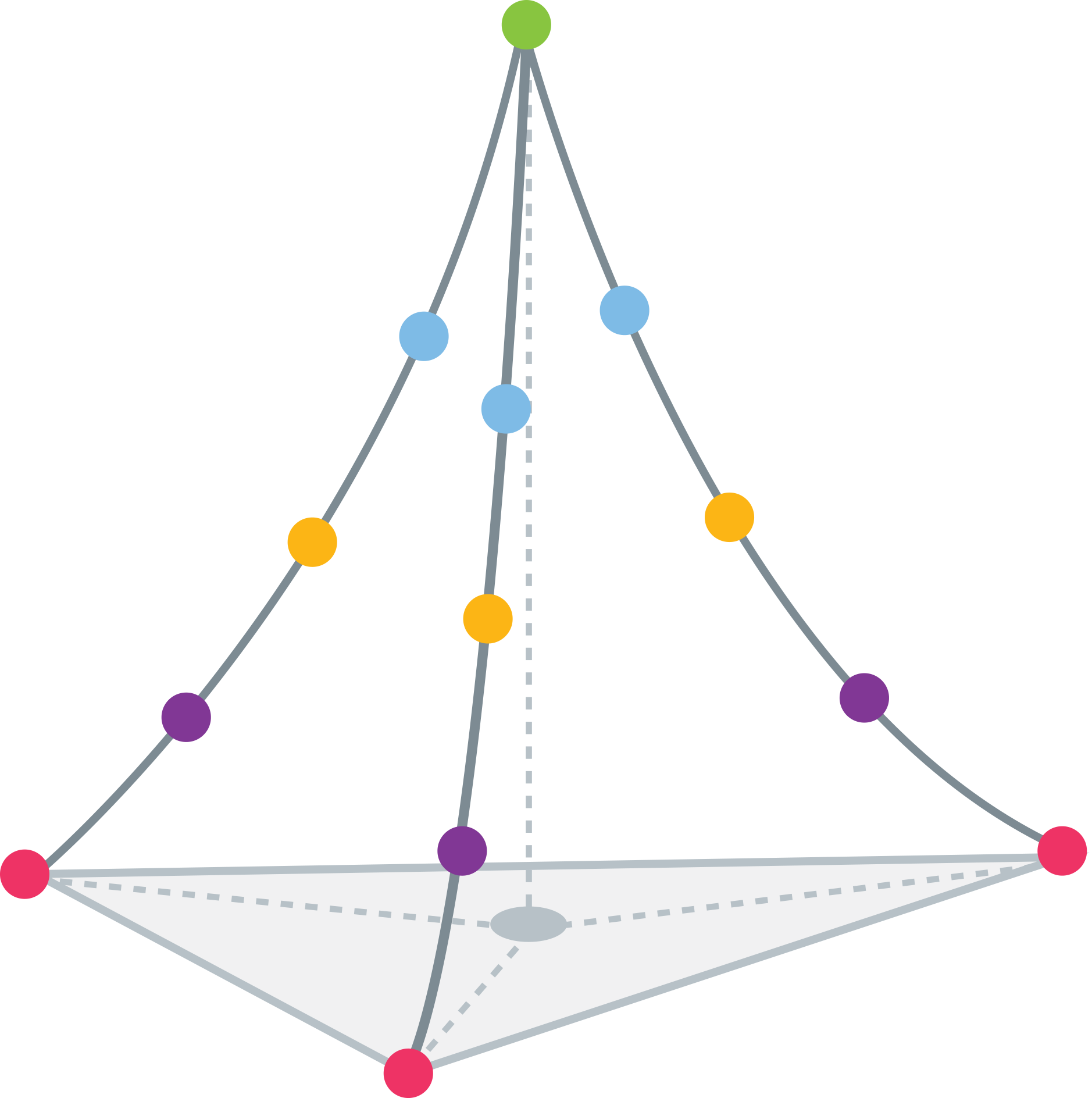 What is Total Value OptimizationTM (TVO)?
TVO is the backbone of every SGS Maine Pointe engagement and our core philosophy.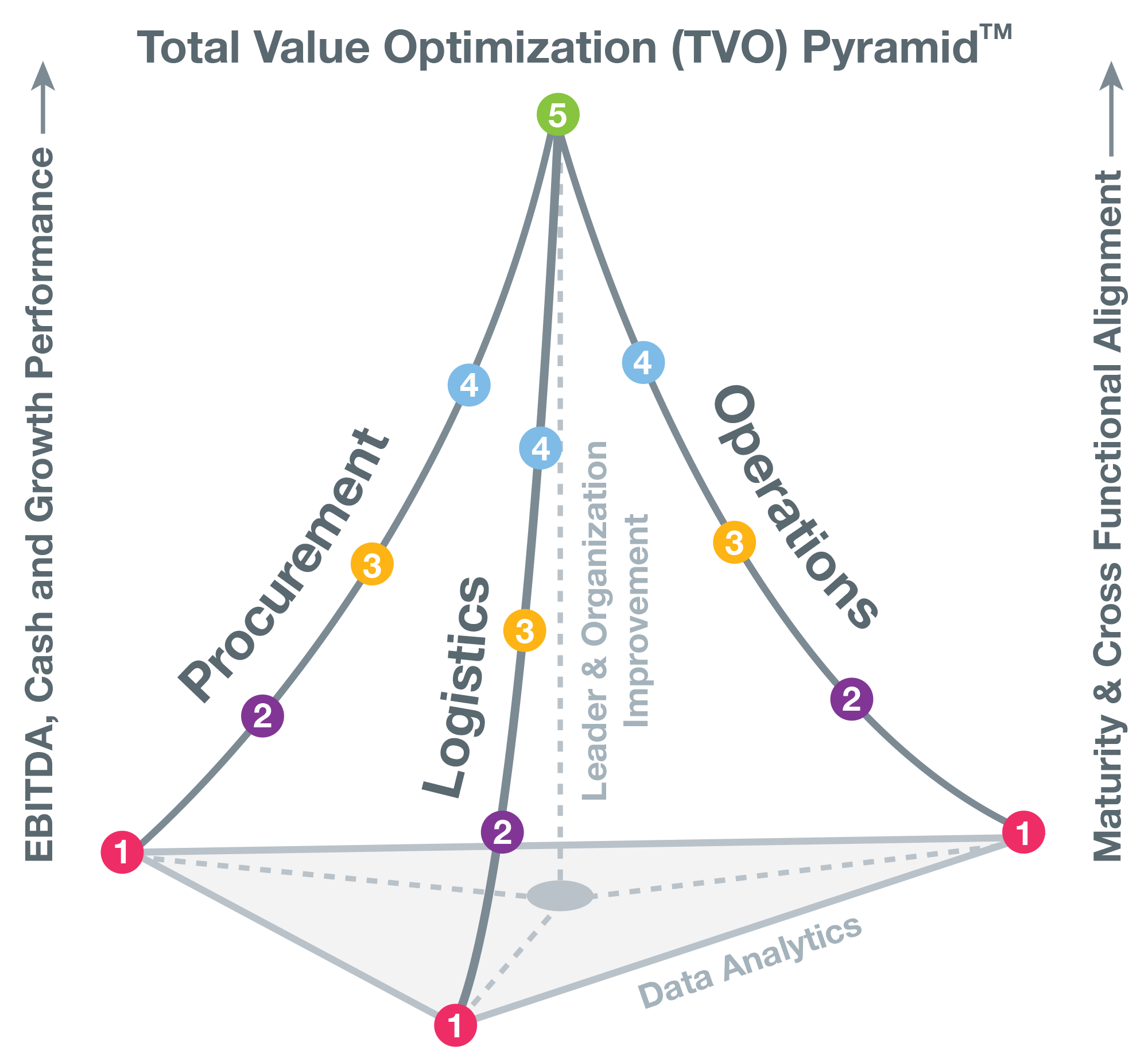 TVO recognizes that every person, role, function, process, and system in your company affects the future of your company.
TVO eliminates functional silos, strengthens supply chain management, matures the entire organization, and unlocks value.
When procurement, operations, and logistics line up with each other and with company goals, your entire company benefits with sustainable growth, strategic decision making, fewer risks, added margin, lower costs, higher productivity, and more profit.
From sourcing to customer fulfillment, you outclass your competition along every link in the plan-buy-make-move supply chain.
It's time to turn your global supply chain into a competitive weapon.
You and your team want to propel your company toward a better customer value journey, increased profitability, cost reduction, growth, strategic development of core competency, and competitive strength.

Assess the situation.
We benchmark your current status on our maturity curve to:
Locate the root causes of bottlenecks & gaps.

Compile trustworthy, timely data for advanced analytics and simulation.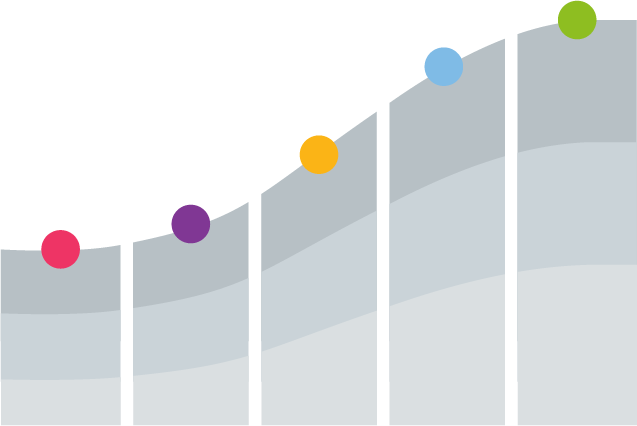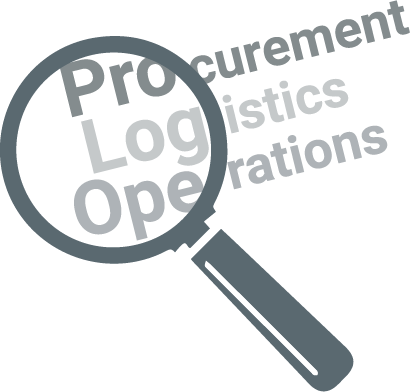 Transform the strategy.
We bring procurement, operations, and logistics to a new level of maturity while:
Bridging disconnects between leadership.

Driving measurable, sustainable change.



Implement.
We build end-to-end supply chain optimization & visibility and create:
Improved SIOP processes.
Increased business value.
Customer Value optimization.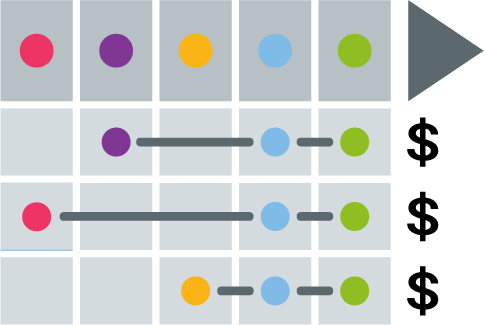 Assess your company's TVO maturity today…
TVO's impact on our clients
How we work with you on TVO
Nothing should stand in the way of your progress toward reducing risk and maximizing EBTIDA, cash, and growth performance.
Yet, when procurement, operations, and logistics are at different stages of siloed maturity, your company suffers.
For example, engineering designs a product with parts that suppliers charge a premium for, impacting profits.
Operations must reset their equipment every time the product comes through, delaying production. The warehouse overflows with parts no one is using and with products customers no longer want. The data you need to control this chaos arrives partial, late, or not at all.
With TVO, SGS Maine Pointe finds and eliminates the root causes, moving procurement, logistics, and operations up the maturity scale together.
We partner with every function in your organization to establish a firm foundation for growth and profit based on:
Supply chain optimization and visibility.

Operational transformation.

Trustworthy data for advanced data analytics and simulation.

Goal-driven leadership.


That foundation provides a single source of truth for data; end-to-end supply chain simulation; ESG and DfX initiatives; network redesign; and a commitment to operations improvement.
25
Average years of expert experience
140
Number of countries served worldwide
10% to 30%
Average EBITDA Growth
Transforming Your Supply Chain Into a Competitive Weapon
SGS Maine Pointe Founder, Steve Bowen, and his book "Total Value Optimization" describes the pressure corporate leaders are under to deliver differentiated, lasting performance—fast.
The world is changing rapidly, and Industry 4.0 is driving new business models. Competitors are becoming more numerous, more formidable, and more global, which puts profitability at risk as whole supply chains shift in industries.


"The best approach we have seen to achieve integrated supply chain excellence in logistics, operations and procurement"

-J. Paul Dittmann, Ph.D. Global Supply Chain Institute, University of Tennessee


"We generated $290 million in EBITDA, $310 million in cash and growth through improved customer responsiveness. Every company and CEO should consider implementing TVO."

-James R. Voss, CEO Vectra


"Steve Bowen's book offers a solid framework for executives in search of an engaging, thoughtful, and comprehensive approach toward achieving supply chain excellence."

-John D. Baumann, President and CEO, Colony Brands, Inc.

Talk to us
Have a particular business challenge you'd like to address?
Submit this contact form to speak with one of our executives.