The Call to Action
ESG initiatives have moved from a "nice-to-have" public relations tactic to an enterprise-wide strategic imperative.

Best Practices
Where do you begin? To aid in navigating your unique path, examples of best practices in each ESG element are highlighted

Generating an ROI from ESG
ESG and ROI cannot be separated; they are two sides of the same coin.
Preview of 'The Simple Guide to ESG in the Supply Chain'
Many companies have acknowledged climate change, resource conservation, and social justice as important issues for years, but companies limited their involvement in them to philanthropy—or at best a PR campaign—not integrating ESG concerns as part of their core business.
Today, ESG is a critical issue, impacting a company's growth, bottom line, and ability to attract and retain talent.
86% of global consumers expect CEOs to lead on societal issues.
58% of employees consider a company's social and environmental commitments when deciding where to work.
64% of millennials won't take a job from a company that doesn't have strong sustainability practices.
Employees are 3 times more likely to stay and 1.4 times more engaged at what they consider to be purpose-driven organizations.
The deluge of statistics that confirm sustainability's importance, coupled with a confluence of recent events, has driven ESG over the tipping point. Taken singly, each of these events was a storm; together, they are a tsunami.
The Simple Guide to ESG in the Supply Chain (Parts 1, 2, and 3)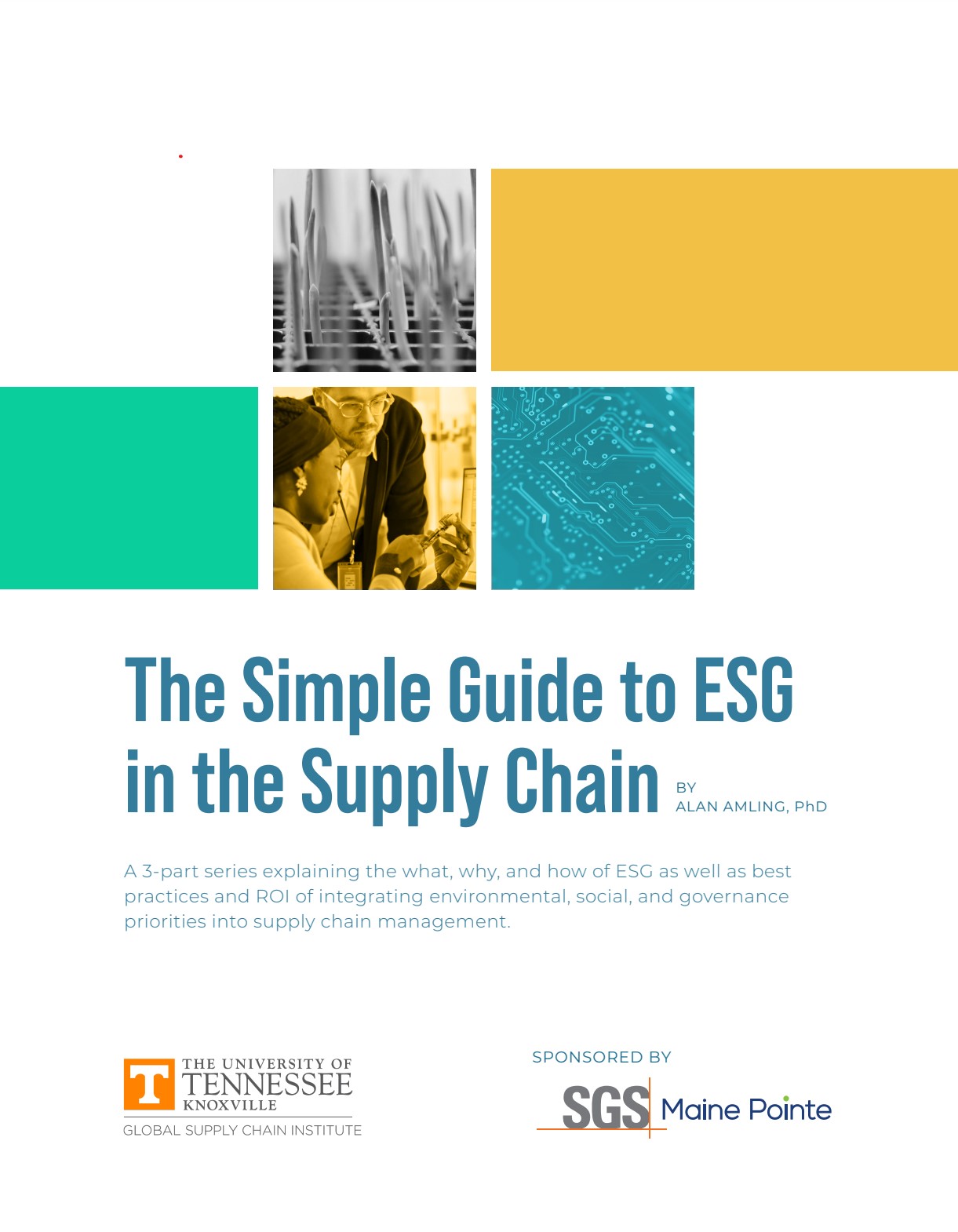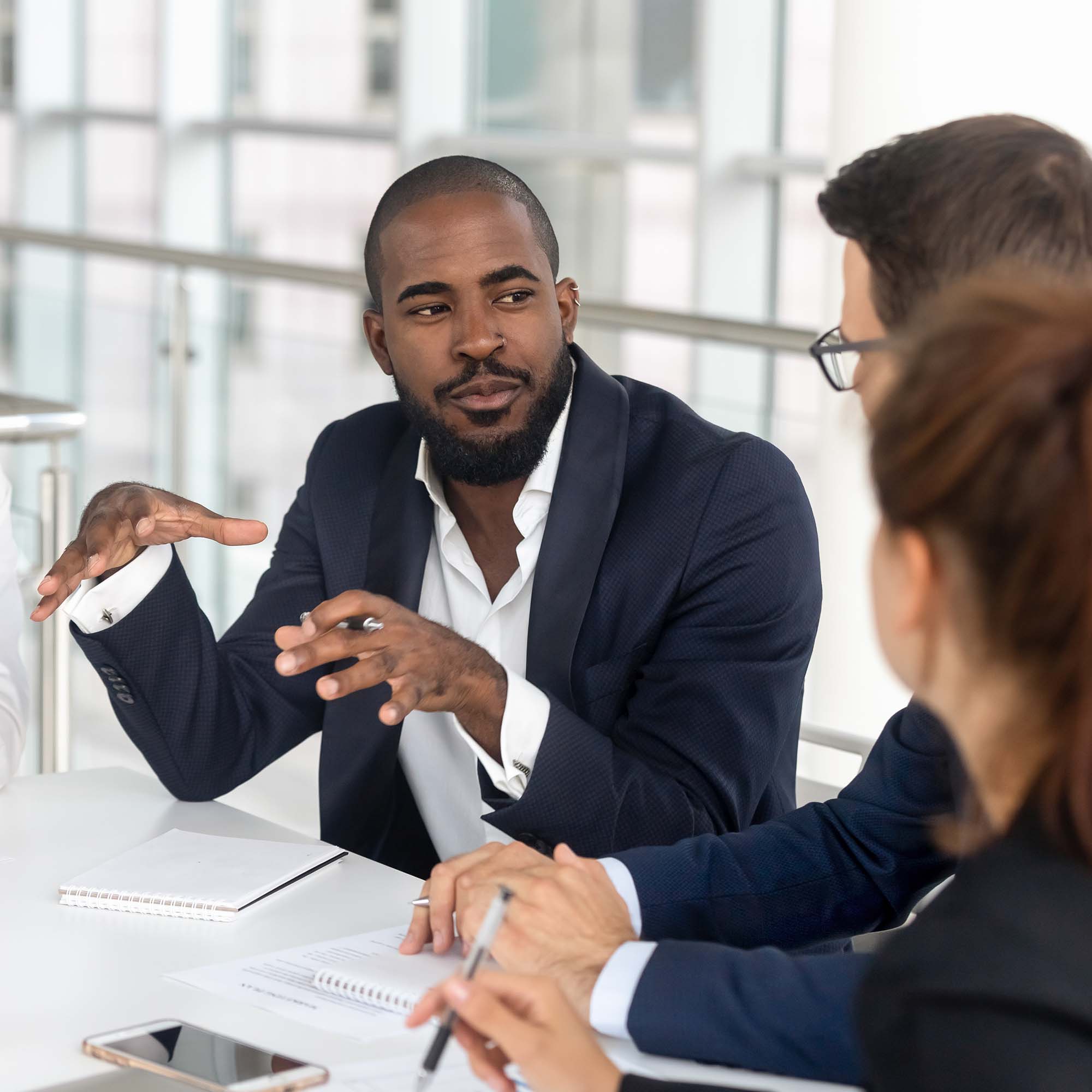 Talk to an ESG Expert
Have an ESG challenge you'd like to address?
Submit this contact form to speak with one of our executives.