We optimize your plan-buy-make-fulfill supply chain to deliver the greatest ethical value at the lowest cost and risk to business.

Plan
Subdue economic and consumer volatility with supply and demand forecasting, SIOP, and gap analysis
Buy
Increase your agility with stronger supplier relationships and optionality, onshoring, nearshoring, or offshoring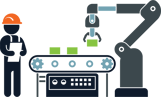 Make
Reduce costs and increase profit with automation, collaboration, and real-time business intelligence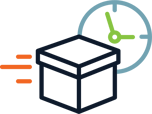 Fulfill
Optimize logistics from the warehouse to the last mile with data analysis and supply chain simulation
One upset anywhere in your supply chain can disrupt your entire strategy. From new product design and sourcing to warehousing and distribution, the plan-buy-make-move-fulfill supply chain is key to increasing EBITDA, cash flow, and growth.
SGS Maine Pointe works hand-in-hand with your global teams to optimize your end-to-end supply chain. Together, we gain top value from organic and inorganic growth across siloes, geographies, and markets. With a laser focus on operations, procurement, logistics, network design, and data analytics, our experts achieve results like these:
Multimillion-dollar improvements in EBITDA
10% to 20% in measurable savings
Increased efficiency
Up to 8:1 ROI in one year

Learn how our expertise has created sustainable value through supply chain optimization for companies just like yours.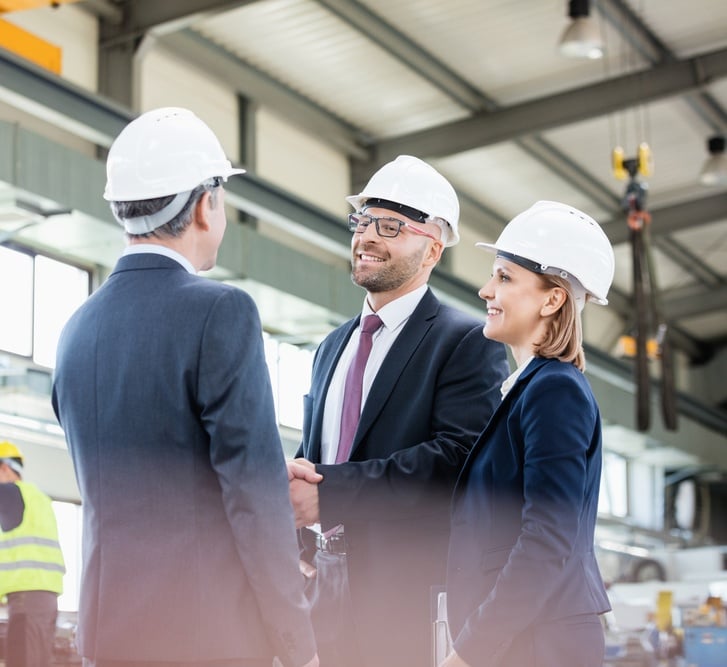 Experience and Subject Matter Expertise
Accelerated, Sustainable Change
Fees Based on Annualized Savings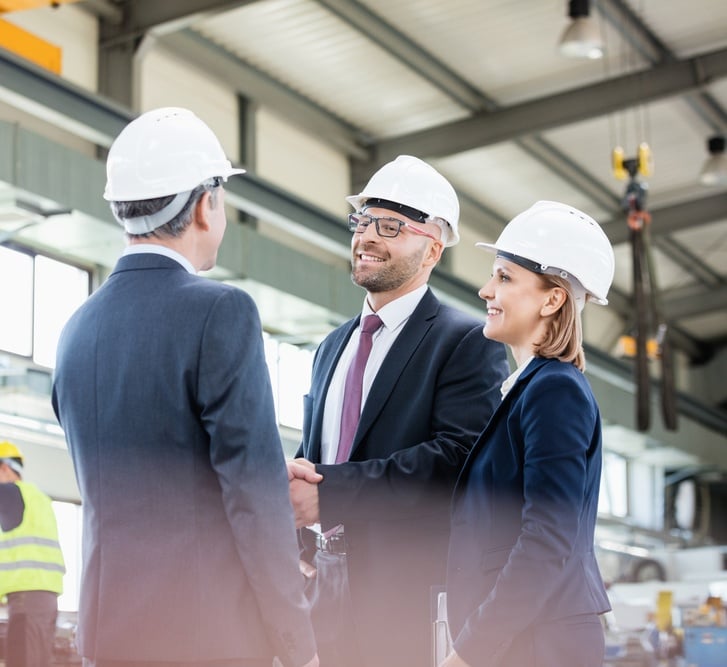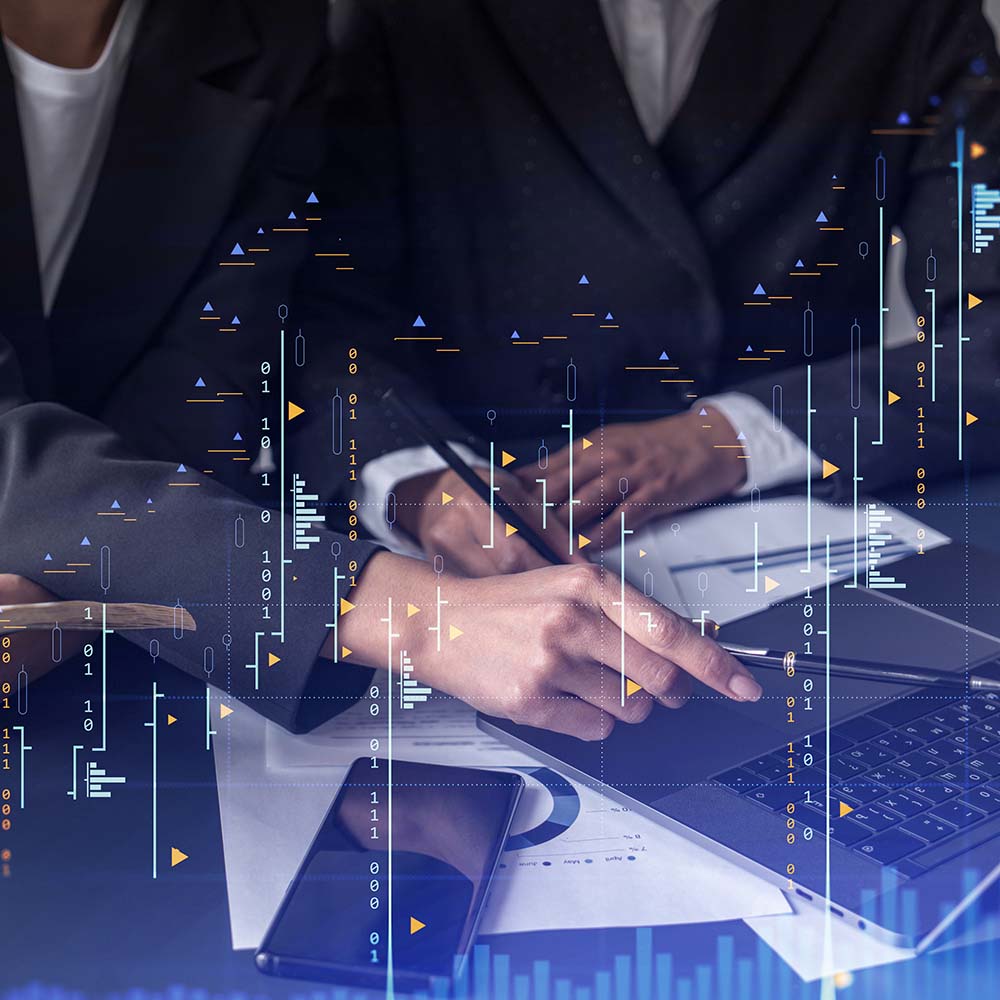 Rapid Insight & Control
ROI Business Case & Road Map Development
Unique Implementation Methodology
There's a neverending stream of opportunities. You just need to look at it differently.
-Richard McEvoy, CEO of Voyant Beauty
What struck me on Maine Pointe's Total Value Optimization was the high degree of interconnectivity that it created.
-Harry Overly, CEO of Sun-Maid
We have expectations to grow this business by 25 to 50 percent in the next five years.
-Brent Yeagy, President & CEO of Wabash
Optimize your supply chain now
How we work with you

Delivering results, not reports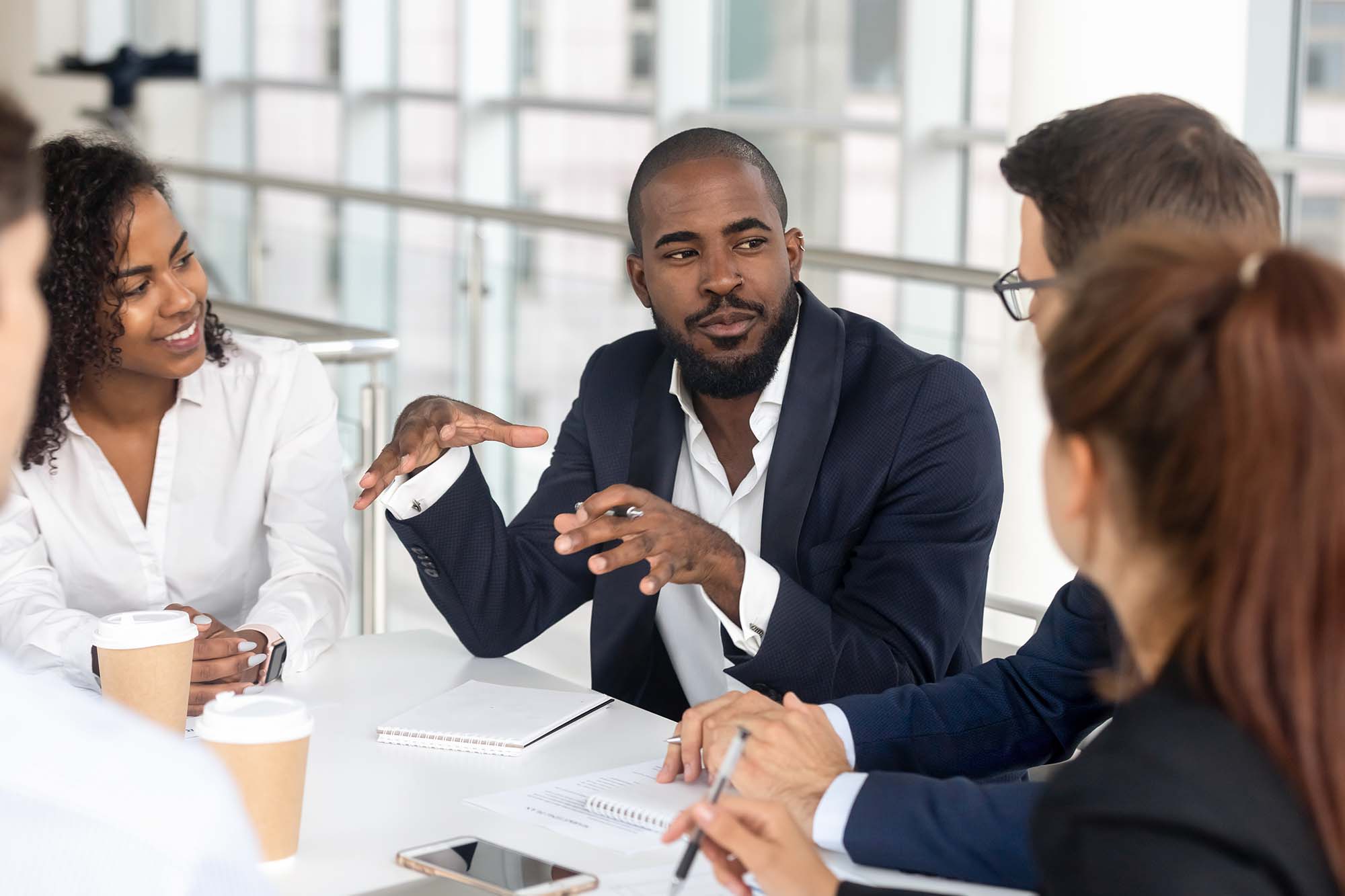 Analyze
Our rapid insights and analysis approach provides:
Detailed studies and proof-of-claim to demonstrate a benefits range

Jointly developed implementation roadmap defining activities, methodologies, timelines and resources


Financial business case of benefits timing and investment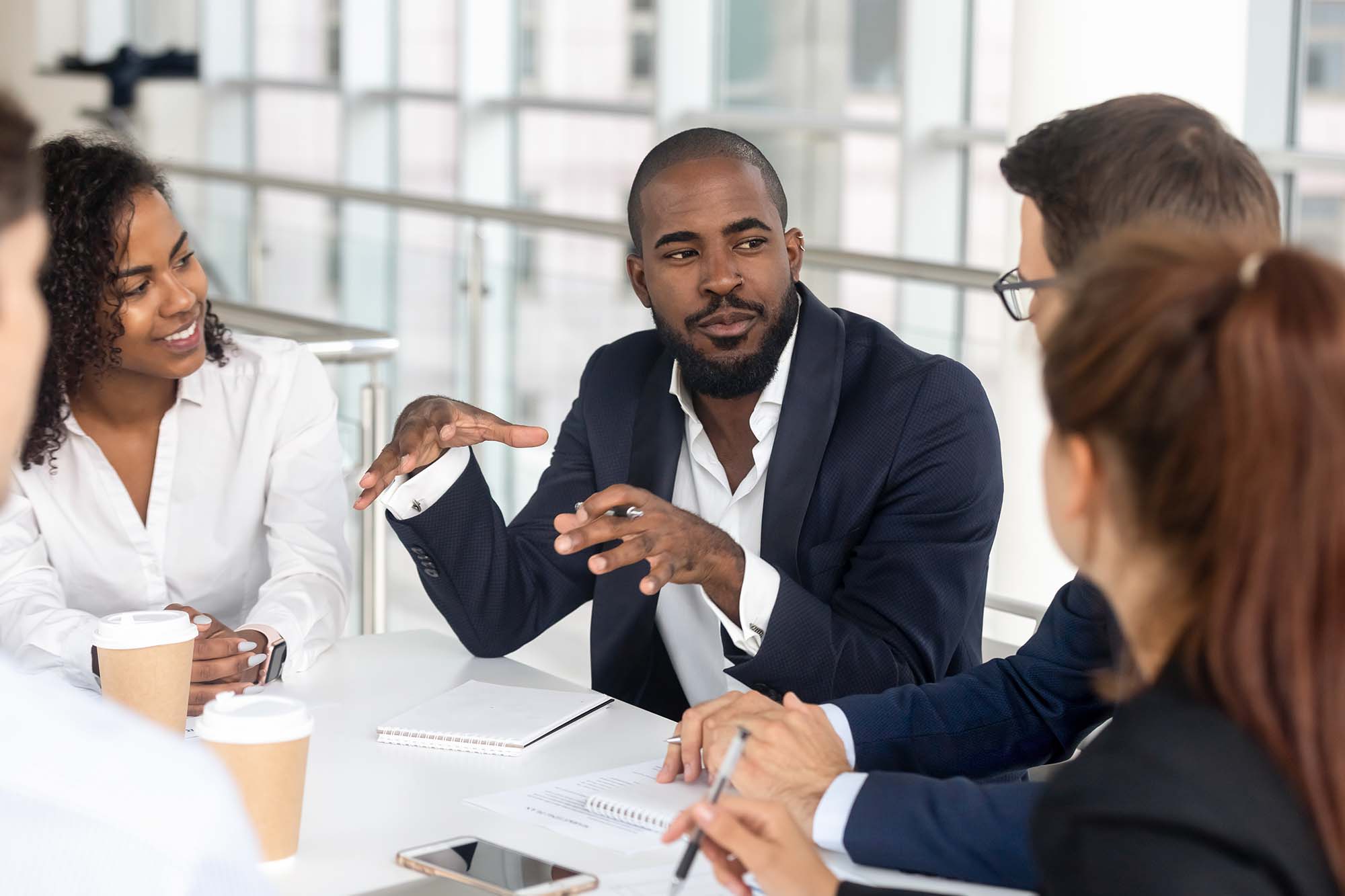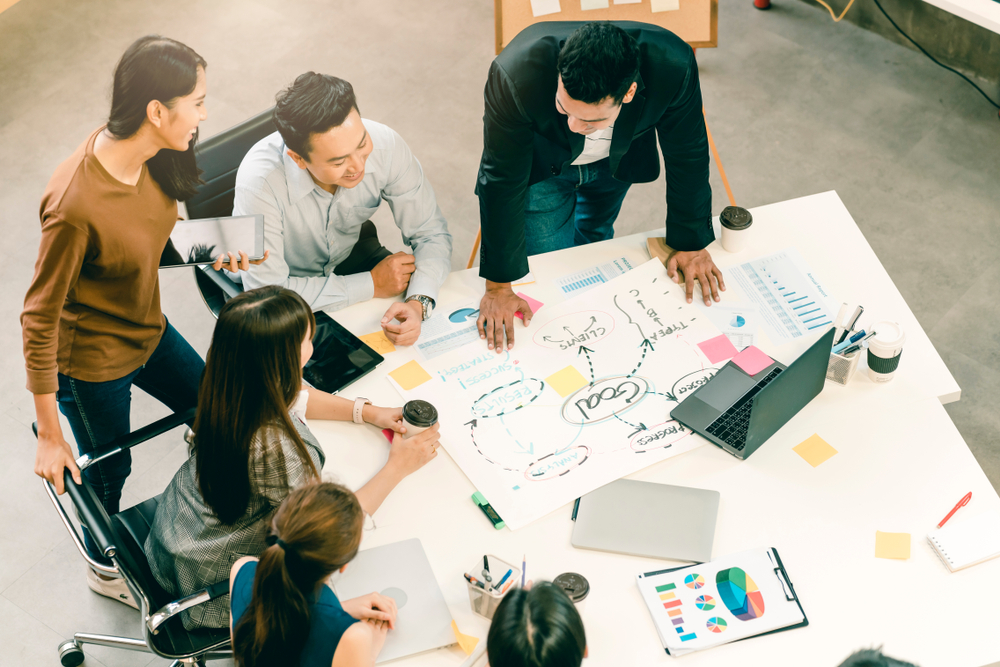 Implement
We work shoulder-to-shoulder with you and your teams to:
Implement an accelerated and measurable improvement journey that delivers EBITDA, cash, resilience and growth underpinned by a unique guarantee


Align leader and operational teams with strategic goals, enhancing internal and external teams/processes and behaviors to deliver sustainable improvements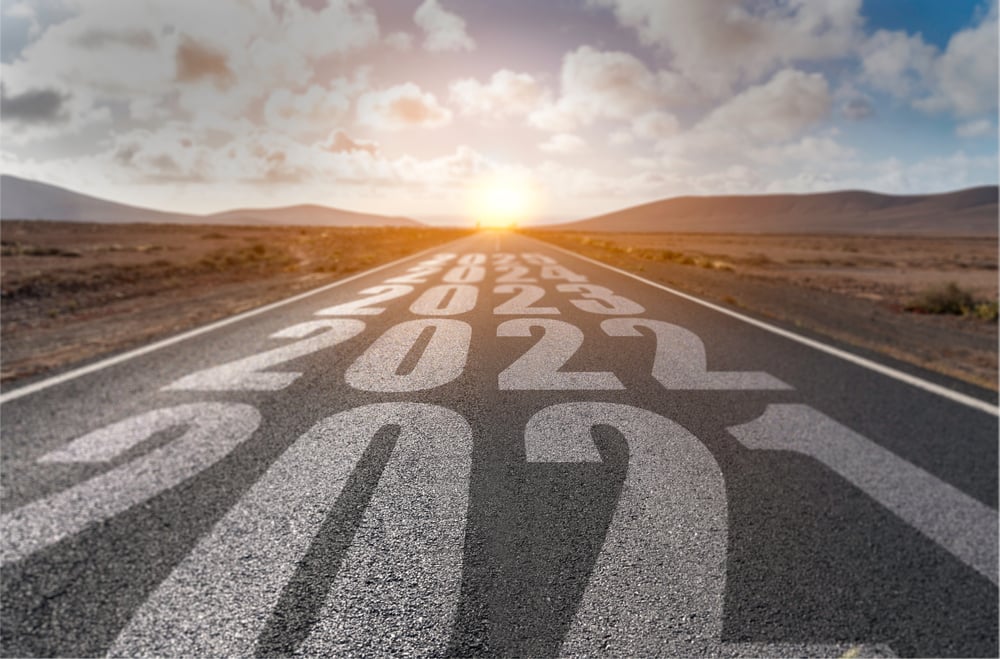 Sustain
Post engagement we can work with you to continually drive value enhancement through:
Periodically reviewing performance and running training programs


Reviewing your Supply Chain Control Tower for ongoing visibility and control


Carrying out testing, inspection & certification programs to ensure supply chain resilience and compliance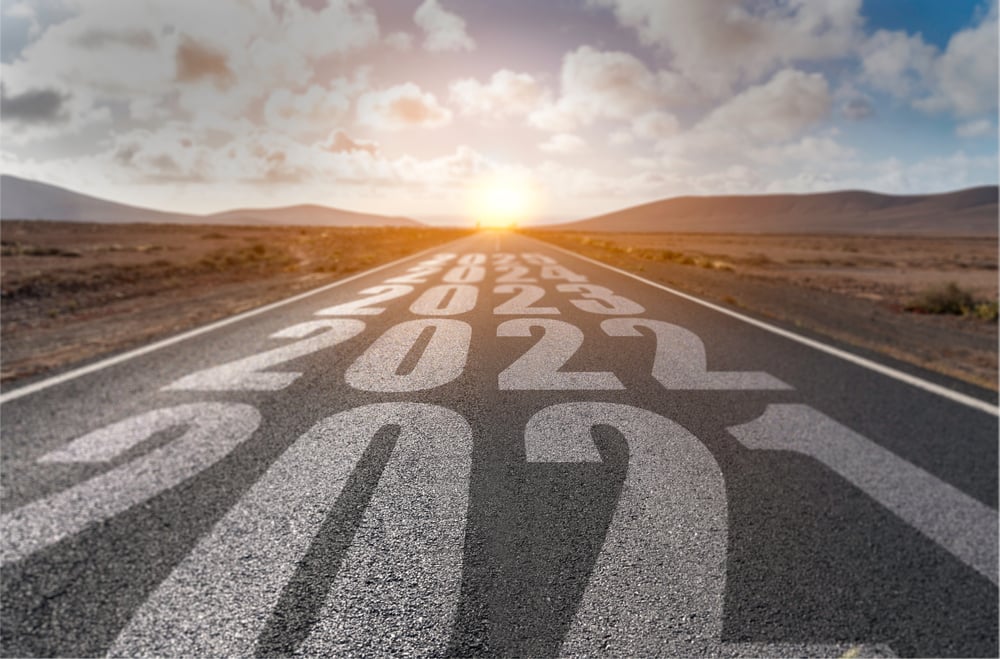 Our Expertise
Deep supply chain & operations capability and experience
eBooks & Perspective Papers
Thought leadership in measurable and sustainable change
Practical Insights
Our blog, our thoughts
Latest Success Stories
This will be you
SGS Maine Pointe Partners with dSilo to Provide AI-Driven Contract Performance and Insights
"We are thrilled to be partnering with the dSilo team to offer our clients cutting edge, AI-generated insights that focus on value creation for the supply chain," said Nathanael Powrie, EVP Data Analytics at SGS Maine Pointe. "We see a tremendous opportunity to help our clients process, and derive hidden value from, unstructured data received from their end-to-end supply chain."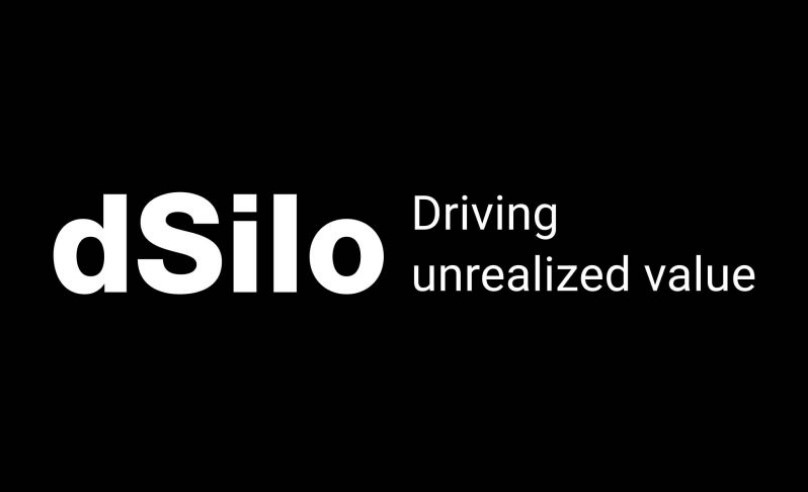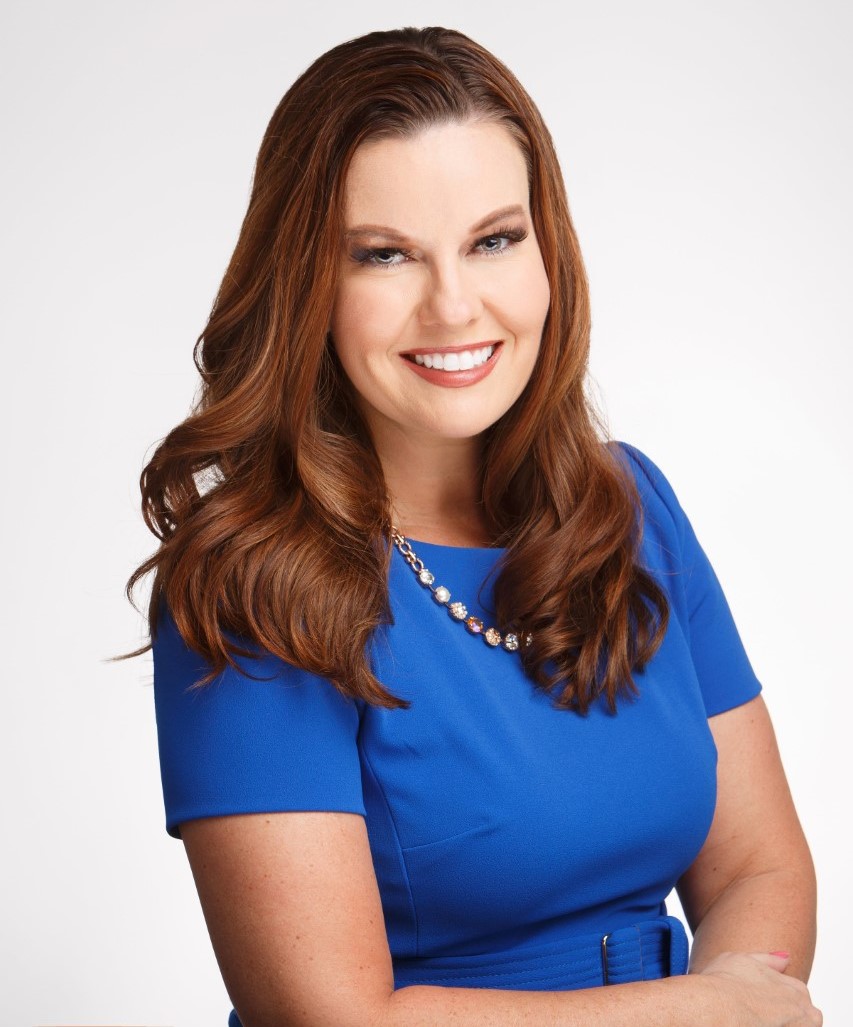 SGS Maine Pointe Names Tiffany Pankratz-Umbehr Executive Vice President, Consumer Goods & Retail
In her new role, Pankratz-Umbehr will bring her strong leadership skills, industry insights, and ability to deliver measurable results.
At SGS Maine Pointe, she will take a strategic role in solving complex problems relating to production optimization, maintenance and reliability, logistics and warehouse management, management systems, supply chain optimization, sourcing, S&OP, and network optimization.



Talk to us
Have a particular business challenge you'd like to address?
Submit this contact form to speak with one of our executives.