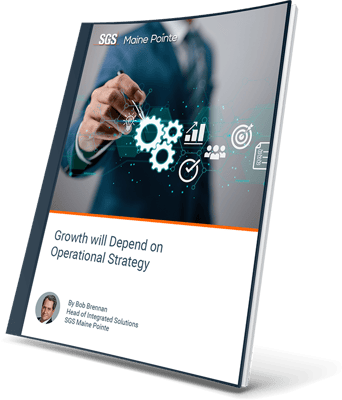 Growth will depend on operational strategy
Private equity success will be predicated on balancing record growth and new deals with better risk management, improved visibility and optimized supply chains.
While those on the losing end tend to be those who lacked resiliency in the supply base, the winners planned ahead with better inventory positions, a more resilient supply base, greater optionality and usage of digital technologies, and labor and production practices that encouraged loyalty and attracted top talent.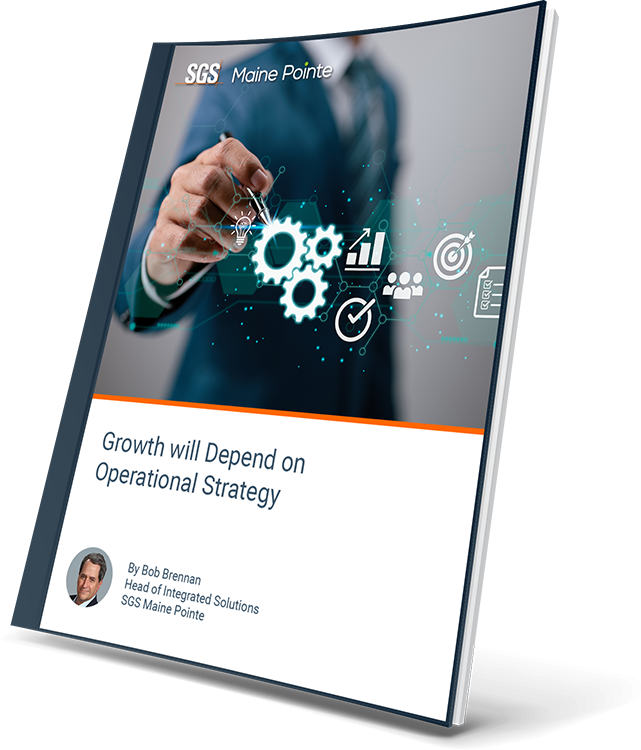 How inflation will impact growth



Who's going to do the work?


The 2020s may be starting out with unprecedented challenges, but we are seeing hints of a return to a more dynamic era of prosperity. Despite overwhelming supply chain problems and a global pandemic, 2021 saw near-record levels of growth in the private equity market, surprisingly high multiples and a frenetic deal pace. That hyper-driven pace is expected to continue through 2022, with increases in deal count and value, and pressure to move quickly to gain deeper visibility across the end-to-end supply chain.
Considering the rapid pace of deal-making, 2022 will also face more uncertainty – although firms which adhere to a few specific operational strategies
will enjoy the highest levels of success. Those strategies include: gaining greater visibility of the end-to-end supply chain; guarding against the unexpected with more optionality and resiliency; leveraging digital technologies to improve decision-making.
Growth will depend on operational strategy