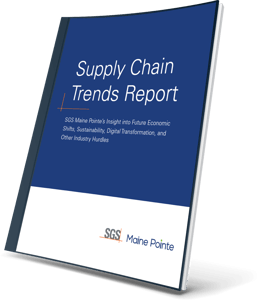 The keys to mining & energy project optimization
Explore the intricacies of Total Value Optimization™ in mining: revealing how innovative approaches drive cost savings, champion sustainability, and amplify operational efficiency.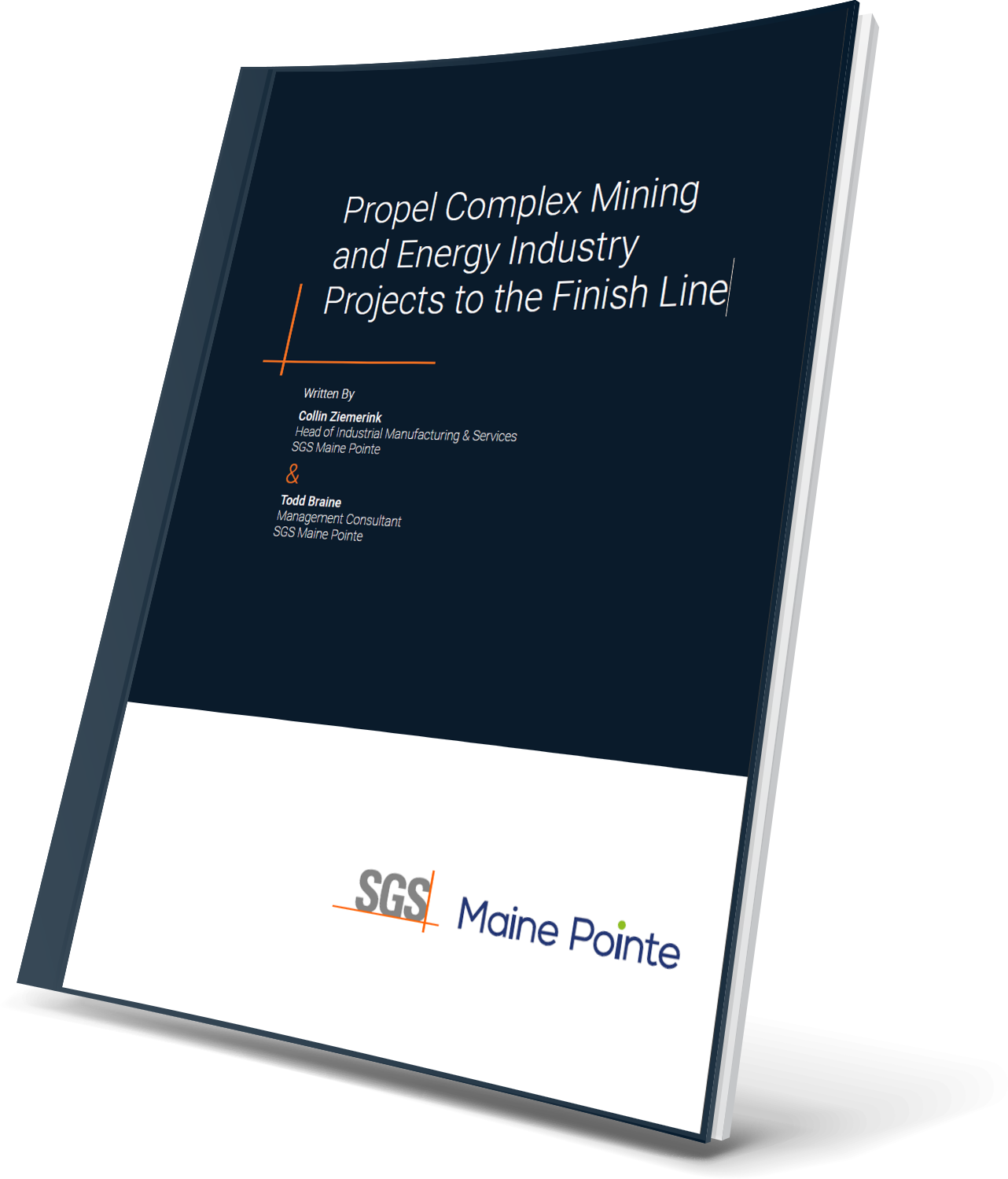 Delve into the transformative potential of Total Value Optimization™ for mining and energy projects.
Discover common mining pitfalls, and how they were tactfully addressed using novel strategies.
Benefit from practical insights and methodologies that you can directly apply to your own projects.
Engage in a gripping journey of transformation, with some surprises saved for those who delve deep.
Learn from the best, with industry insights that offer a comprehensive look at the topic.
Peek into the evolving landscape of mining and how innovative approaches will redefine its trajectory.
In an industry as complex as mining, facing challenges is the norm. From resource shortages to convoluted planning, projects can quickly derail. Enter a groundbreaking strategy: Total Value Optimization™.
With this eBook, embark on a journey through a real-world mining challenge. Witness the struggles, the strategies, and the transformations. Download to uncover this success story!