Future proof your end-to-end supply chain
Get ahead of the curve to ensure your business can pivot quickly to a rapidly changing economic and supply chain environment.

Want a free health check with an industry expert to see if you're ready …?
×
Schedule a discussion
Submit this form to speak to an SGS Maine Pointe representative.
Prefer a call? (781) 934 - 5569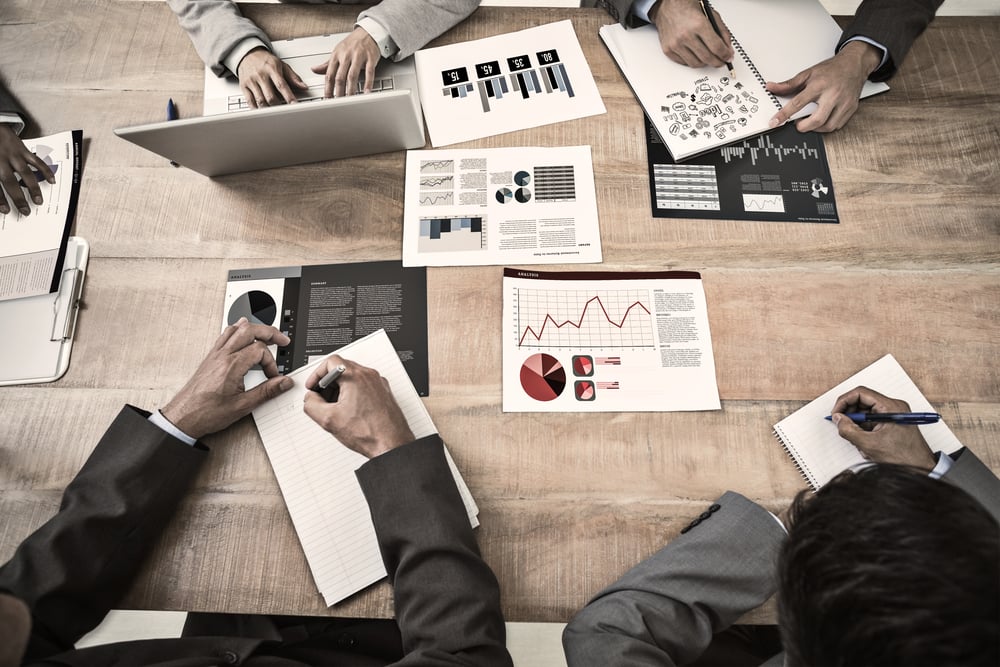 Geopolitical tensions & war in Ukraine
Recession & depression
Labor skills gap & unionization
Energy crisis & resource scarcity
China exposure & risk management
Part shortages & lead times
Cashflow & inflation
Cost escalation
Over the past few years, increasing geopolitical tensions, rampant inflation, rising interest rates, the cost-of-living crisis, and financial uncertainty has caused a hard landing for the economy. Both Bank of America and Lombard Research predict a deepening recession.

According to the Conference Board Measure of CEO Confidence™, CEO confidence in the US is continuing to deteriorate, with findings indicating CEOs are preparing for weakening economic conditions ahead. Confidence remains at its lowest levels since onset of the pandemic.
Functional silos lead to poor collaboration and alignment across the end-to-end supply chain.
Focusing on a single element for incremental change will not be enough to resolve supply chain challenges. An end-to-end approach to sync the entire supply chain is needed more than ever.
You, your board, your peers, and your employees should be asking, "How do we respond to the challenges of supply chain bottlenecks, rising costs, increased uncertainty, geopolitical tensions, and unpredictable consumer demand?"
Getting ahead of the curve is key to ensuring your operations can pivot quickly in a rapidly changing economic and supply chain environment.
It's imperative to future proof your supply chain and operations to protect growth, maintain margins, and ensure continuity of supply.
6 areas to focus on
With the significant headwinds executives are facing today, here are our top six areas to focus your efforts on.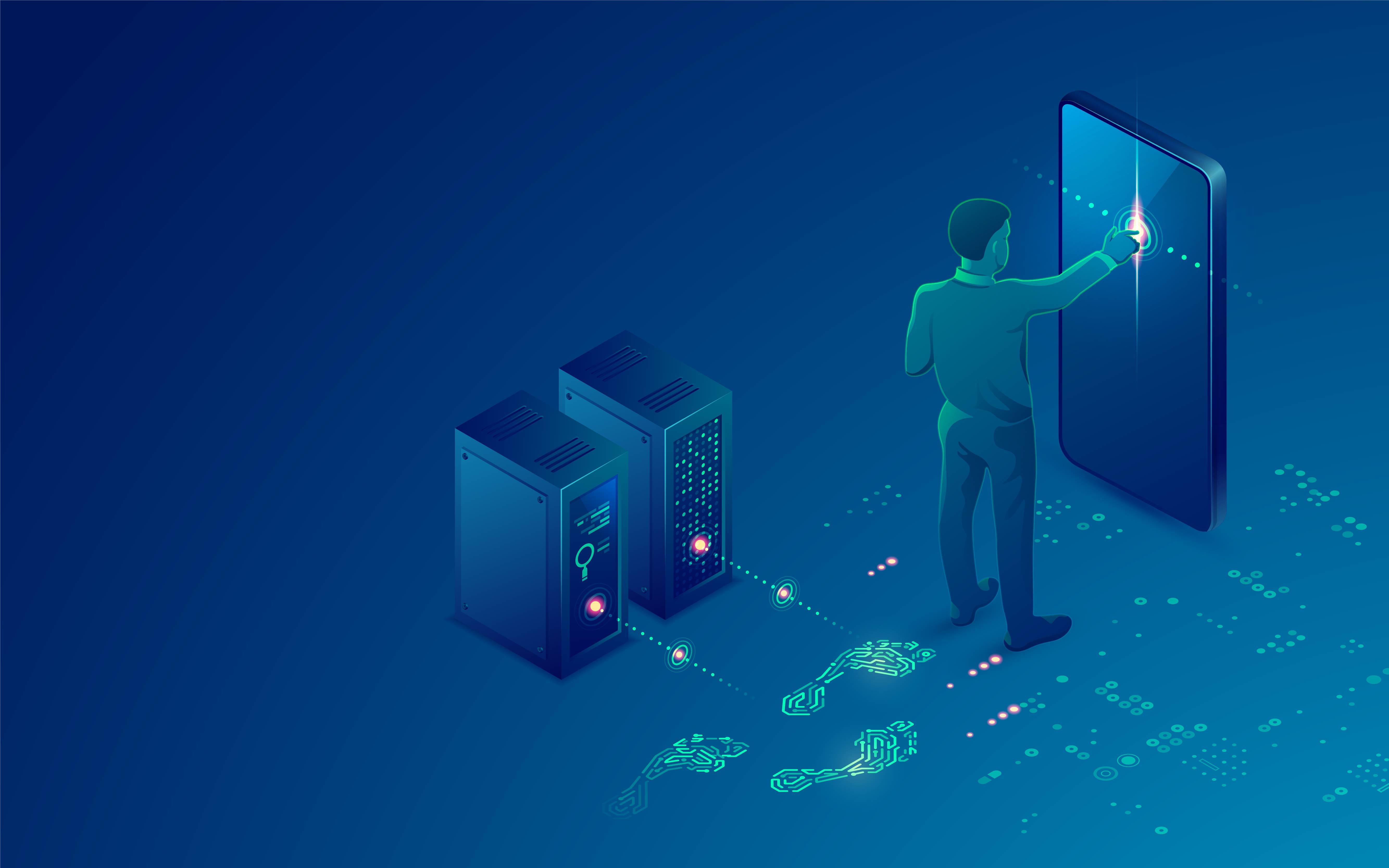 Optimize your network design & footprint
Your supply chain and your manufacturing and distribution footprint must continually re-align in response to economic, political, and regulatory changes. Developing a robust and agile supply chain helps you manage risk and capitalize on opportunities, get closer to your customers while controlling costs, and deliver sustainable EBITDA, profits, and growth.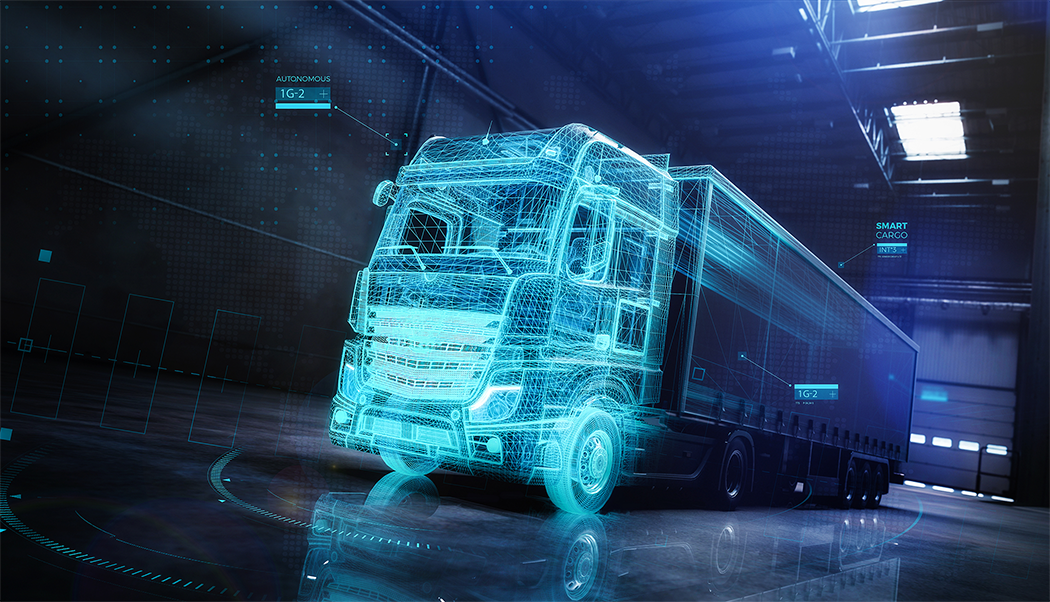 Enhance your sales, inventory, operations, and planning (SIOP) process
A SIOP process that is founded on rigorous data analytics establishes a culture of shared and trustworthy data, where the right people get the right information at the right time. A strengthened SIOP process includes decision-support tools to improve margins, resilience, and responsiveness across the company; clarify cost breakdowns; enhance decision making; and close the loop by driving implementation.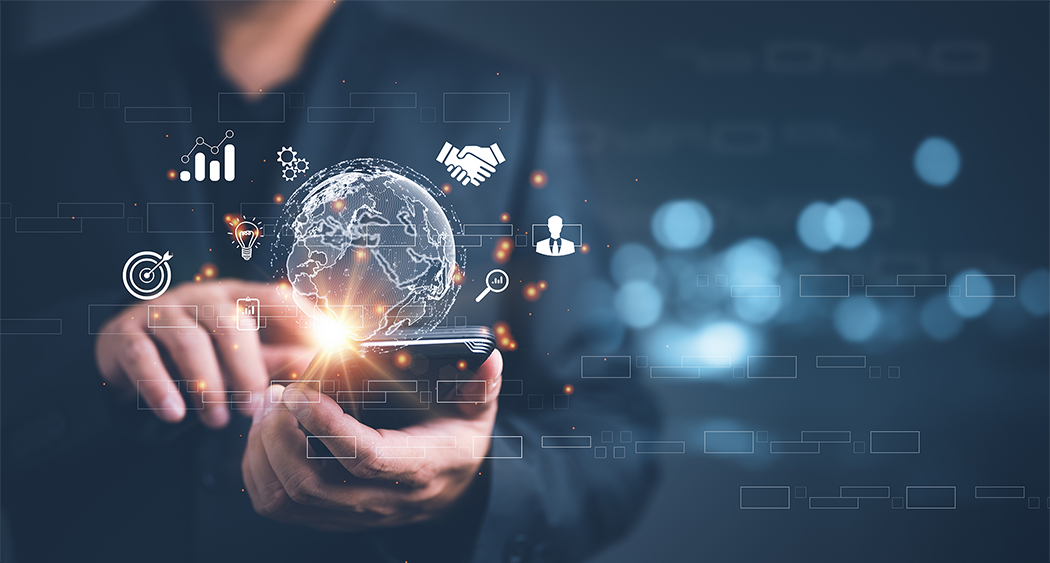 Embed resilience and optionality into your sourcing and logistics operations
Even efficient global supply chains encounter logistics problems, labor issues, supplier failures, and communication errors that interfere with OTIF delivery. Only a mature procurement department is able to set clear expectations for suppliers, partner with them to resolve issues, embark on win-win negotiations, and understand how to establish supply chain optionality, keeping the supply chain on-course and resilient.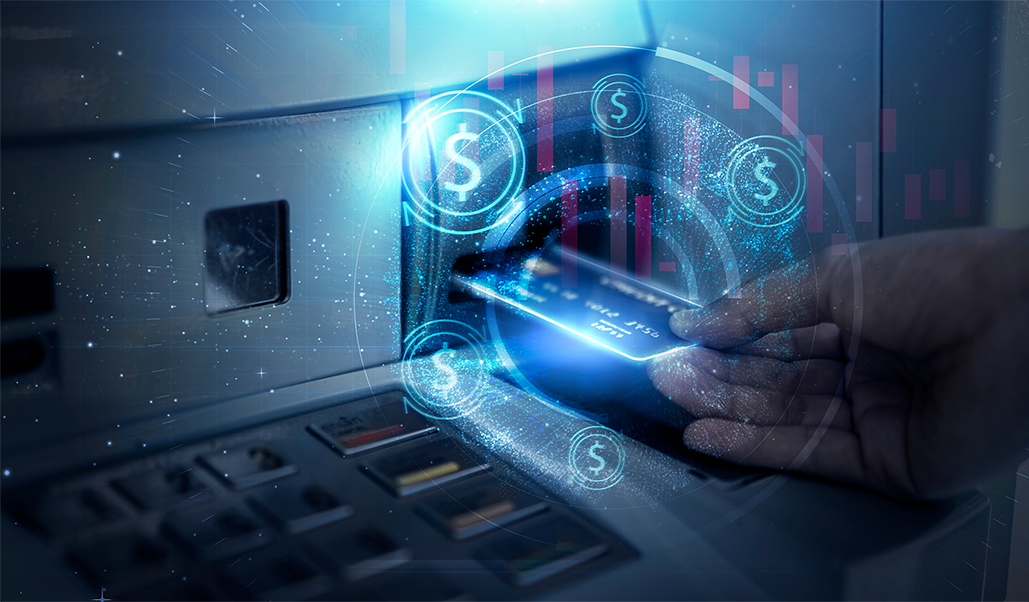 Establish new standards of cash management
Over 80% of a company's costs and working capital are tied up in the supply chain and operations, according to the Global Supply Chain Institute. Finding new cash sources and stopping cash leakage involves rethinking the entire supply chain. Which initiatives will reduce the costs of maintenance, plant, machinery, and fleet management; optimize inventory; and capture raw material deflation?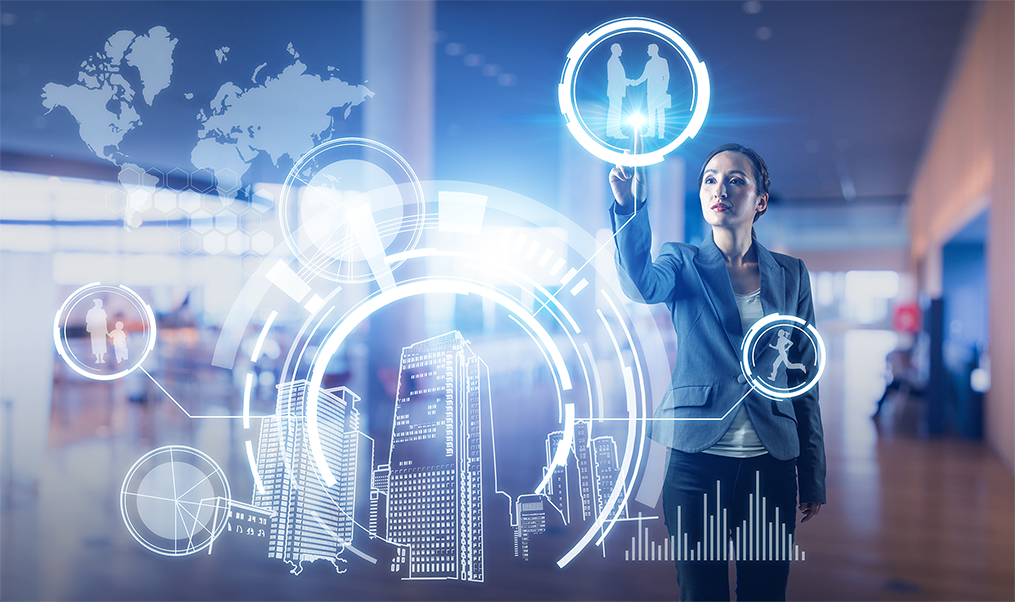 Strengthen your contingency planning
Given inflation, geopolitical tensions, and economic turmoil, having a plan B will not be enough. You need plans C and D to deal with demands for price reductions, delays in orders, potential issues with your suppliers and your suppliers' suppliers, labor shortages, tight lead times, and contract and pricing challenges.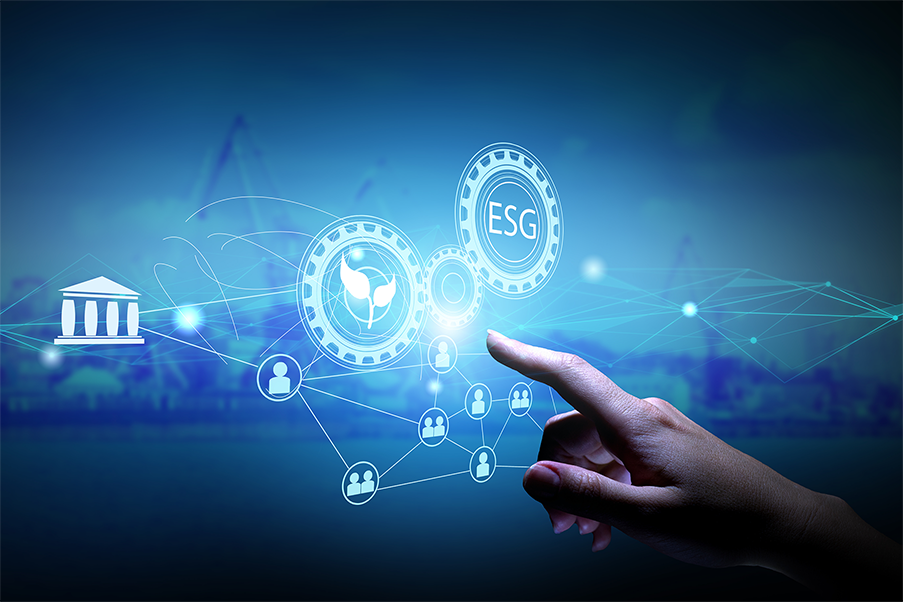 Accelerate your approach to ESG
Under increasing scrutiny by shareholders, consumers, and regulators, you need to accelerate sustainable sourcing and transparency across your supply chain and operations. ESG efforts that are based on advanced data analytics and supply chain simulation deliver a high ROI—for example, by simultaneously opening new markets or reducing your energy and labor costs.
The future of your company demands holistic perspectives on your supply chain and operations.
Focusing on a single link in the plan-buy-make-move supply chain or a single process in your operations will not be enough. By tackling the six focus areas above, your company will gain the ability to pivot quickly in an unstable environment and bring hidden opportunities to light.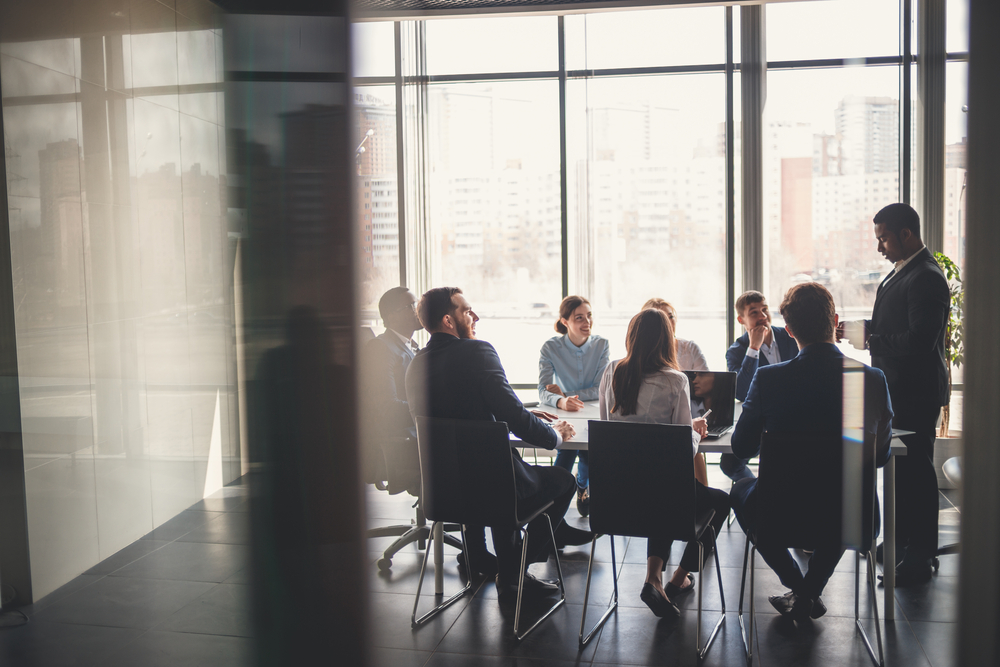 Ready to future-proof your company?
Taking an end-to-end approach to supply chain & operations improvement is needed more than ever.
Schedule a discussion with us to get started.
×
Schedule a discussion
Submit this form to speak to an SGS Maine Pointe representative.
Prefer a call? (781) 934 - 5569