Energy Consulting
Energize your supply chain to offset price volatility, global demand, and tightening supply.
Schedule a one-on-one discussion with an energy leader today.
×
Schedule a discussion
Submit this form to speak to an SGS Maine Pointe representative.
Prefer a call? (781) 934 - 5569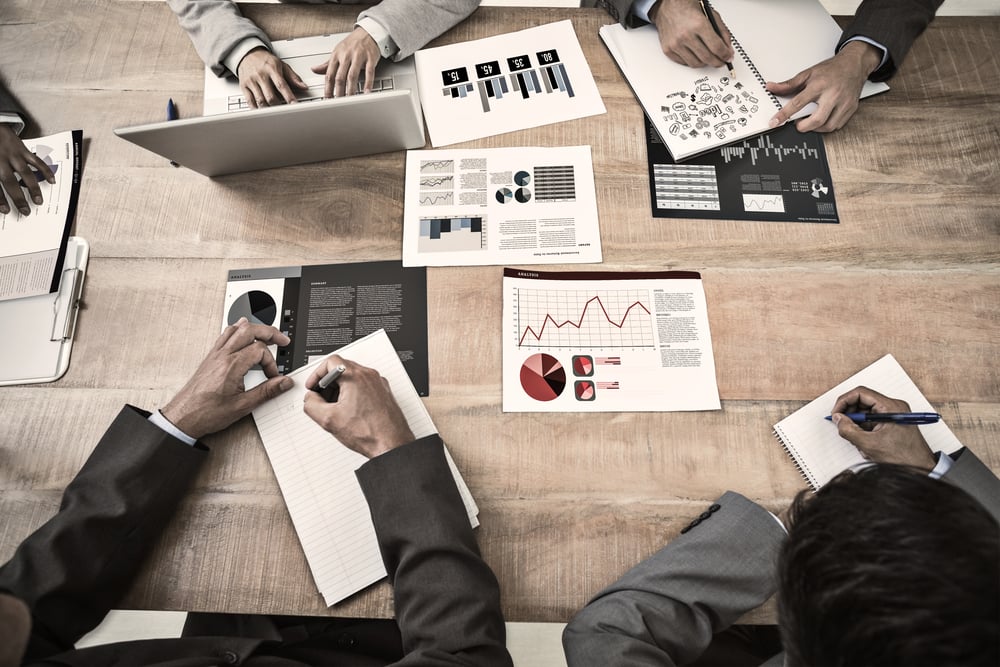 Energy Transition, Net Zero & Carbon Neutral
Meet the obligations and grasp the opportunities presented by the Energy Transition.
Key areas we focus on across CCUS, Hydrogen, LNG, Solar, Wind and Battery Technologies:
Due Diligence & Risk Management
Supply Chain Start Ups
Fast Track Product Development
Commercial/Launch/Production Readiness
Digital Transformation
Supply Chain Resilience

Generation, Transmission, and Distribution
We maximize profit and control costs with sustainable change, from the remotest fields to the boardroom.
The challenges:
Climate Change
Resource Scarcity
Competition
Demographic Shifts
Volatile Economy
Aging Assets
New Technology
Skills Shortage
Supply & Demand Imbalance
Digital for Energy
Advanced data analytics, dashboards, digital twinning, and the TVO™ control tower give you visibility and control over every function.
We provide:
Digital Twin
TVO Control Tower
Self-Serve Advanced Data Analytics
Network & Footprint Optimization
Inventory Optimization
Spend Analytics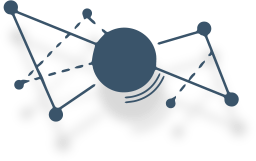 Oil & Gas
Find sustainable solutions to your unique, global challenges in procurement, operations, logistics, and regulatory compliance.
We provide value adding services for upstream, midstream and downstream operators including:
Throughput & Capacity Utilization
Maintenance & Turnaround
Improvement
Yield & Hydrocarbon losses
Strategic Procurement (Direct, Indirect & CAPEX)
Logistic Solutions

Energy Procurement
We leverage our understanding of industry processes and deep expertise and relationships with suppliers in the energy markets to reduce your delivered energy costs.
We offer value to commercial and industrial clients through:
Energy demand analytics
Optimized contract structures
Robust energy supplier interaction
Energy management strategies and practices
Energy price risk management tools
How we work with you
Create Optionality. Overcome raw material shortages through supplier optionality. Evaluate transportation and storage options. Measure the cost/benefit of technological improvements.
Optimize. Close skills, safety, & planning gaps. Improve SIOP processes. Ensure trustworthy data flow.
Maintain efficiency. Set up best practices throughout the business. Increase supply chain visibility.
Up to 8:1
ROI in year one
10% to 30%
Average EBITDA Growth
Talk to an energy consultant
Let's discuss your challenges to develop an action plan.
×
Schedule a discussion
Submit this form to speak to an SGS Maine Pointe representative.
Prefer a call? (781) 934 - 5569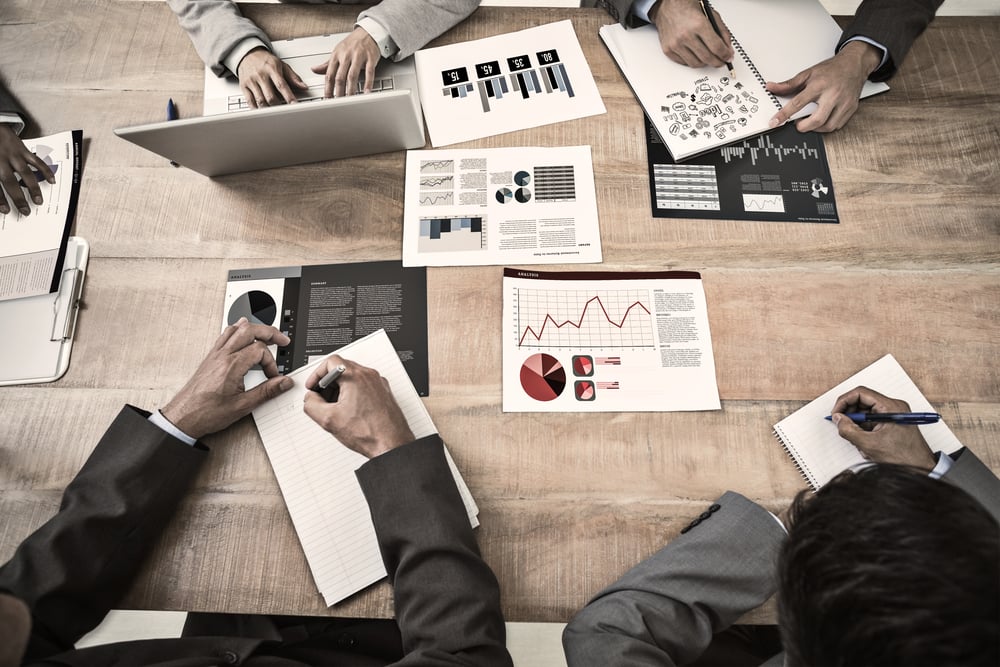 Energy propels global growth, but at a cost that often leaves energy companies themselves struggling.
We partner with you for:
Optimal Utilization of Assets
ESG & Regulatory Compliance
How the energy industry can prepare for five major trends
Trend #1: Private Contracts



Companies and local governments around the global are making their own deals for green energy, without reference to broader public contracts. These private contracts or power purchase agreements (PPA) can be on-site, off-site, or virtual.

How to Prepare: Advanced data analytics helps to reassure customers that you are delivering and they are receiving the promised benefits from green energy. But first make sure the data you both rely on is accurate, complete, and timely.

Trend #2: Artificial Intelligence



Artificial intelligence promises better forecasting and balancing of supply and demand and greater coordination between dispersed sources of energy (for example, the separate solar farms in various PPA agreements).

How to Prepare: AI is only as good as the process it is controlling. Before you invest further in technology, optimize your end-to-end supply chain processes to create a firm, reliable foundation.
.

Trend #3: New Materials and Designs



Energy companies are searching for new, more available materials and designs that convert energy more efficiently, need less maintenance, are more resistant to environmental forces.

How to Prepare: Supplier optionality uncovers new sources while design for excellence encourages experimentation with materials and designs. Both efforts require taking down communication barriers between procurement, operations, engineering, logistics, and the C-suite to ensure that innovations return the greatest possible ROI.

Trend #4: Transportation Changes
Governments are legislating in favor of renewable fuel for transportation. Global companies are investing in heavy duty trucks using biofuels and hydrogen fuel cells .

How to Prepare: Analyze your own logistics to determine the true cost of servicing your customers. Supply chain simulation, coupled with capacity and geographic optionality, may point the way to logistics changes that trigger cost savings, efficiency, and better customer service.

Trend #5: M&A
Mergers and acquisitions give traditional energy companies openings into the renewables arena and a chance to reduce their carbon footprint.

How to Prepare: You need a clear M&A strategy to guide expansion in the right direction; and you need a consistent integration strategy to ensure that anticipated savings and synergies are realized. Set up those strategies in advance, to encourage the spread of uniform, measurable systems, processes, and goals.

25
Average years of expert experience
140
Number of countries served worldwide
Billions
$ value delivered to the last 300 clients
There's a never-ending stream of opportunities. You just need to look at it differently.
-Richard McEvoy, CEO of Voyant Beauty
What struck me on Maine Pointe's Total Value Optimization was the high degree of interconnectivity that it created.
-Harry Overly, CEO of Sun-Maid
We have expectations to grow this business by 25 to 50 percent in the next five years.
-Brent Yeagy, President & CEO of Wabash
Specialty Chemicals Magazine
"Logistics constraints and energy scarcity are exerting pressure all along the supply chain.... The first step in optimizing a supply chain is to find out what does and does not work. That requires visibility into the end-to-end supply chain. Creating real-time visibility usually requires pulling together siloed information from multiple legacy systems." HEAD OF CHEMICALS & ENERGY, SGS MAINE POINTE
Supply Chain Management Review
"You can offset your ESG investment and drive short- or medium-return on business…. If you want to want to sell the benefits of ESG improvement, then you need to align your messaging with the needs of your executive management team." FOUNDER, SGS MAINE POINTE