Energy Transition and Net Zero Services
Meet the obligations and grasp the opportunities in transitioning to low greenhouse gas (GHG), renewable energy.
SGS Maine Pointe overcomes the challenges of energy transitions, from first assessing risk to final testing and certification, with solutions as sustainable as your energy.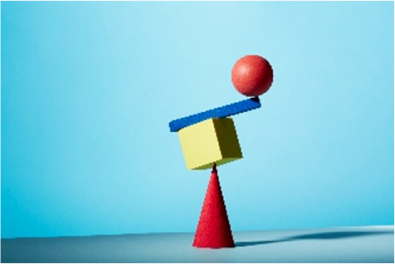 Risk and Compliance Control
Are you ready to reach CHG and corporate carbon footprint (CCF) requirements by 2030 and 2050? We evaluate your risk from Scope 1 direct emissions (fuel, refrigerant, fleet), Scope 2 indirect emissions (electricity, 3PL transportation), and Scope 3 (equipment suppliers, raw material suppliers). We ramp up your ability to meet government requirements and qualify for incentives.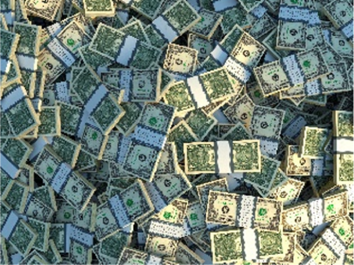 Cost Control
Are you spending money in the right place for the right results? We show you how to overcome logistics, labor, and sourcing constraints by evaluating new technologies and your own readiness; analyzing spend and make identity; promoting optionality; and finding hidden value across the plan-buy-make-move supply chain. Through operational excellence and DfX, we control costs as we skyrocket productivity.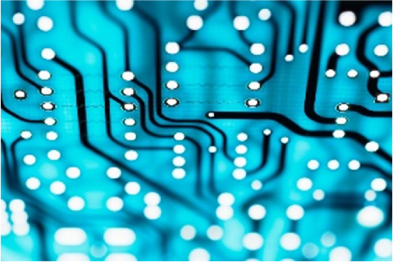 Digital Transformation
Do you know what data you need to track and prove sustainable compliance, how to find that data, and how to evaluate it? We give you visibility into your energy supply chain with advanced data analytics, simulation, and supply chain twinning. We help you set KPIs that match your goals and ensure that the right data goes to the right people at the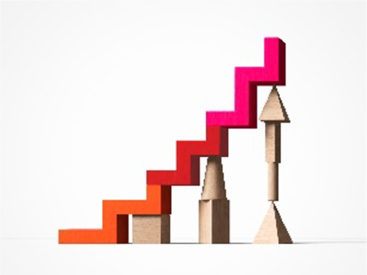 Growth
Do you understand the risks and opportunities posed by new suppliers, partnerships, and technologies? We identify growth opportunities and help you address energy generation, distribution, and transmission issues with experienced leadership, innovative sources of funding, supply chain optimization, and economies of scale.
Solar, wind, geothermal, biomass, biogas, including green hydrogen, or small hydro provider—the options for energy transitions are proliferating but roadblocks often seem insurmountable, including lack of domestic infrastructure and tight working capital.
SGS Maine Pointe helps companies that are struggling to meet 2030 and 2050 emission goals for carbon dioxide, methane, and nitrous oxide. We evaluate alternatives in hydrogen, EV battery, wind, and solar energy. We help companies identify and understand their most important compliance data and integrate new technologies to control, track, and certify compliance. We are uniquely positioned to address your most pressing issues:


Optimize working capital by releasing cash, reducing costs, and
improving service.
Boost asset reliability, operational excellence, and fleet management to reduce carbon footprint.


Use advanced data analytics to evaluate, track, and verify Scope 1, 2, and 3 compliance.
What are the challenges that you face?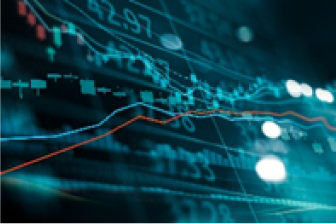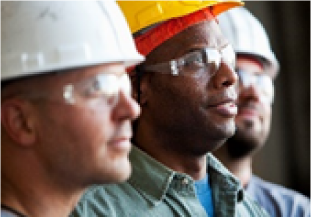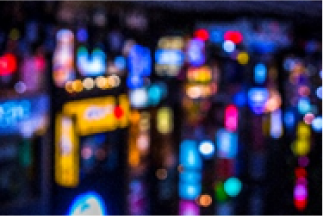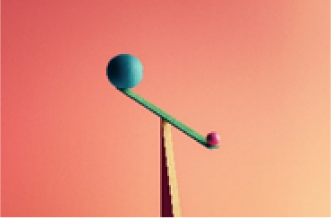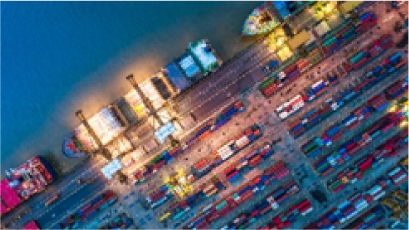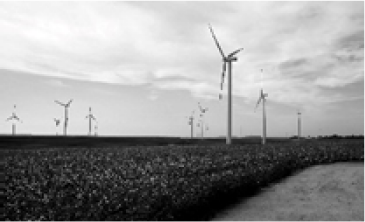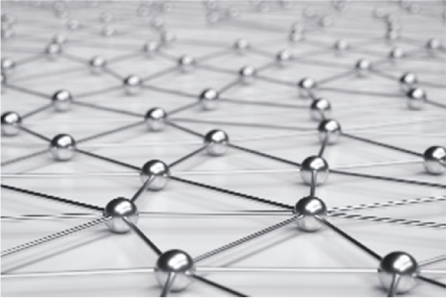 What energy users need to know about net zero
The greenhouse gas (GHG) protocol sets guidelines and requirements for companies in calculating, and then reducing, their corporate carbon footprint. Scope 1 emissions are those the company controls directly, such as fumes generated from manufacturing. Scope 2 emissions are those generated offsite (for example, by an electricity company) and are then purchased. Scope 3 emissions are those further upstream or downstream from the company, generated by customers or suppliers' suppliers, for example. All those sources must be controlled to reach net zero.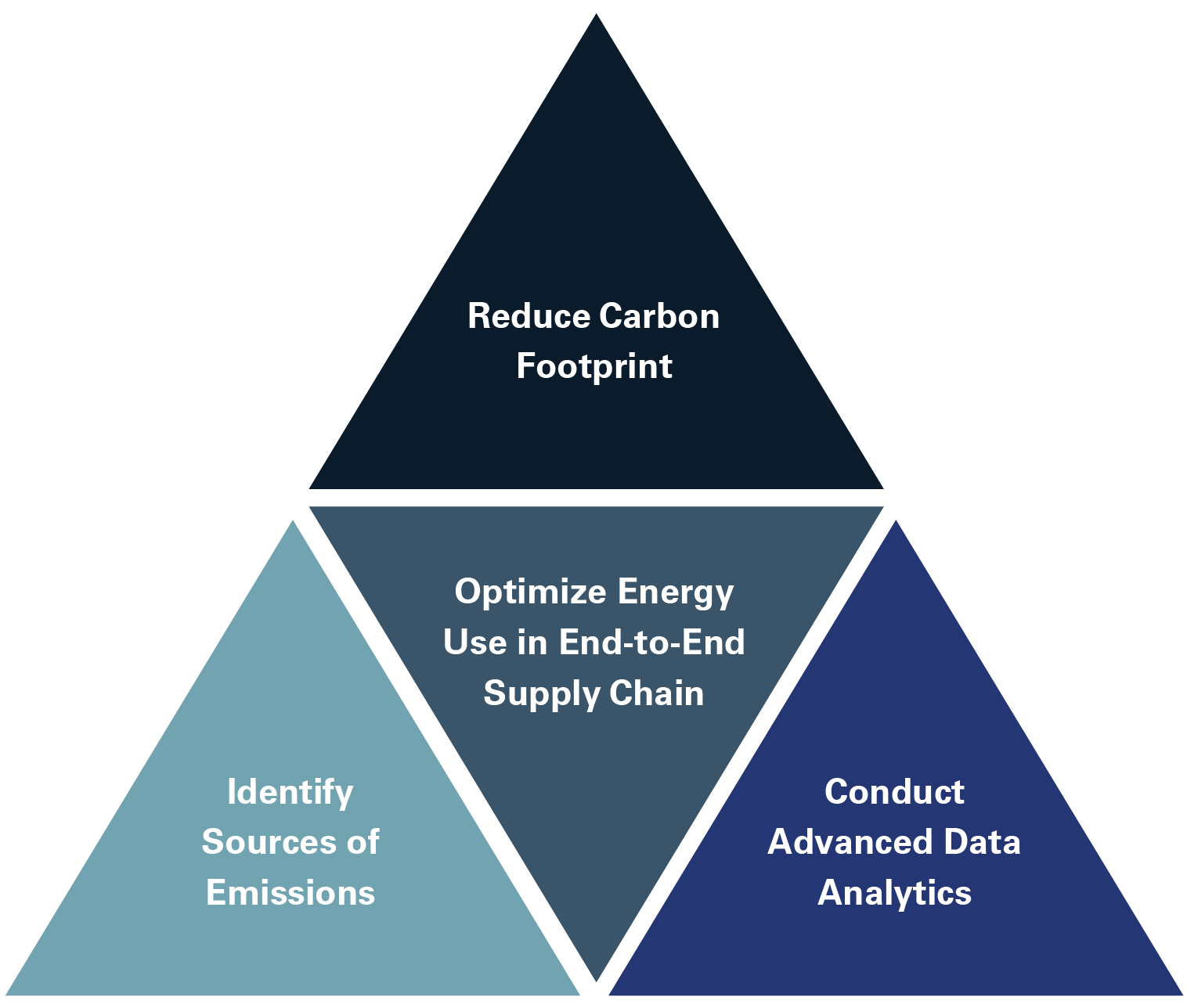 How energy users might reduce costs
Energy users may reduce the costs of their energy transition by:
Rethinking the company's business model. For example, could design for excellence (DfX) initiatives or a different make identity reduce greenhouse emissions during manufacturing?
Optimizing energy use to reduce Scope 1 direct greenhouse emissions.
Partnering with suppliers to reduce Scope 2 indirect greenhouse emissions.