Mining
From mine face to customer, we increase throughput, reduce cost, increase productivity, and improve safety, all at the point of execution.
×
Schedule a discussion
Submit this form to speak to an SGS Maine Pointe representative.
Prefer a call? (781) 934 - 5569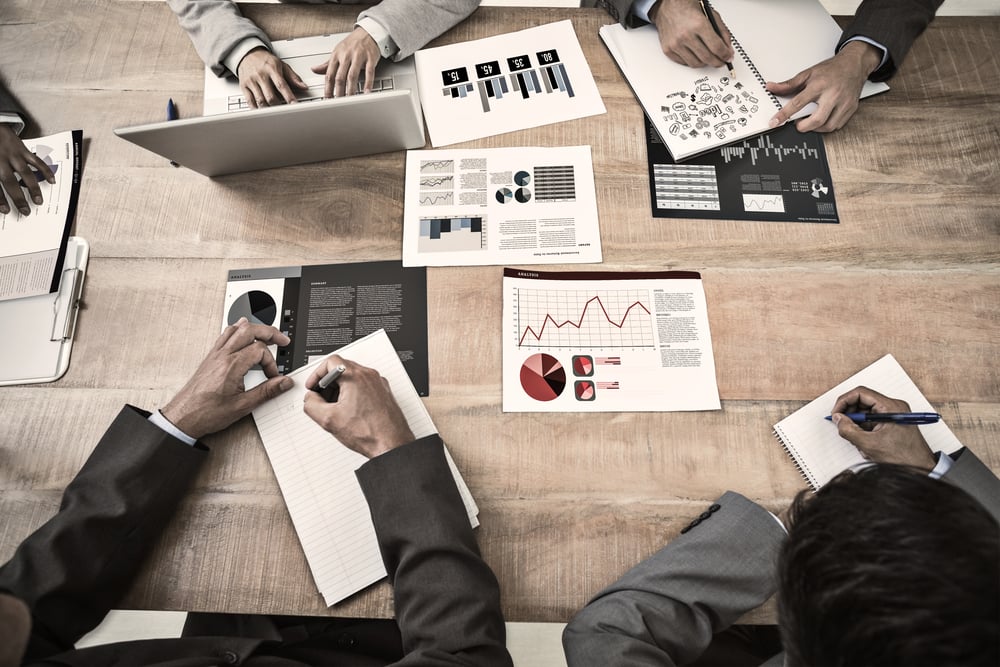 Productivity & Performance Management

Root cause analysis uncovers upstream and downstream contributions to low productivity. Performance soars with improvements in availability and in utilization and a decrease in variability; clearly define roles, KPIs, and work practices; complexity management; and operations excellence.
Safety

To embed safety in your culture at every level, we identify owner, responsible, consult, and inform roles and ensure clear communication across functions. Working on site, hands on, with your people, we evaluate current practices and strategies, from dispatch to ore extraction, and instill a true safety culture.
Contractor & Labor Management

Contractors are prone to overspend and under-deliver unless you mature your planning, procurement, operations, and logistics. Using optionality, management systems, and smart technology, we span labor shortages, reduce your dependence on contractors, and increase your control.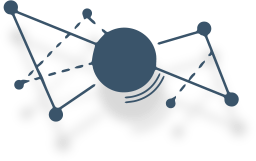 Are you making the most of technology?
Robots and intelligent tools provide greater safety in underground operations, electric or unmanned vehicles provide more cost-effective logistics, and specialized software streamlines operations. All of that technology generates data that could help mining companies improve their performance, safety, and profits.
SGS Maine Pointe builds connectivity between people, functions, systems, and processes, so that decision makers receive all the timely, accurate, complete data they need. We apply advanced data analytics to predict the outcomes of decisions, improve the efficiency of equipment, and identify bottlenecks.
We show you how supply chain simulation and twinning can reduce your risks and provide a firm foundation for making competitive decisions. We harness the power of your data, so that you and your executive team make the most of mining technology.


What we do
Innovate. Boost the ROI of technology change. Identify opportunities for ESG & regulatory compliance. Improve SIOP processes.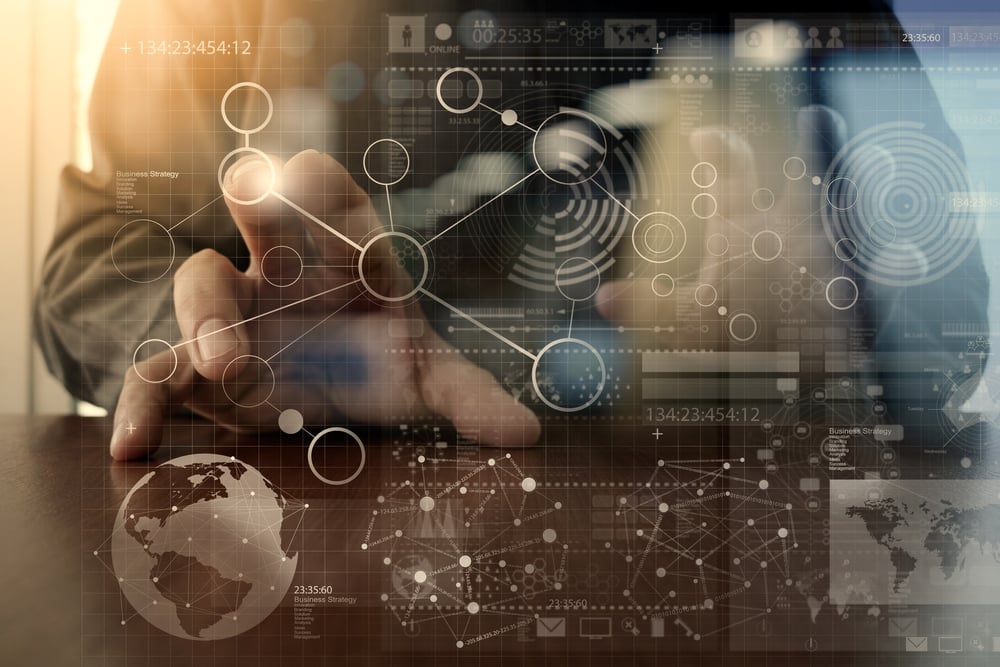 Secure. Identify & mitigate safety risks. Break down silos across functions & divisions. Close skills and labor gaps.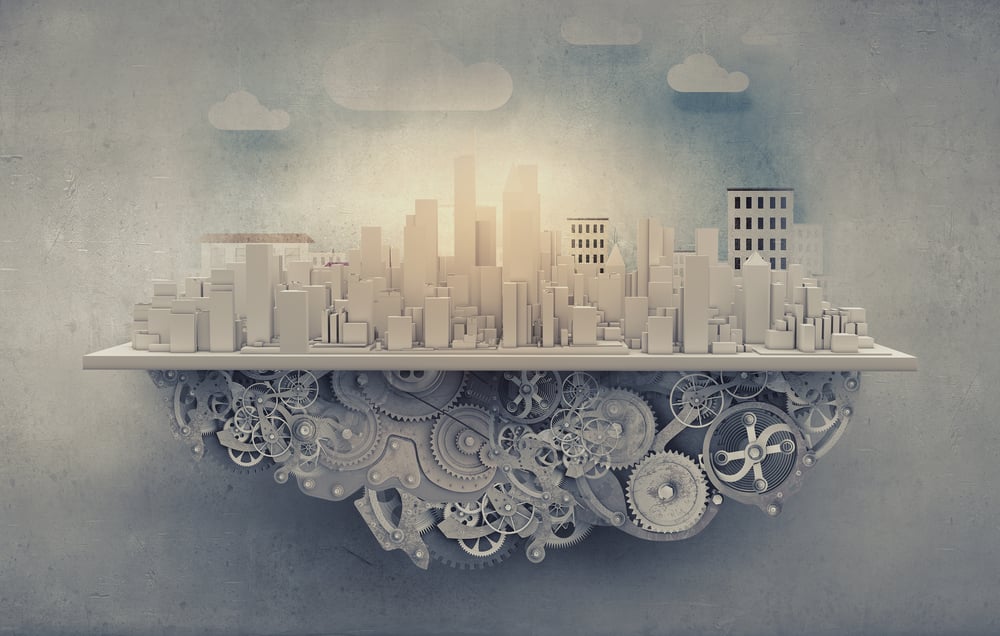 Drive Value. Control operating costs. Predict & balance supply & demand. Keep downtime low.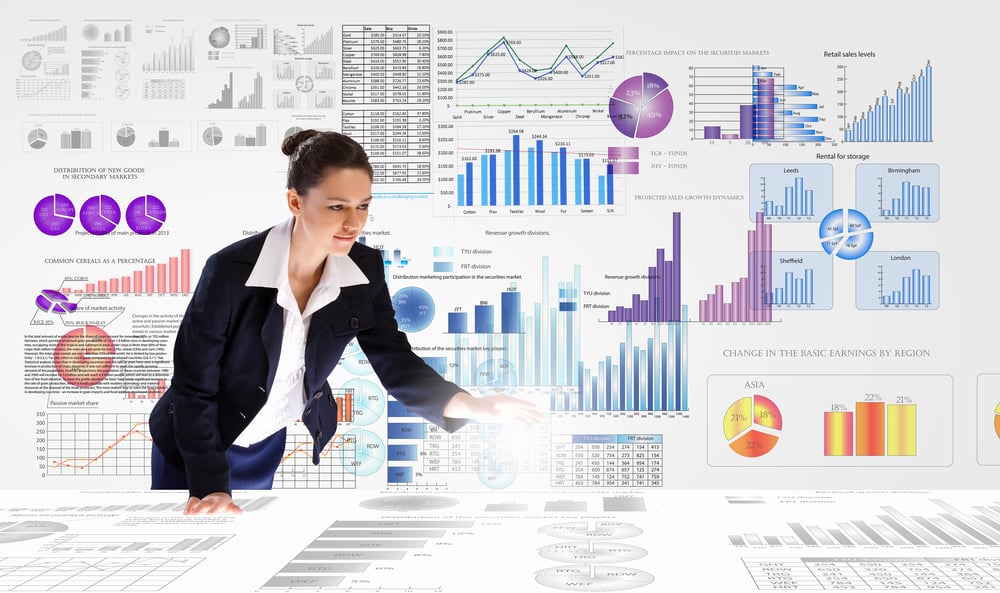 4:1 to 8:1
ROI in year one
10% to 30%
Average EBITDA Growth
Production rate increase
Accelerated EBITDA growth/impact
Let's talk about your challenges to develop an action plan.
×
Schedule a discussion
Submit this form to speak to an SGS Maine Pointe representative.
Prefer a call? (781) 934 - 5569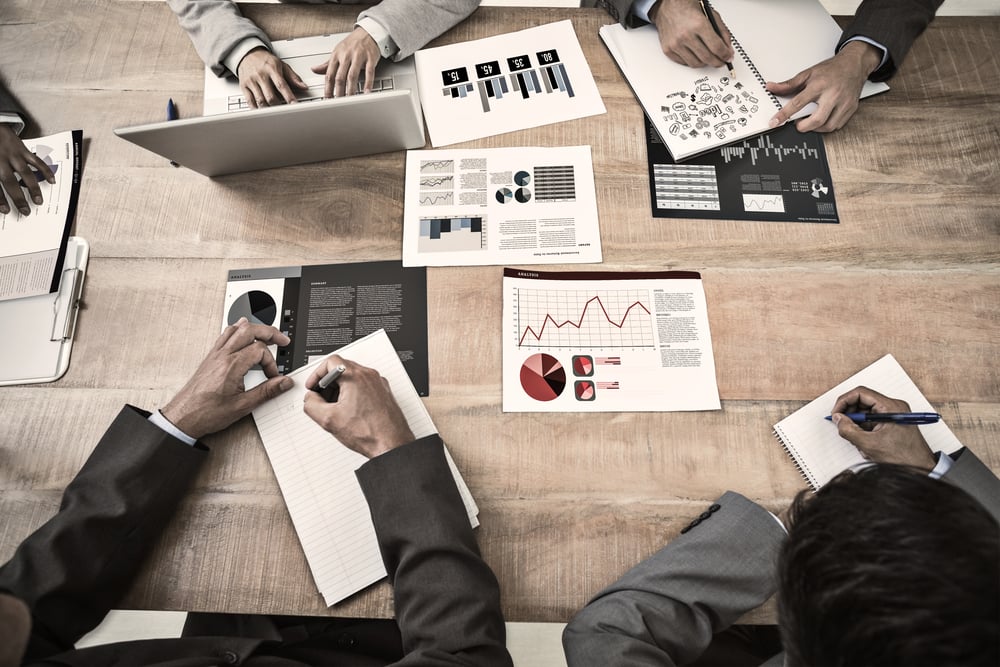 The mining industry supplies raw materials to every other industry. You need support to achieve:
Maximum Workplace Productivity

Cost-Effective Procurement & Logistics

Sustainable ESG & Regulatory Compliance
The better you manage your plan-buy-make-move supply chain, the better your ability to deliver at a profit.
How will you close the skills gaps?
The skills gap in the mining industry has multiple causes: retirements, a lack of new talent entering the industry, and the amount of time it takes to train.
These factors are compounded by a workforce that is older on average than in other industries and by repeated layoffs, which have prevented younger workers from acquiring skills that can only be gained over time.
By taking the following steps, you can begin to strengthen your workforce and close the skills gap.

Clearly define ownership, responsibility, consulting, and informed (ORCI) roles. When individuals are clear about their roles, information exchange and collaboration increase, giving everyone a greater stake in the company and its goals.

Invest in employee training and design career paths. The skills you want most may be available in the staff you have now if they have the opportunity to train. Moreover, creating mentor and teaching roles for longer term staff helps ensure that legacy knowledge is shared and saved.

Provide incentives that match what your workers want. Money is not the only incentive, and you may be missing more effective alternatives by focusing solely on salary.

Use technology to predict and prepare for economic, labor, and demand volatility. Should you upgrade or idle equipment, redesign or add footprint, hire or layoff staff? Using a real-time simulation of your supply chain, you can find the most cost-effective, sustainable solutions before you implement them in the real world.
SGS Maine Pointe partners with you to evaluate your organizational model and optimize your procurement, operations, and logistics functions. We help you close the skills gap, whether by improving workstreams, removing silos, maturing functions, or fully exploiting technology. We understand the complexities of your supply chain and the need to keep it running smoothly with trained, savvy, and dedicated staff.
25
Average years of expert experience
140
Number of countries served worldwide
Billions
$ value delivered to the last 300 clients
One of the most important things that struck me was their desire to understand the way that we operate.
-Joe Armstrong, VP of CAE
There's a never-ending stream of opportunities. You just need to look at it differently.
-Richard McEvoy, CEO of Voyant Beauty
Industry Tech Insights

"[A] three-pronged approach of adding talent, increasing supply chain visibility, and setting up an operating model for low friction change is the most consistent indicator of success in managing volatility and complexity." CEO, SGS MAINE POINTE

SupplyChainBrain

"A documented, end-to-end supply-chain risk-management program is critical to growth, profitability, and corporate survival. Optimizing the supply chain from a risk, cost, cash, quality, and growth perspective will help secure supplier relationships, prevent supply bottlenecks, and ensure your company is operating both legally and ethically. HEAD OF INDUSTRIAL MANUFACTURING & SERVICES, SGS MAINE POINTE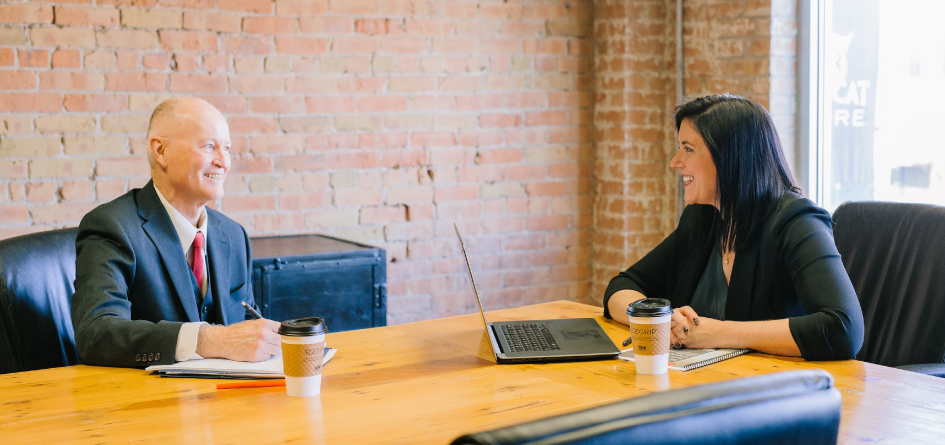 Talk to us
From rapid sprints for short-term gains to transformation for competitive advantage we're here to get you there.
×
Schedule a discussion
Submit this form to speak to an SGS Maine Pointe representative.
Prefer a call? (781) 934 - 5569