Renewable energy is on track for record expansion
Renewable energy bucked the trend of 2020, defying the downturn that impacted other areas of the energy industry to show robust growth. The question for CEOs is: What is the most cost effective and competitive way to achieve the supply chain goals you have set for yourself?
We can help
Our implementation experts have the onsite/offsite capabilities and industry knowledge to help accelerate your supply chain initiatives immediately. In addition, as a member of the SGS group, clients have access to the world's leading independent inspection, verification, testing and certification company with 2,600 offices and laboratories in 140 countries worldwide. Our supply chain and operations engagements deliver a ROI between 4:1 and 8:1 and we provide a unique 100% engagement fee guarantee based on annualized savings.
Maine Pointe's global experts have an average 25 years' experience driving improvements in EBITDA, cash, growth, quality and product time-to-market across the end-to-end renewables supply chain.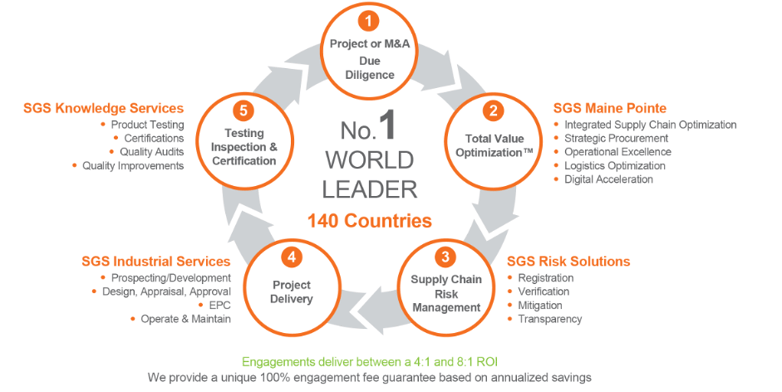 What our clients say
Maine Pointe's expertise and experience led us through the development of a sustainable advantage at an accelerated pace. The Maine Pointe team brought strong project leadership and experienced SMEs, coupled with advanced data analytics resources." EVP, solar energy design & installation company
We engaged Maine Pointe to drive significant procurement, logistics and working capital savings, coupled with transforming our global supply chain operations into a source of sustainable competitive advantage.

I am pleased to say the engagement was very successful. Our savings goals were achieved and in some cases exceeded...As a result of the engagement we now better understand the risks and opportunities within our supply chain." CFO, Solar energy manufacturer
Practical insights
Glenn Hoskin, EVP Energy & Natural Resources, outlines four ways to build a successful renewable energy supply chain.
> Read More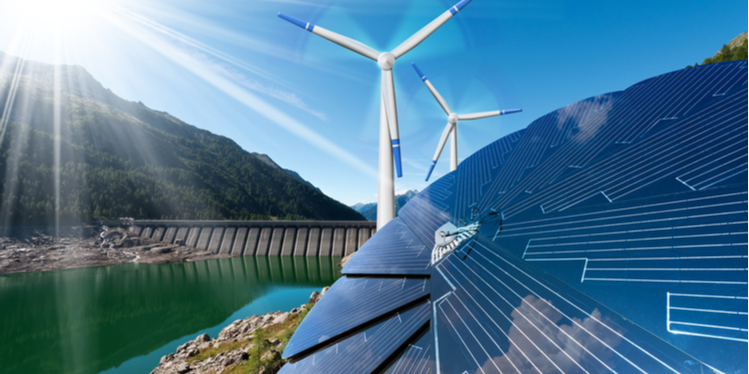 Take the first step now
We have onsite/offsite capabilities and industry expertise to help accelerate your supply chain initiatives. Contact us to discuss how following our three-step roadmap can set your organization on course to rebalance and build the foundations for a resilient, agile, digitally enabled supply chain and operations of the future.