Our Philosophy & Approach
We optimize your plan-buy-make-move-fulfill supply chain to deliver the greatest ethical value at the lowest cost and risk to business.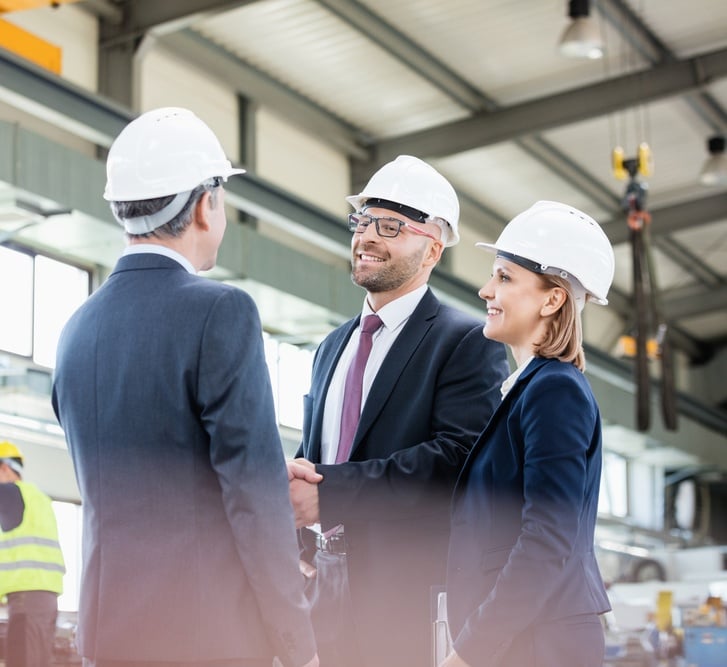 Experience and Subject Matter Expertise

Our use of subject matter experts (SMEs) with extensive industry experience provides strong credibility and deep insights to achieve measurable results (Average 25 years' experience).
Break Through Silos for Accelerated, Sustainable Change

Our Leader and Organization Improvement (LOI) process aligns cross functional operations with suppliers with common goals and ensures sustainable change.
100% Guarantee of Fees Based on Annualized Savings

Our unique 100% engagement fee guarantee* mitigates the risk of the investment required to capture value.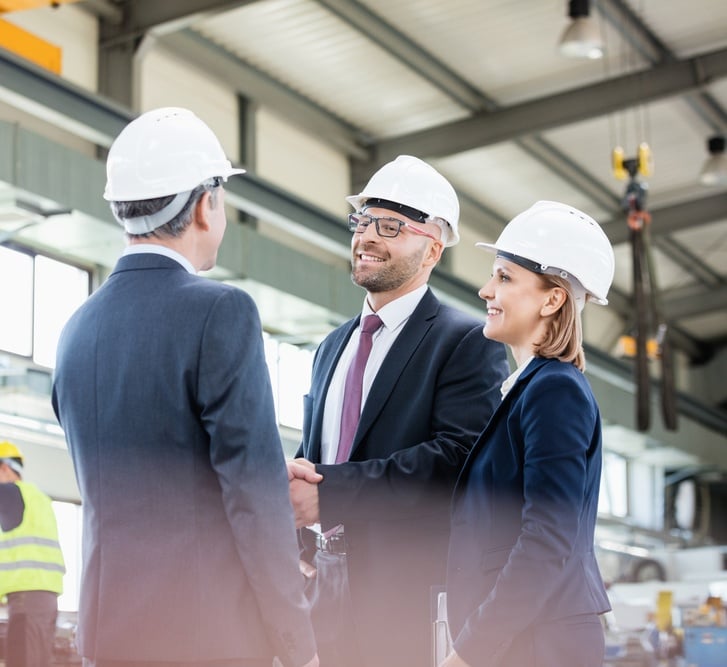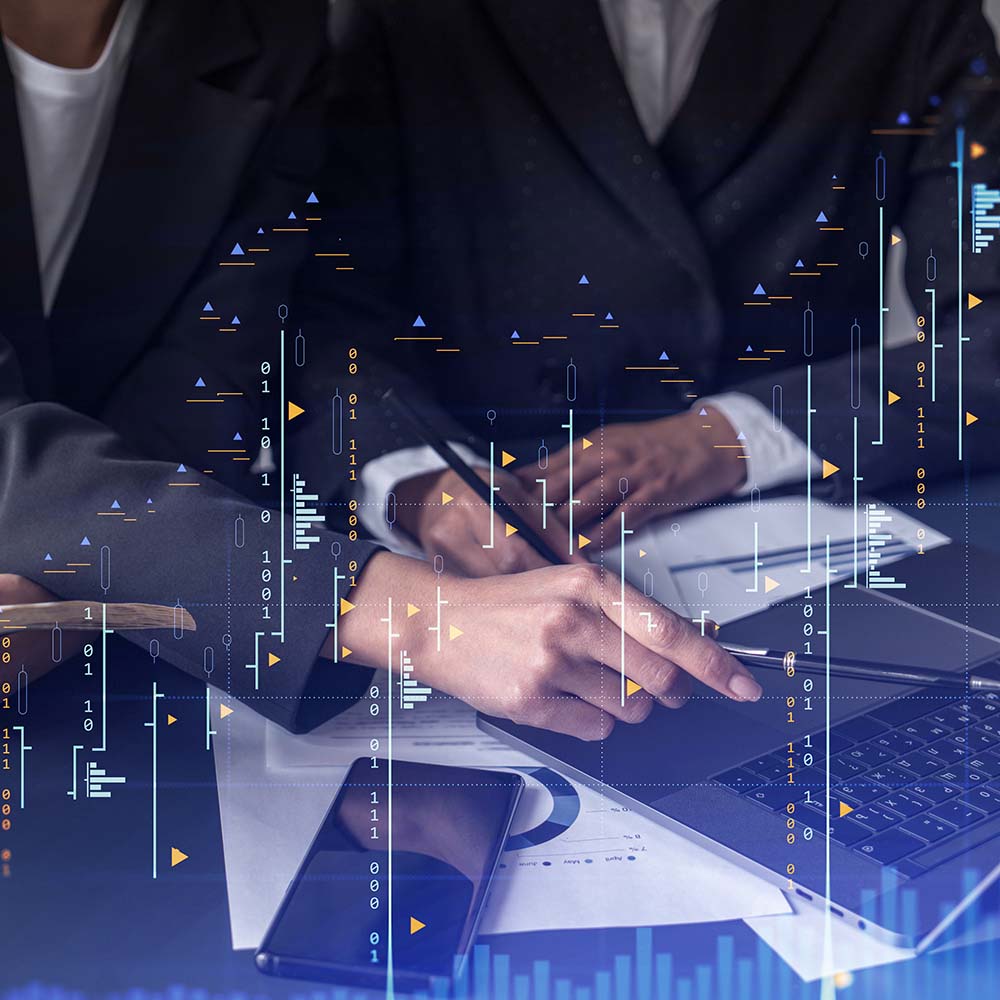 Rapid Insight & Control

Our data analytics and digital supply chain expertise unlocks insights across multiple data silos and drives actionable insights for companies to make real-time decisions.
Robust ROI Business Case & Road Map Development

Our in-depth analysis methodology is focused on quantifying production, supply chain & planning gaps to drive performance and improve EBITDA, cash, resilience & growth. Deliver 4-1:8:1 ROI Engagements.
Unique Implementation Methodology

Our pragmatic and unique Total Value Optimization™ implementation methodology is designed to drive life sciences companies to greater efficiency, resilience, growth and profitability.
"We have expectations to grow this business by 25 to 50 percent in the next five years."
-Brent Yeagy, President & CEO, Wabash
Have a business challenge you'd like to address?
How we work with you

Delivering results, not reports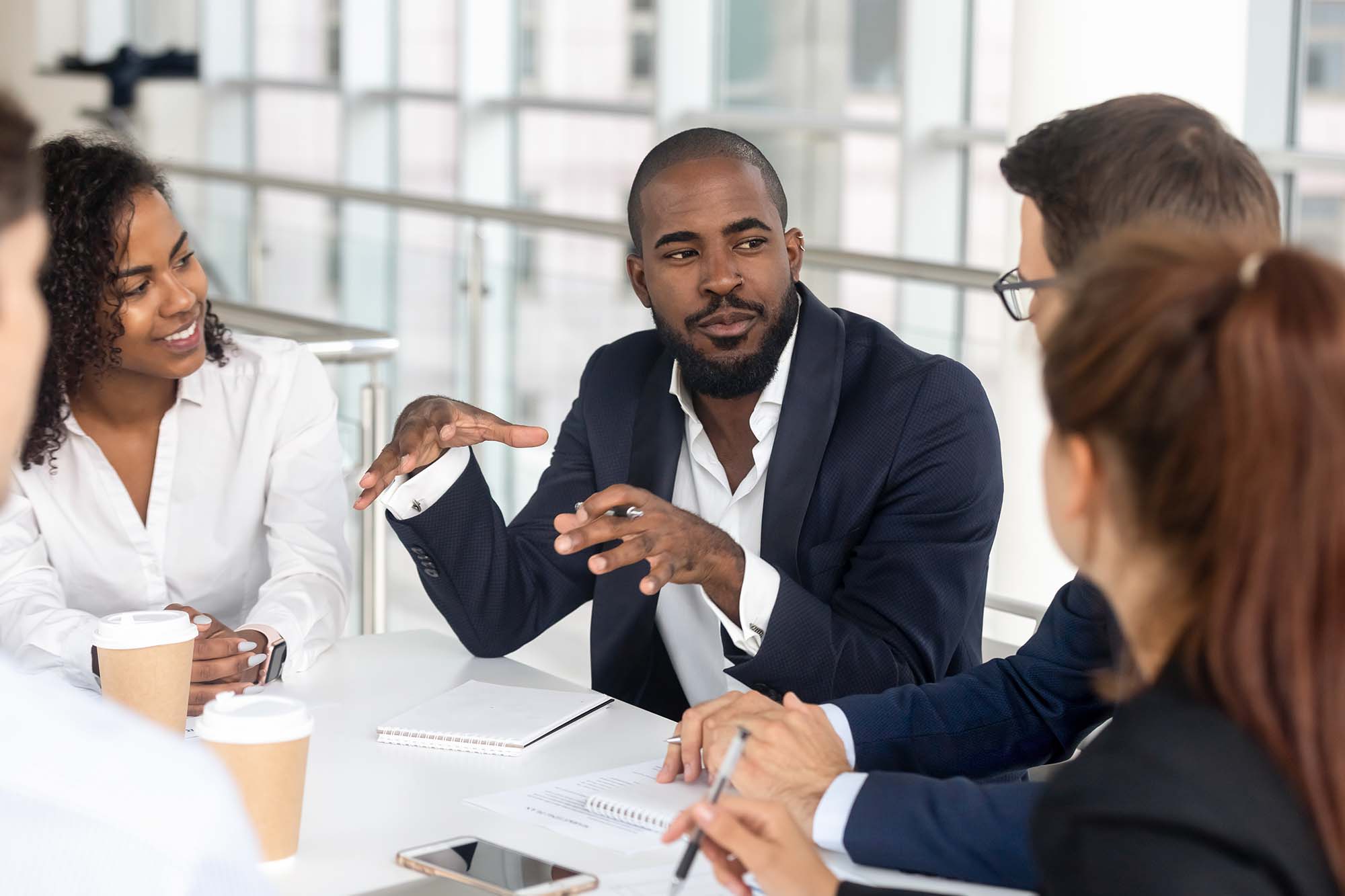 Analyze
Our rapid insights and analysis approach provides:
Detailed studies and proof-of-claim to demonstrate a benefits range

Jointly developed implementation roadmap defining activities, methodologies, timelines and resources


Financial business case of benefits timing and investment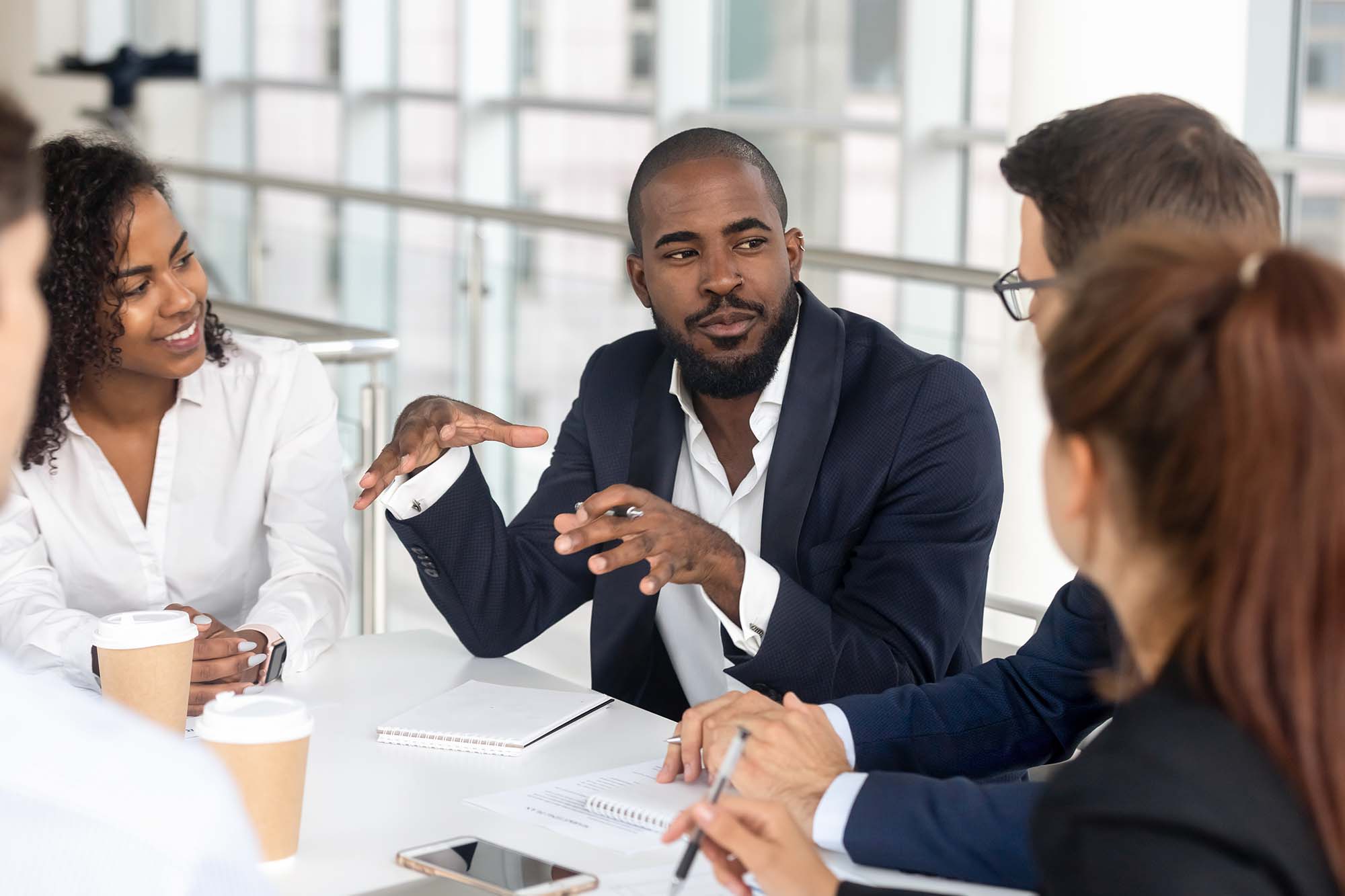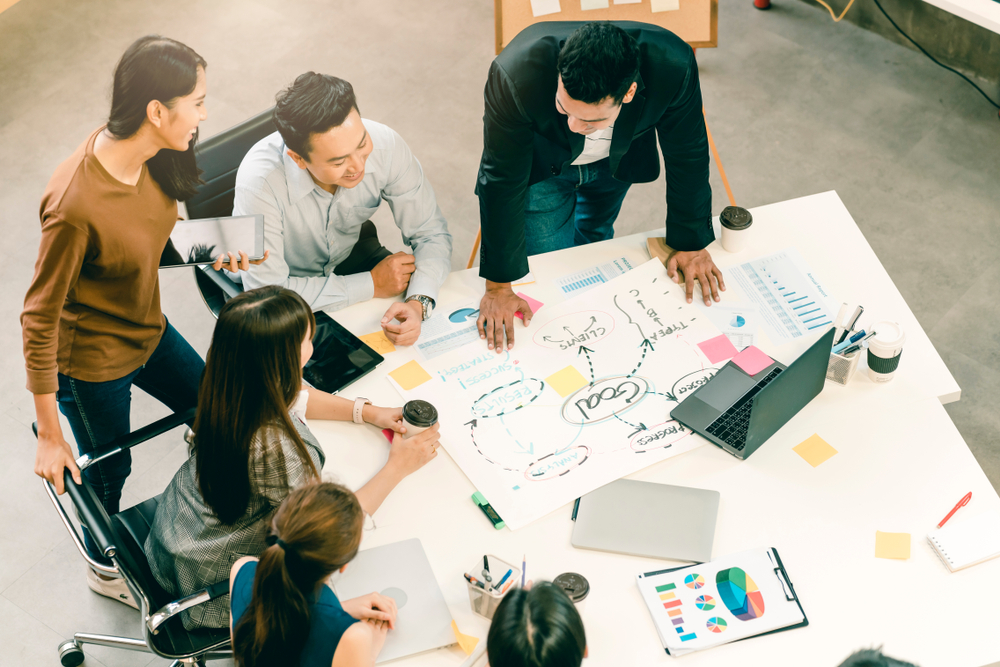 Implement
We work shoulder-to-shoulder with you and your teams to:
Implement an accelerated and measurable improvement journey that delivers EBITDA, cash, resilience and growth underpinned by a unique guarantee


Align leader and operational teams with strategic goals, enhancing internal and external teams/processes and behaviors to deliver sustainable improvements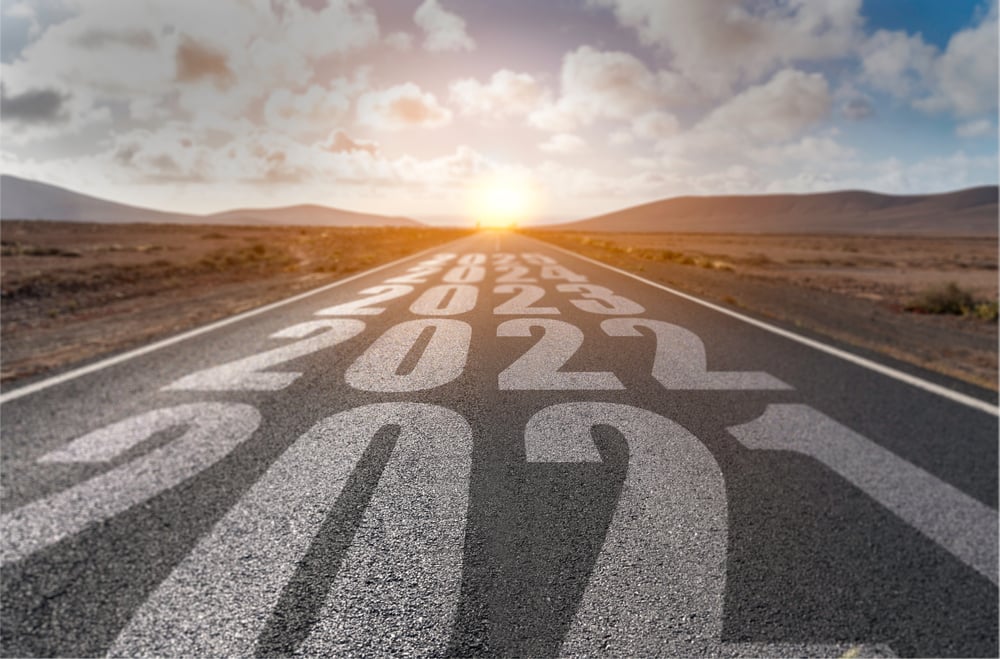 Sustain
Post engagement we can work with you to continually drive value enhancement through:
Periodically reviewing performance and running training programs


Reviewing your Supply Chain Control Tower for ongoing visibility and control


Carrying out testing, inspection & certification programs to ensure supply chain resilience and compliance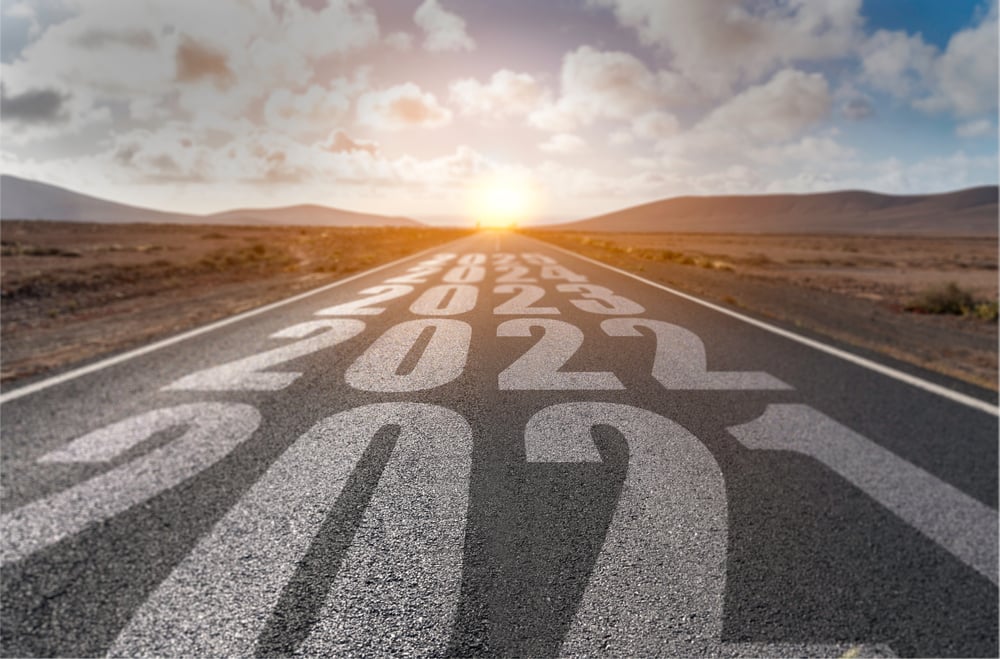 Our Expertise
Deep supply chain & operations capability and experience
The 'Simple Guide to ESG in the Supply Chain' is a three-part series explaining best practices and ROI of integrating environmental, social, and governance (ESG) priorities into supply chain management.
Written in association with the Global Supply Chain Institute.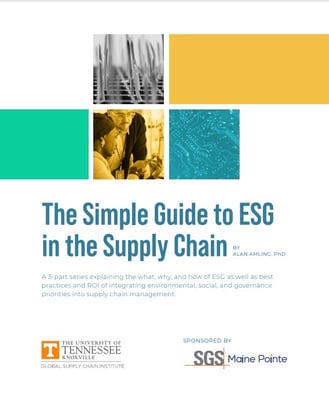 Practical Insights
Know what you need to know
SGS-Maine Pointe in the News
How to Lessen the Impact Of Supply Chain Challenges
Supply chain challenges aren't just a result of the Covid-19 pandemic—and they aren't likely to go away any time soon. But there are ways that CEOs and CFOs can lessen their impact.

In a Q&A interview with Chief Executive Magazine, SGS-Maine Pointe CEO Jeff Staub shares insights about the complexities of supply chain issues, practical steps management can take to respond and how to best position companies for the future.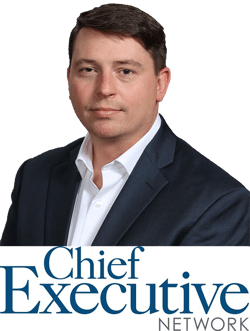 Growth will depend on operational strategy
Private equity success will be predicated on balancing record growth and new deals with better risk management, improved visibility and optimized supply chains.

While those on the losing end tend to be those who lacked resiliency in the supply base, the winners planned ahead with better inventory positions, a more resilient supply base, greater optionality and usage of digital technologies, and labor and production practices that encouraged loyalty and attracted top talent.

Talk to us
Have a particular business challenge you'd like to address?
Submit this contact form to speak with one of our executives.