A new way to drive value for your portfolio companies and add-on initiatives

With PE deal making continuing its unparalleled run and with add-ons continuing to increase their share of deals, PE executives need to find a new way to accelerate and optimize value when integrating add-ons. Maine Pointe's private equity team discusses how supply chain network design and optimization can rapidly equip private equity executives and portfolio CEOs with the ability to make faster and better decisions, respond to market dynamics and accelerate time-to-integration and value creation.
The imperative to rapidly respond to market dynamics to drive value
CEOs and Operating Partners are having to deal with an unprecedented amount of demands as companies struggle to keep pace in today's turbulent supply chain and manufacturing environment. Labor and parts shortages, production bottlenecks, spiraling transportation costs, poor fulfilment rates and grappling with optimizing the value of add-ons are just of the few challenges being faced. With analysts predicting supply chain issues continuing into 2023, these trials are not going away soon.
Digital supply chain network design and optimization -- a new way to drive value fast
Even the most sophisticated of companies often lack a strategic supply chain and manufacturing approach, often failing to understand the total costs and risks associated with each option as they engage in forward planning. With M&As the task is even harder. At the top of mind is a desire to rapidly respond to improve visibility, reduce risk, lower costs, improve service and gain enough confidence to make the most appropriate strategic supply chain and manufacturing decisions.
What is the path forward? Supply Chain and Operations Network Design and Optimization is the solution to optimizing resilience, agility, cost, service and value creation. It helps you run what-if scenarios, determine a path forward, deliver on key insights, and ultimately measure and set the stage for the ultimate success or failure of the business.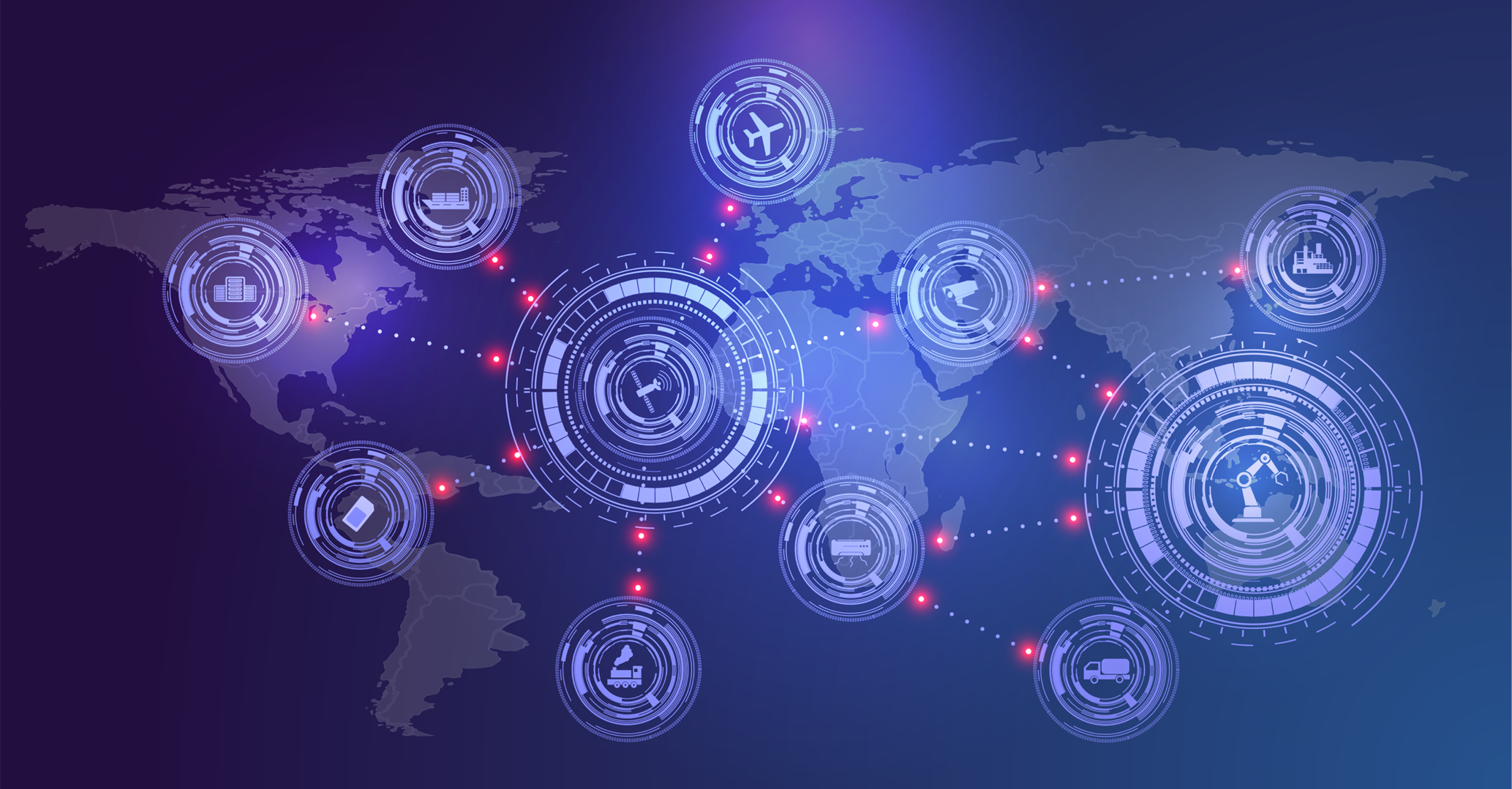 Optimization, what-if planning and preparing for the future
Companies undergoing rapid growth, expansion, or M&A activity face unusual challenges as they attempt to respond to market dynamics, integrate and optimize operational value, plan for growth and articulate their investment strategy. Such companies often find themselves without the key tools, strategic approach, or corporate culture necessary to understand the short, medium, or long-term impact of supply chain and operations considerations, such as total costs to serve, or risks associated with each strategic option on the table. Fortunately, leveraging digital tools can integrate information from potential target companies to perform a rapid assessment of potential synergies; post-acquisition these tools can be used to execute upon optimization opportunities and track benefits.
Results: More confidence, bigger bottom line, enhanced value creation
So what does this look like in action? With one of our clients, we used such digital network design techniques to create a digital twin (digital replica) of their supply chain and drive what-if scenarios for enhanced decision making and optimization. This helped position the company for EBITDA improvements in the tens of millions of dollars, resulting in improving their competitive position in the market. In addition, the firm was able to deliver concrete results, including:
An ability to identify margin and service improvement opportunities
Improved efficiency, agility and accuracy throughout the end-to-end supply chain and operations
Near real-time visibility
New insights that were previously not evident
Cross-functional alignment for better business planning and optimization
Making the right investment decisions - Supply chain and operations planning
In a different client scenario, a global provider of products and systems used in the semiconductor device fabrication process, needed help identifying the right geographic locations for two to three new plants as part of its 10-year growth and multibillion-dollar investment strategy. Using supply chain network design, we helped embed a strategic approach to investment decision making. This enabled them to balance the impact of capacity by location on supplying customer demand, total cost to serve and risk associated with their strategic options. This process provided visually rich scenario comparisons to allow executives to quickly understand scenario implementation requirements, trade-offs, business impact, and financial benefits.
Creating a single version of truth across multiple business units for optimization
A multibillion-dollar global water heating and air conditioning manufacturing client had grown through acquisition. The business had an increasing diversity of product offerings. Some facilities had overlapping capabilities and supply chains while others had unique abilities based on location. Data resided in multiple, unintegrated sources. Consequently, leadership had little true visibility of its plan-buy-make-move supply chain and operations. With ongoing supply chain volatility, they needed the ability to quickly identify changes to flows and find alternate pathways to mitigate risk and optimize the network for value creation. Our data analytics team, supported by procurement, operations and logistics experts used advanced data analytics and modelling tools to gain insights. This helped them make decisions to enable growth and optimize their distribution network and mitigate future supply chain disruptions.
A call to action for smart value creation
Supply Chain and Operations Network Design and Optimization is a must-have competence for private equity firms and portfolio CEOs looking to optimize resilience, agility, cost, service and drive measurable value creation. The approach will, if thoroughly implemented, deliver a sustainable process, and enhance exit valuations. Much more than a single point in time fix, good supply chain network design will be created to deliver on an ongoing basis, with part of the design itself being refining and optimizing the process on a continuous basis.
If you would like to discuss any of the points raised in this article, please email info@mainepointe.com for a conversation with a member of our Private Equity team.
---
About Us
Maine Pointe, a member of the SGS Group, is a global supply chain and operations consulting firm trusted by many chief executives and private equity firms to drive compelling economic returns for their companies. We achieve this by delivering accelerated, sustainable improvements in EBITDA, cash and growth across their procurement, logistics, operations and data analytics. Our hands-on implementation experts work with executives and their teams to rapidly break through functional silos and transform the plan-buy-make-move-fulfill digital supply chain to deliver the greatest value to customers and stakeholders at the lowest cost and risk to business. We call this Total Value Optimization (TVO)™.
Maine Pointe's engagements are results-driven and deliver between 4:1-8:1 ROI. We are so confident in our work and our processes that we provide a unique 100% guarantee of engagement fees based on annualized savings. www.mainepointe.com