Step-By-Step Supply Chain Transformation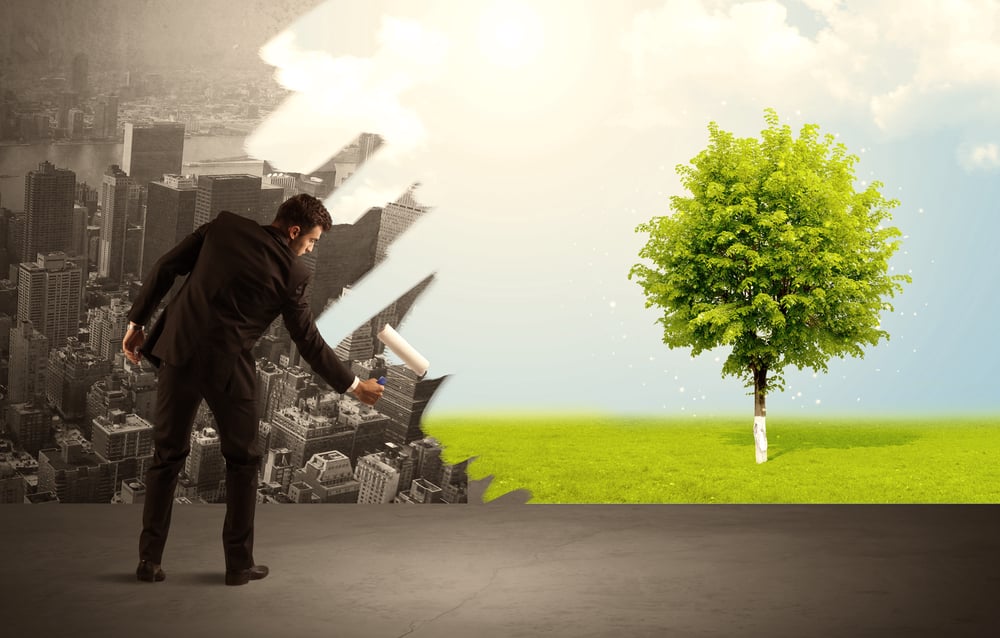 Large scale, one time transformations are a thing of the past
There is a growing consensus among leading analysts about the value of large-scale ERP, M&A and outsourcing transformation programs of the past. Many experts agree that these programs often failed to meet their objectives, realize significant value or deliver competitive advantage. As a result, there's now a lack of appetite for such large programs. Past failures, limited resources and uncertainties around geopolitical risk are all having an impact, and will continue to do so in the foreseeable future.
The challenge to retain and improve competitiveness
However, business pressures on CEOs and supply chain leaders remain the same. How should they respond to the relentless escalation in client demand and its impact on the supply chain? Also, how should they react to the increasing competition and disruptive business models that are threatening their competitive position, profitability and very existence?
The struggle to obtain and retain the talent needed to drive transformations combined with an often over- stretched workforce means that now, more than ever, executives must find a more practical way to drive change.
A pragmatic step-by-step approach reduces complexity and realizes measurable value
One answer is to take the untapped potential that resides in your supply chain and transform it in a step-by-step way into a competitive weapon. This may sound like a daunting task, but it doesn't have to be. As US Army General and former Chief of Staff, Creighton Williams Abrams Junior, famously said, "when eating an elephant, take one bite at a time." In other words, when you're faced with something large and difficult, carefully break it into manageable 'bite sized' chunks.
At Maine Pointe, we have guided numerous companies through supply chain and operations transformation projects and advocate that CEOs and supply chain leaders take a more pragmatic step-by-step approach to helping their organization move up the procurement, logistics and operations maturity curves. The end-goal is to achieve what we call Total Value Optimization™.
Know where you are now, and start your journey with the end in sight
Having articulated your transformational goal, the starting point is for senior executives to understand how mature their organization is today and where the value creation opportunities are within their business or business units. A quick way to do this is to use a self-assessment tool to see how your company stacks up against other organizations. This type of indicative online tool is useful as it asks senior executives to rate the maturity of their business using the attributes that describe the typical maturity levels of their procurement, operations and logistics functions in terminology they understand.
Analyze across all functions to identify barriers and opportunities to maximize value
Supply chain and operations transformation can't be achieved in functional isolation. Focusing on only one function, e.g. procurement will only reinforce the danger of a siloed mentality. This increases the likelihood of missing the significant opportunities that may be at hand for cross-functional alignment, synchronization, savings & client service improvement. For example, executives at a global packaging company overcame significant challenges relating to metrics and management operations at several facilities. By breaking down silos and addressing procurement and operations simultaneously they achieved cross-functional value that transformed the financials of the business and delivered a 56%EBITDA improvement.
A
pace
that
works
for
your
business
Having completed the analysis that validates the financial case and value creation opportunities, the next step is for CEOs to work with their transformation and implementation team to identify a coordinated set of time-based engagements mapped out at a pace that works for their business. Each engagement should drive measurable, tracked financial benefits that help procurement, logistics and operations teams break through functional silos and improve EBITDA and cash performance. At the same time, the company's capabilities and teams should move up the maturity curves to high performance.