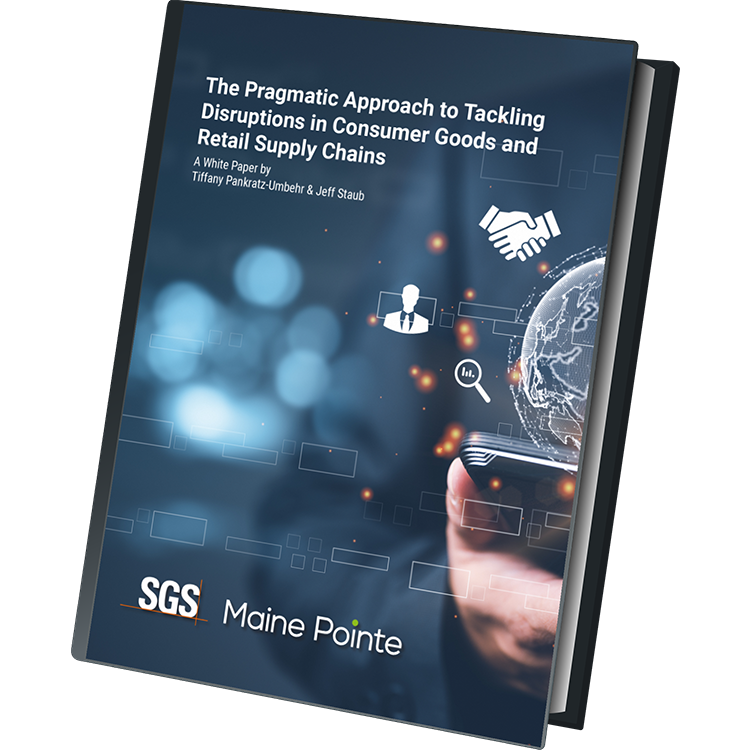 Working Capital Improvement
An accelerated approach to release cash, reduce costs & improve service.

Schedule a discussion with one of our analysts to learn more.
×
Schedule a discussion
Submit this form to speak to an SGS Maine Pointe representative.
Prefer a call? (781) 934 - 5569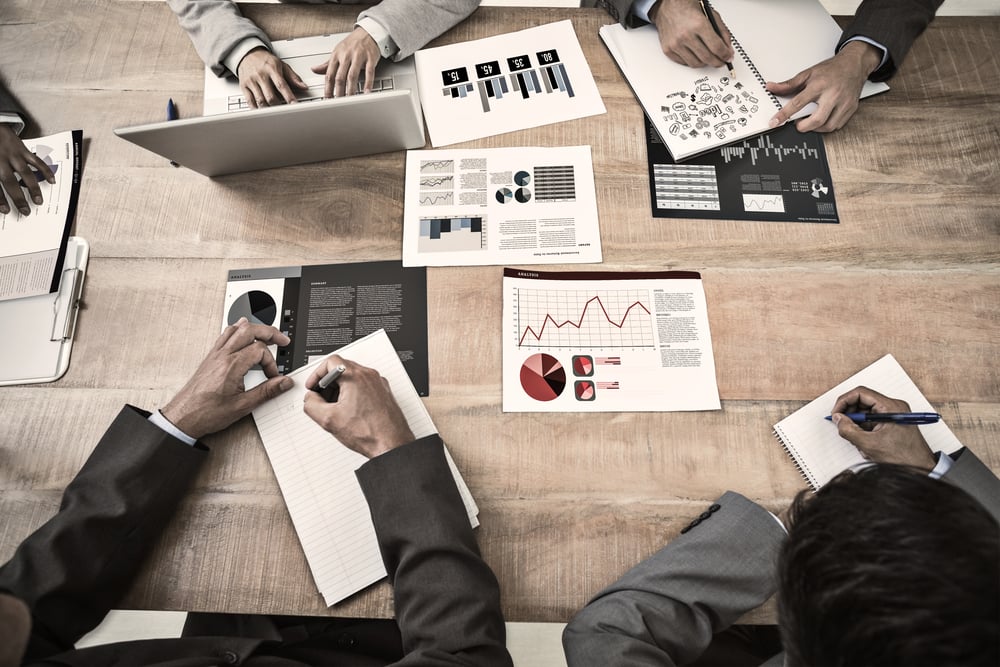 How to approach working capital improvement
With cash tied up in inventory, payables and receivables, managing liquidity and raising free cashflow are now top priorities for businesses and investors as lending practices tighten, interest rates rise, and operation costs remain at inflated levels.

Our unique accelerated Total Value Optimization™ approach drives the triple impact of releasing cash, reducing costs and improving service levels – quite different compared to other firms' linear approaches to working capital management.

As the #1 supply chain and operations firm in North America our extensive capabilities in managing Net Working Capital (NWC) performance combines with our deep analytics, cultural change and supply chain and operations experts to deliver ROI-driven accelerated improvements in cash, cost and service.

Cash, Cost, Service
We help senior executives gain actionable insights and drive rapid improvements across their inventory, receivables, payables and supply chain environments.
Data Drives Decisions
We leverage our data analytics capabilities for company-level and cross-portfolio performance analysis & monitoring – for visibility, scenario planning & control.
Spot the Opportunities
We then work with you to drive inventory, payables and/or receivables initiatives to free up cash, reduce costs and improve service (one-time and continuous cash culture).

Sustain the Strategy
For sustainment, we increase automation levels in data analytics dashboards for ongoing optimization and train your people through our organizational development services to drive a cash, cost & service optimization culture.
Gain rapid visibility and control across your inventory, receivables and payables environments.


Unlock cash tied-up within the business (inventories), with suppliers (payables) and with customers (receivables).



Improve financial health (liquidity), while freeing-up capacity, reducing costs and improving customer service.
Enable "cash culture" to weather slow growth periods or negative headwinds:
Paydown high-cost debt / reduce carrying costs


Deploy liberated cash for dividends, investing in growth and M&A



Use funding for internal working capital and related supply chain projects
4:1 to 8:1
ROI in year one
10% to 30%
Average EBITDA Growth
Production rate increase
Accelerated EBITDA growth/impact
Let's talk your challenges to develop an action plan.
Schedule an introductory meeting
Working Capital Case Studies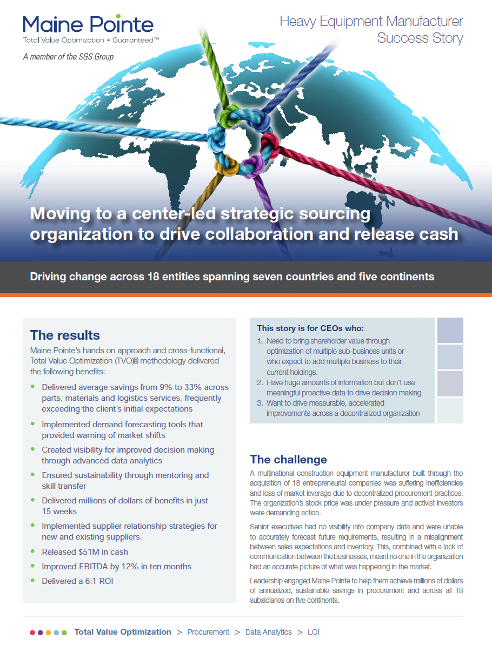 Releasing $51M in cash led to a 12% EBITDA improvement for a leading heavy equipment manufacturer.
Releasing $10M in cash in just eight weeks enabled one division to reduce working capital by $30M annually, create $125M in EBITDA improvements, and add $150M in cash to the bottom line.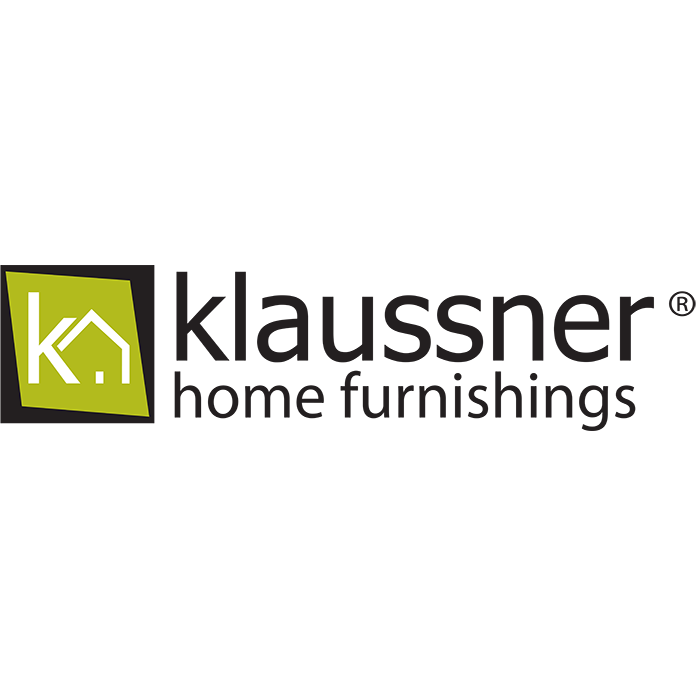 I would highly recommend Maine Pointe. Our experience has been excellent, and the results speak for themselves.
Bill Wittenberg, President & CEO, Klaussner Home Furnishings
A strong spend management program that leverages the right approach can have a tremendous impact on working capital, cost control and reduction, and the bottom line. There are few comparable firms with the same impact. Enabling a quick start and having the safety net of a guarantee makes SGS Maine Pointe all the more attractive.
John Sinatra, Chief Financial Officer, Veronis Suhler Stevenson
25
Average years of expert experience
140
Number of countries served worldwide
Billions
$ value delivered to the last 300 clients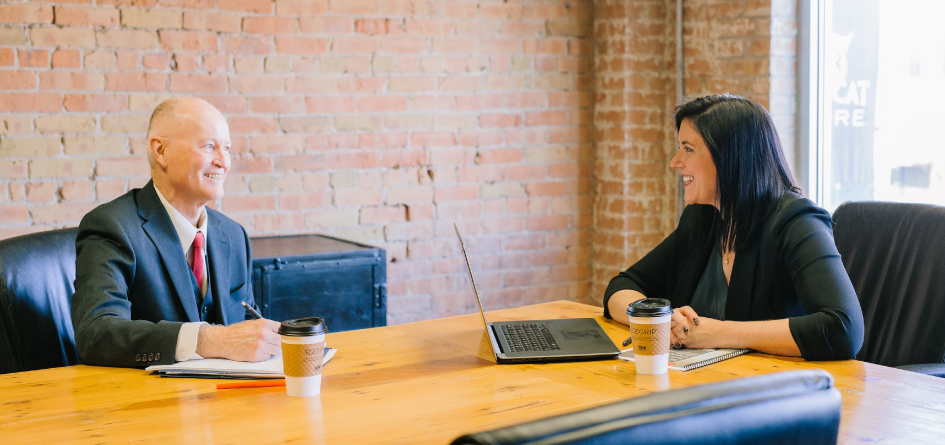 Talk to us
From rapid sprints for short-term gains to transformation for competitive advantage we're here to get you there.
×
Schedule a discussion
Submit this form to speak to an SGS Maine Pointe representative.
Prefer a call? (781) 934 - 5569