Chemical Industry Consulting
Synthesize your operations, procurement, and logistics for higher profits and growth.
×
Schedule a discussion
Submit this form to speak to an SGS Maine Pointe representative.
Prefer a call? (781) 934 - 5569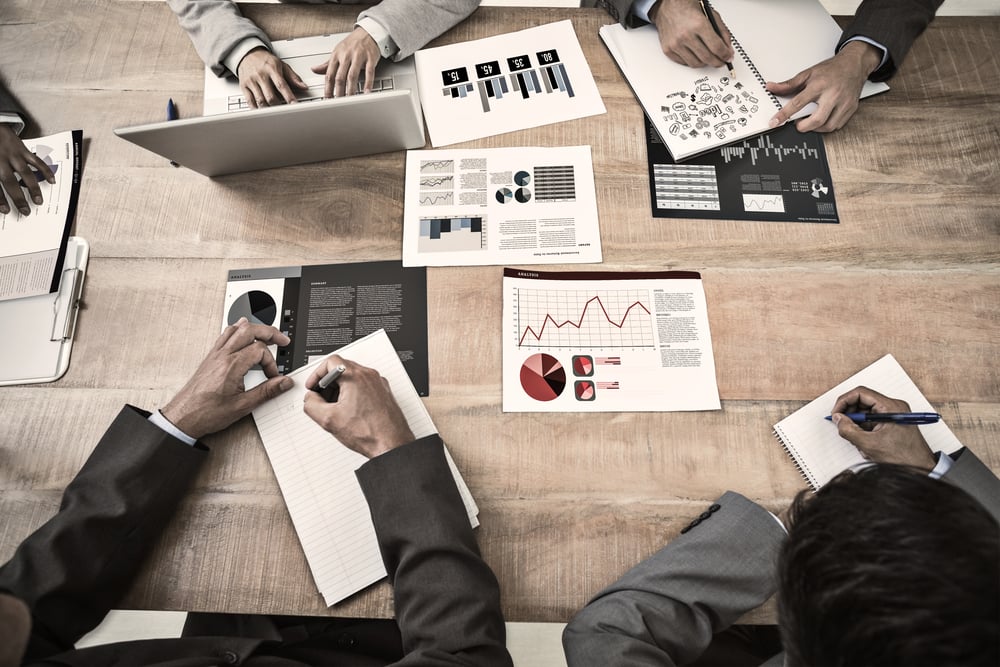 Is Your Supply Chain Robust Enough to Handle Transportation Bottlenecks?
Across the board, chemical companies identify transportation as a key bottleneck and price driver at both ends of the supply chain, both sourcing and delivery.

With its focus on optimizing procurement, operations, and logistics, SGS Maine Pointe applies advanced data analytics to find opportunities for offsetting transportation costs and then attacks issues from multiple directions, including demand forecasting, technology, and supplier optionality.

What we do
Optimize. Initiate end-to-end supply chain optimization. Close capability and quality gaps. Improve SIOP processes.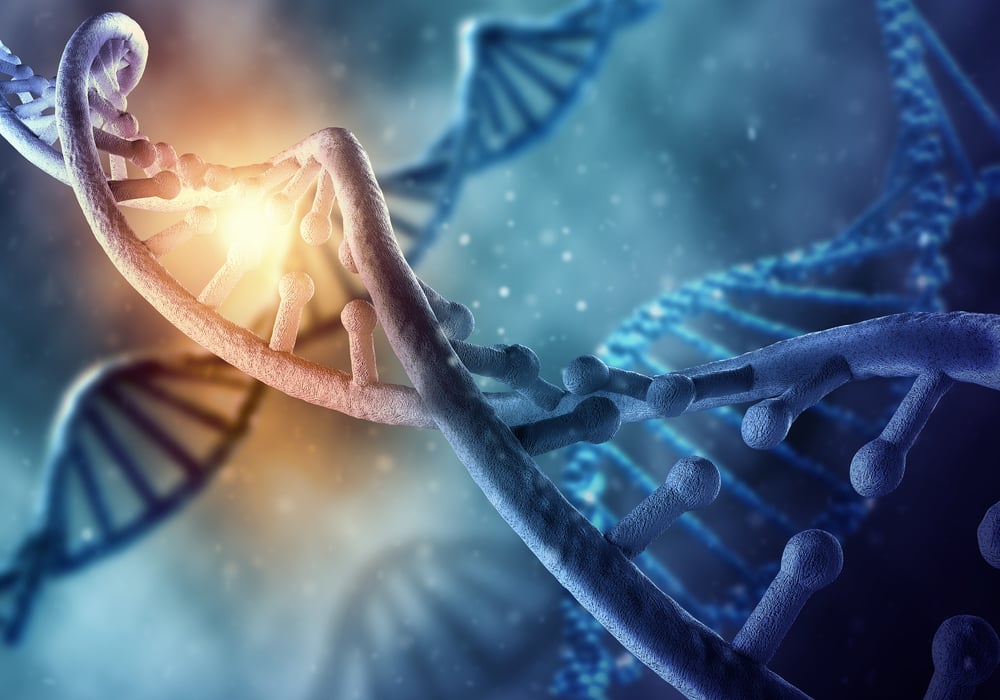 Drive Value. Boost the ROI of automation. Close skills and labor gaps. Control operating costs.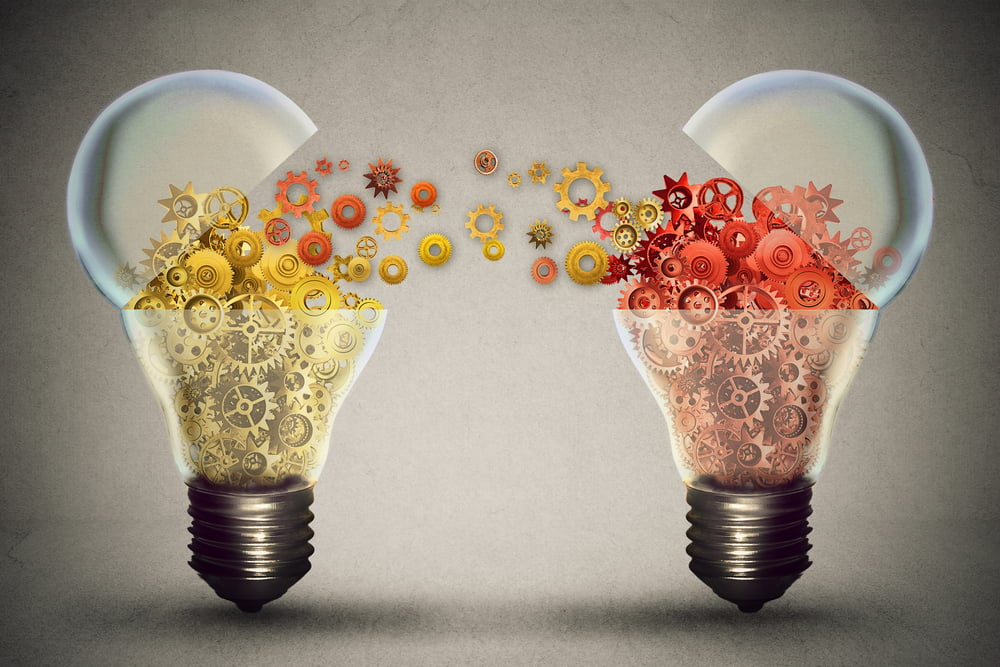 Sustain. Identify opportunities in ESG and regulatory compliance. Increase collaboration across functions and divisions. Improve supplier relations and negotiations.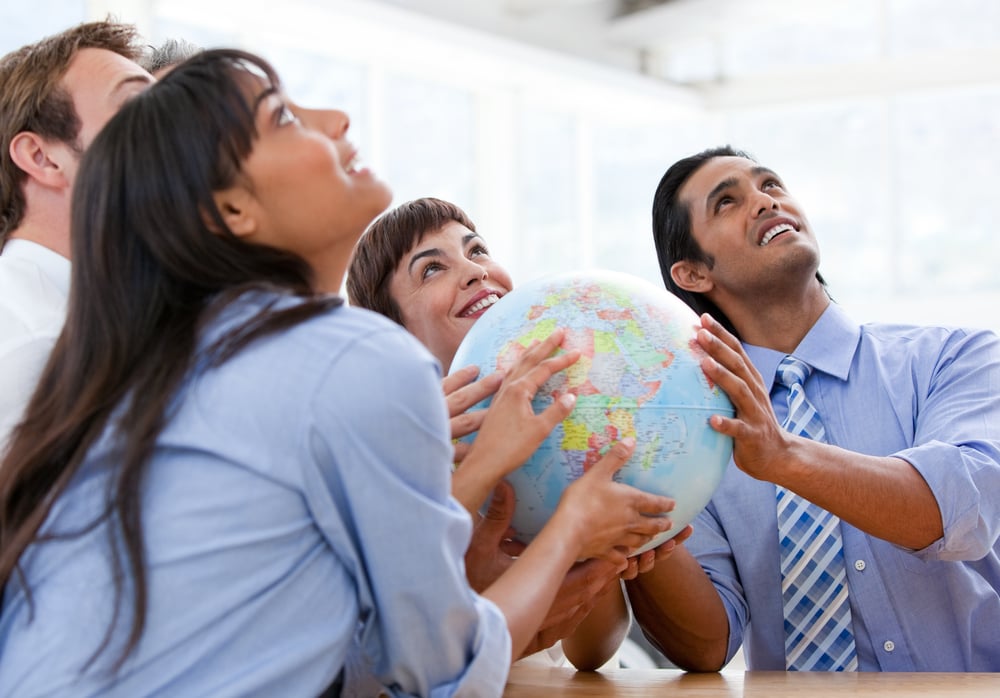 4:1 to 8:1
ROI with us in year one
$Millions
Procurement & logistics savings
Up to 50%
Increase in production
Over 40%
Reduction in switching costs
Let's talk about your challenges to develop an action plan.
×
Schedule a discussion
Submit this form to speak to an SGS Maine Pointe representative.
Prefer a call? (781) 934 - 5569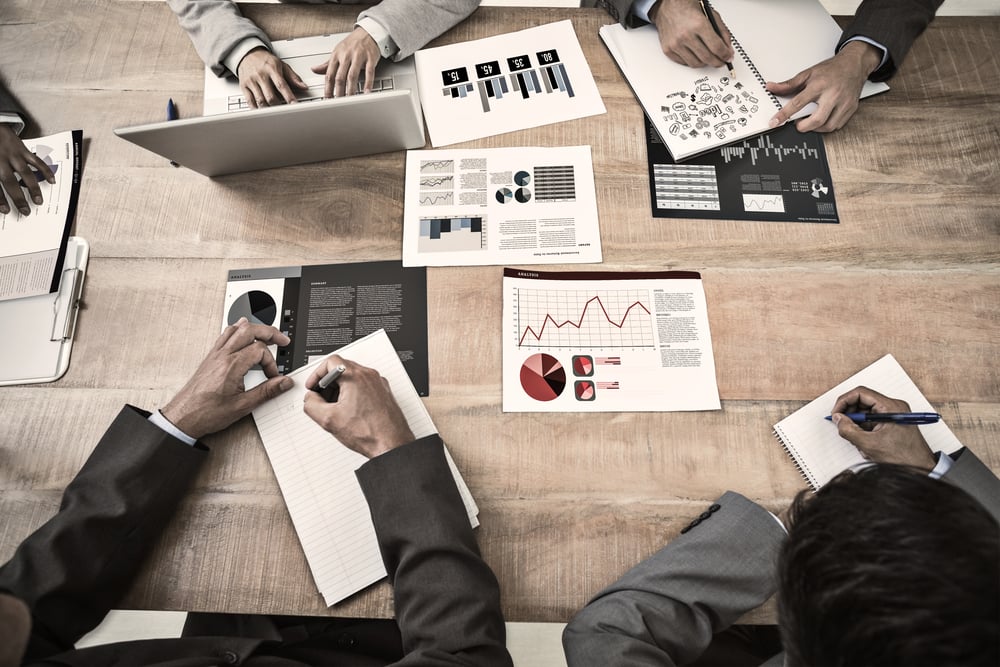 Chemicals are the foundation of every other industry. You must be most efficient in:
Strategic sourcing &
negotiations
ESG & regulatory compliance
A fully mature procurement, operations, and logistics organization provides the agility, resourcefulness, and sustainable profits you need. That's why you're here.
Are you getting the maximum ROI from your M&A?
The chemical industry reached a 10-year high in mergers and acquisitions in 2021 and the trend seems set to continue for the next decade. But once a merger or acquisition is complete, ensuring the maximum return on investment requires initiatives that optimize capacity, geography, and the end-to-end supply chain.
A merger or acquisition could increase rather than resolve any capacity issues your company already faces. You need to ask:
What can you do to prevent strain on your joint resources, including workforce constraints and supplier duplication?

What changes or improvements are needed in overall equipment effectiveness (OEE), work processes, and automation to ensure both companies meet their goals?

Do you have sufficient transportation and warehouse capacity to deliver on-time and in-full (OTIF) to customers of both companies?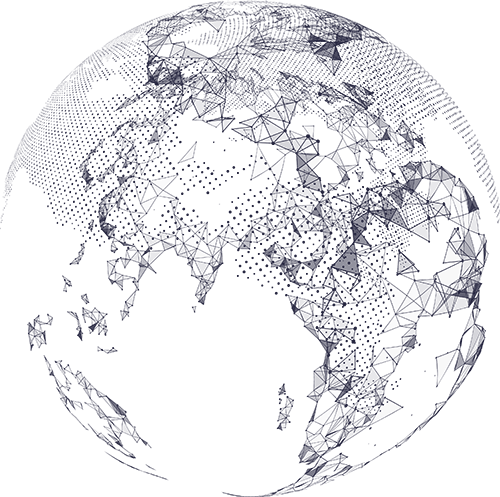 Geography may create problems with logistics, depending on the locations of each company's suppliers and customers. But geographic issues also reach far beyond logistics. You need to ask:
What are the threats from natural disasters, political upheavals, or security breaches in each location and how will those threats impact the rest of the company?

Does each company have room for future growth with its current footprint, in its current location; and what are the advantages and disadvantages in combining facilities?

How will distance affect the C-suite's ability to govern?
Your entire supply chain depends on a smooth acquisition integration. You need to ask:
Are goals, KPIs, and metrics uniform and understood across functions and companies?

What level of maturity and professionalism has each company reached in procurement, operations, and logistics?

Are your SIO&P processes uniform and robust enough to find problems in time to solve them?
SGS Maine Pointe partners with your newly merged or acquired organization to remove constraints, uncover hidden risks and opportunities, optimize your supply chain, and ensure a smooth integration. For chemical companies around the world, our high ROI initiatives lead to growth, profits, and competitive advantage both before and after M&A.

25
Average years of expert experience

140
Number of countries served worldwide

Billions
$ value delivered to the last 300 clients
We chose Maine Pointe because of our CEO's longstanding relationship with the company.
-Gary McCloskey, VP Operations & Supply Chain
We looked into all key functional areas of the business and recognized the procurement function of our business was not very well managed.
-Daniel Pelton, CEO, Taylor
Specialty Chemicals Magazine
"Preparing for inflation, recession, or whatever shift the economy chooses to take becomes easier when the C-suite has insight into and control over the end-to-end supply chain. With the techniques of optimization, synchronization, digitization, and optionality, a specialty chemical company strengthens its ability to negotiate with suppliers, meet growth and profit goals, and receive a healthy ROI."
SENIOR MANAGING DIRECTOR, HEAD OF CHEMICALS & ENERGY, SGS MAINE POINTE


Supply Chain Management Review
"The core business driver sets the parameters for business decision-making and has an impact on how resources are allocated throughout the supply chain and operations. Executives and supply chain leaders need to…continuously align operations to meet its requirements. Ultimately, they need to build supply chains that deliver total value optimization—support company goals on cost, cash flows and growth."
FOUNDER, SGS MAINE POINTE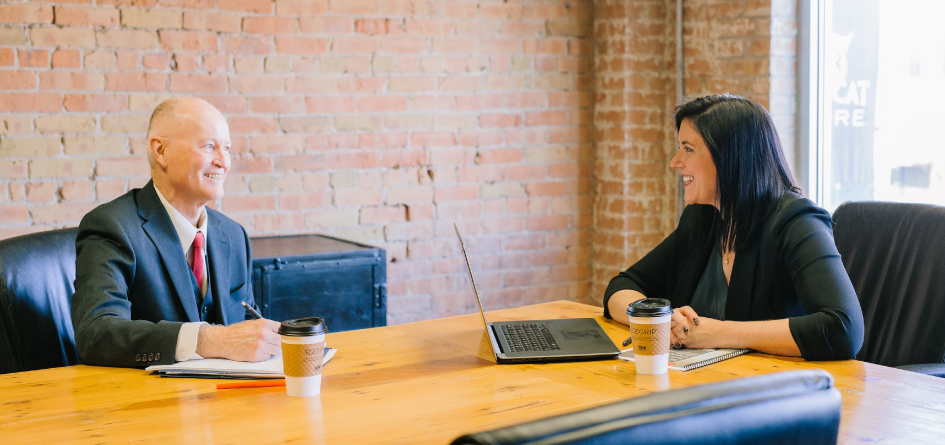 Talk to Us
From rapid sprints for short-term gains to transformation for competitive advantage we are here to get you there.
×
Schedule a discussion
Submit this form to speak to an SGS Maine Pointe representative.
Prefer a call? (781) 934 - 5569