Industrial Products Consulting
Keep your supply chain and product delivery on track with solutions that stick and results you can measure.
Navigating the Complex Landscape of Industrial Products
In the dynamic and intricate world of industrial products, organizations constantly grapple with multifaceted challenges. The pressure to control risks, meet escalating demands, find skilled labor, enhance quality, reduce costs, and remain competitive is immense.
As your dedicated Industrial Products Consulting Service, we understand these complexities and are committed to navigating you through each challenge, ensuring your business not only survives but thrives in this competitive landscape.
Pressure of Innovation
How well does your company innovate and execute on new market demands? Can it be delivered at a price that makes sense? Your data analytics, SKU rationalization, pricing, design to value, and new product introduction strategies make or break innovations.
Security of Supply
Faced with increasing risks to your supply chain both locally and globally, companies must be able to mitigate these risks through stronger supplier partnerships, redundancies in the supply chain, optimizing your network strategy, and right shoring your product supply.
Economic Instability
Inflation, deflation, recessions or geo-political impacts. Economic turmoil means that working capital is more important than ever. What strategies are you using to release cash, reduce costs, and improve service?
Demand Fluctuation
The ever-changing consumer continues to grow harder to predict their buying habits and preferences. How is your company better aligning demand signals to the rest of the organization? Often, insufficient, late, and problematic data is at the root. Augmented by broken or siloed processes throughout your business functions..
Poor Capacity Utilization
New technology advancements will be the way of the future for most areas of your operations. However, before you implement new technology, how well are you optimizing your current assets? It is critical to get the most out of your existing infrastructure to understand the potential risks and constraints that could be addressed through further investments and to prevent leveraging technology to disguise underlying issues.
Labor Availability
Having the right people and skillsets is a challenge for many companies today. You must strike an optimal balance of upskilling your workforce, revising processes for greater efficiencies, creating processes that create an attractive work environment, and investing in automation where it makes the most sense for the business. Knowing that optimal balance for your unique business to maximize efficiencies and ROI is often a dynamic challenge for companies.
How we address the challenges

Strategic Sourcing
Our sourcing experts work side-by-side with your procurement team to intensify the supplier qualification and management process, build alliances, drive optionality, and boost negotiation skills. We show them how to improve pricing and supply chain resilience, while reducing risks.

Manufacturing Process Optimization
We optimize your manufacturing processes, footprint, and assets for greater reliability, yield, production efficiency, and overall equipment effectiveness. From capacity and capability assessments to lean manufacturing and plant layout design, we make changes that last.

Advanced Analytics & Simulation
Greater visibility and control over your supply chain has two components: trustworthy data and efficient ways to access it. Data-based insights and decisions become the norm with standardized metrics, smart technologies, vision boards, simulation modeling, and self-generated reports.

SIOP
Our sales, inventory, and operations planning strategies effectively synchronize all stakeholders within the entire supply chain, from start to finish. Common goals, clear roles, fact-based decision making, and an objective analysis of root causes are key to resolving problems that span functions, divisions, and borders.

Network Design & Footprint
We design networks and footprints to improve route and last mile delivery, make vs. buy decisions, and productivity using your existing, new, acquired, or redesigned facilities.

Design to Value
Excellence starts with new product introduction (NPI) and continues through the product lifecycle, encompassing design for excellence, standardization, complexity management, product and program excellence, production planning, quality management, and inventory management.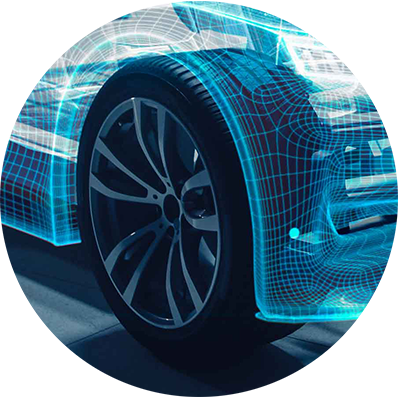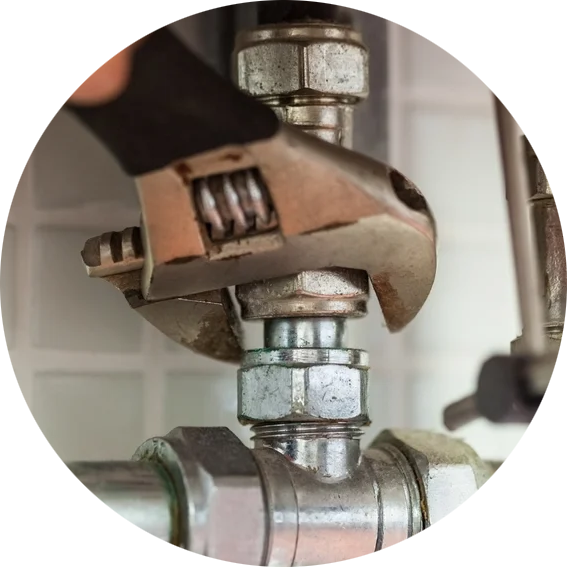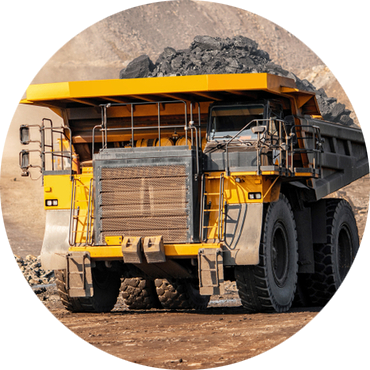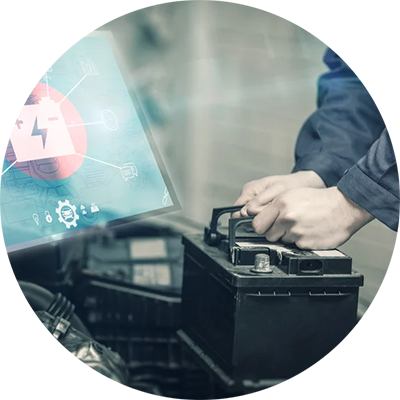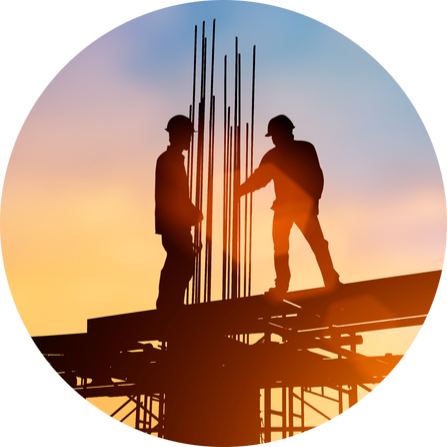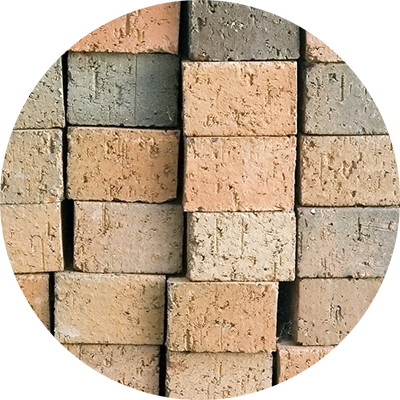 4:1+
typical ROI in first year
10% to 30%
Average EBITDA Growth
Up to 20%
Reduction in supply chain costs
Meet the CGR Team Leaders