Today, Maine Pointe announced that William "Bill" Forster , an industry veteran with 35 years...
In the News
Get insights from Maine Pointe's experts interviewed by the press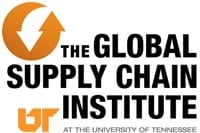 Maine Pointe Becomes a Member and Sponsor of the Global Supply Chain Institute
Read ➔
SGS Acquires Majority Stake in Maine Pointe, a Leading Global Supply Chain and Operations Consultancy
Read ➔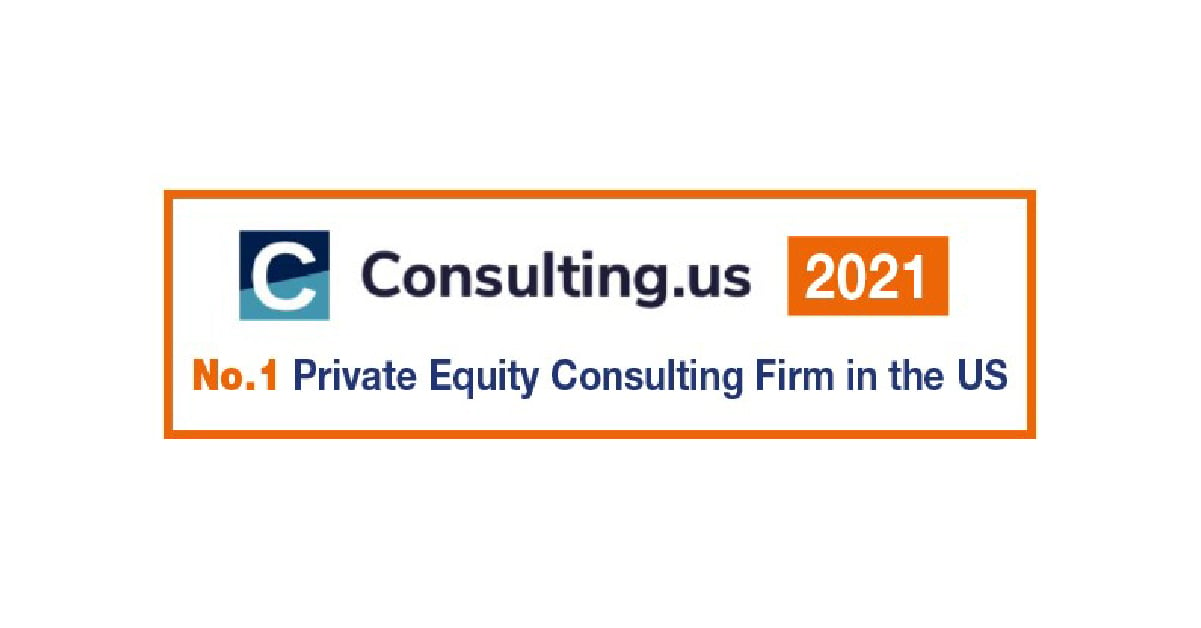 Maine Pointe Takes Number One Spot in Consulting.us Ranking of Top Private Equity Consulting Firms in the US
Read ➔
Talk to us.
Have a particular business challenge you'd like to address? Submit this contact form to speak with one of our executives.