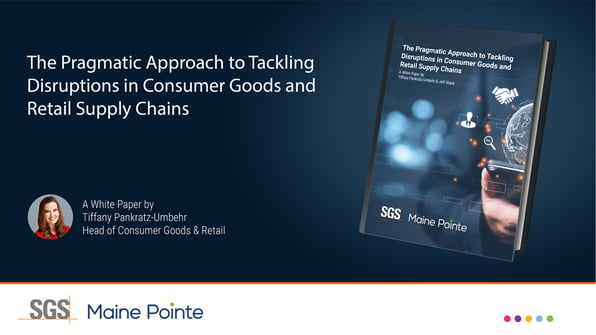 Authors' insights expect consumer goods and retail supply chain disruptions to continue; offer five...
In the News
Get insights from Maine Pointe's experts interviewed by the press
Talk to us.
Have a particular business challenge you'd like to address? Submit this contact form to speak with one of our executives.