Private Equity Consulting
We served over 60 private equity firms and 300+ portfolio companies across many industries... Be the next.
×
Schedule a discussion
Submit this form to speak to an SGS Maine Pointe representative.
Prefer a call? (781) 934 - 5569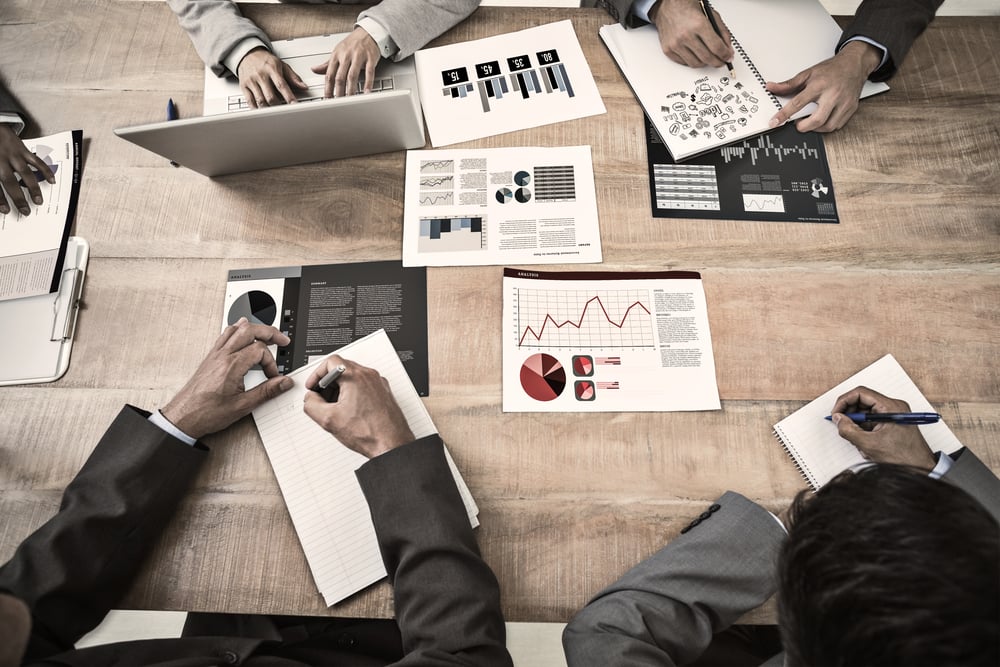 What decisions over the duration of an investment will capture the highest ROI?
Our clients have found that most investment gains are earned on-the-buy and within the first year.

This necessitates insightful and reliable pre-acquisition support followed by expert-led and highly efficient post-merger integration and focused performance improvement initiatives.

Our professionals obsess over analyzing opportunities and implementing changes to Supply Chains and Operations to enable Private Equity clients to make the right decisions at the right times to achieve their investment objectives.

For current portfolio companies, 2 to 6 weeks of focused analysis of company data, organization, footprint, processes, systems and supplier networks to identify opportunities to expand revenue, reduce costs, improve cash flows, and reduce operational vulnerabilities.


Implementation Engagements
Delivering results - Our supply chain and operations specialists work alongside portfolio company management and staff in executing improvement initiatives and transformational changes that achieve measurable and sustainable performance gains.
Suite of high-priority and impactful services that enable PE Sponsors to close transactions more efficiently while reducing transition risk for all forms of platform, add-on, and carve-out investments.
Key services include Operational Due Diligence (buyside and sell-side), Post-Merger Integration, and Carve-Out Support.
To support businesses in transition or to fill temporary gaps, we offer seasoned professionals to perform as active interim management in selected roles such as: interim Chief Operating Officer (COO), Head of Supply Chain, Chief Procurement Officer (CPO), Head of Logistics, Plant General Manager, and VP of Manufacturing & Production.
4:1 to 8:1
ROI in year one
10% to 30%
Average EBITDA Growth
40% to 100%
Injection of near-term cash flow
Improve exit quality and valuation multiples


Reduce average holding periods
by 1 to 3 years
We are uniquely positioned to help private equity firms and portfolio companies address today's market headwinds.
Recently we have seen the following market drivers and resulting effects:
$2.6 trillion US pandemic savings spending spree.





$5 trillion government stimulus package.





Strong global demand.





Shortage of labor.




Commodity prices highest for 10 years.


Capacity constraints across transportation.



Demand for sustainable & traceable products.
Surge in demand leading to unfulfilled orders.


High demand for commodities driving up costs.


Poor supplier fulfillment leading to bottlenecks.


Increased labor costs & shutdowns.


Surging material costs.


Escalating distribution costs and lead times.



ESG investor scrutiny.



What's the business impact from all this?
Hinders revenue growth.

Reduces margins.

Increases risk.

Erodes competitiveness.
What can you do?
Rapidly address the demand-supply imbalance to:
Improve visibility & control.
Protect growth & profitability.
Let's talk about your challenges to see if we can develop an action plan.
There's a never-ending stream of opportunities. You just need to look at it differently.
-Richard McEvoy, CEO of Voyant Beauty
What struck me on Maine Pointe's Total Value Optimization was the high degree of interconnectivity that it created.
-Harry Overly, CEO of Sun-Maid
We have expectations to grow this business by 25 to 50 percent in the next five years.
-Brent Yeagy, President & CEO of Wabash
Where private equity is today
Private equity faces increasing regulation, a new environment of investment opportunities, increasing competition, pressure to lower costs, and a volatile geopolitical and economic landscape.

Especially under those conditions, due diligence is essential from the moment an investment is considered, whether an acquisition or carve out. During every stage from first consideration through final integration, it is important to:
Test the validity of decisions against the end-to-end supply chain.

Identify and validate all risks to the supply chain, including geographical, political, ESG, and financial.

Identify opportunities for synergy and win-win negotiations.
Data analytics and supply chain simulation
SGS Maine Pointe uses focused assessments, advanced data analytics, and supply chain simulation to define the current situation of acquisitions, integrations, and carve outs; evaluate the best options for increasing EBITDA, profits, and growth; and focus on optimization of procurement, operations, and logistics. SGS Maine Pointe looks at every link in the plan-buy-make-move-move supply chain to:
Establish uniform controls and metrics.

Ensure access to meaningful data.

Facilitate design for excellence (DfX) and operations excellence.

Standardize and optimize processes, products, and inventory.

Increase collaboration, efficiency, and throughput.

Reduce complexity and redundancy in the supply chain.

Understand and capitalize on the power of technology.

Control costs and minimize the risks posed by inflation and recession.

Evaluate and incorporate environmental, social, and governance (ESG) initiatives.

Expedite win-win negotiations.
Any successful transformation of a company begins by aligning an organization's goals from the C-suite to the manufacturing floor, collecting and analyzing reliable data from the entire supply chain, and converting data into action.

Integrated supply chain strategies increase a company's competitiveness, deliver on shareholder expectations, and open the door to sustainable EBITDA, profits, and growth. They reduce the complexity that is rooted in poor integration of processes, people, and product. When standards, suppliers, products, and initiatives proliferate randomly, investments struggle to deliver on potential. Multiple expansions are not a guarantee of growth.

By implementing end-to-end supply chain optimization throughout the investment cycle, SGS Maine transforms organizations to maximize financial returns.
25
Average years of expert experience
140
Number of countries served worldwide
Billions
$ value delivered to the last 300 clients
Private equity team leaders
Events
Living in your world
May 18
2022
ACG Value Creation NYC
New York City, NY
June 2 - 3
2022
PEI Ops Partners Forum
San Francisco, CA
October 19 - 20
2022
Private Equity International Operating Partners Forum
New York, NY
November 3
2022
TMA Annual Conference
Boston, MA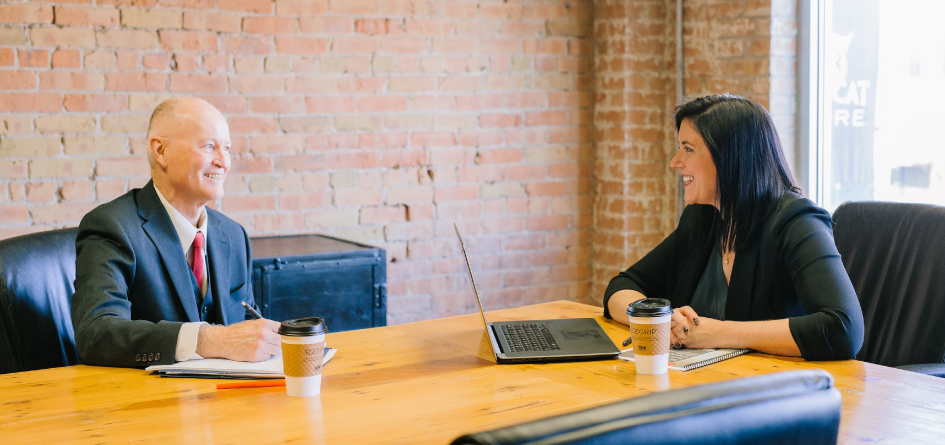 Talk to us
From rapid sprints for short term gains to transformation for competitive advantage we are here to get you there.
×
Schedule a discussion
Submit this form to speak to an SGS Maine Pointe representative.
Prefer a call? (781) 934 - 5569