Recognizing the Importance of Culture in a Family-Owned Business
In the world's more developed markets, we often see fragmented ownership with families selling all or part of their business over time. Statistics from the Family Business Institute show that only one third of family-owned businesses last into a second generation of ownership, 12% to a third and just 3% to a fourth.
However, there are many examples of extremely successful multibillion-dollar companies such as Nike, Oracle, Samsung, Ikea and Walmart that have chosen to remain largely under family control. While family-owned businesses may vary enormously in terms of culture, they all share a common dilemma. That is balancing the needs of a growing company with retaining the owners' values and philosophy.
Culture as a competitive advantage
Culture is at the core of many family businesses no matter how large they are. In fact, there are some common traits in family businesses that contribute to their unique nature: Clear values. caring, loyalty, humility, and deep commitment to community are just a few of them. These characteristics often directly affect decision making in the company and the way it treats its customers and suppliers. Many businesses quite rightly view a values-based culture can be a competitive advantage and, as such, it is fiercely guarded.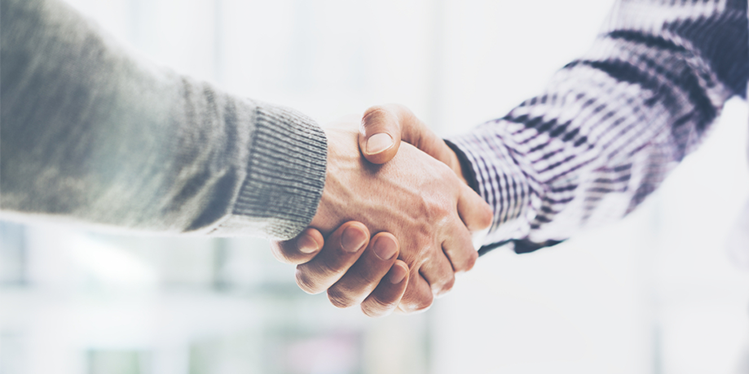 Transformational results in a values-based organization
The decision to bring an external consulting firm into your company is never straightforward, but when you are anxious about retaining the integrity of your values-based company, the confidence of a close-knit local supplier community and the trust of your employees, it gets a whole lot harder.
An example of this is a US-based vegetable grower, producer and shipper (the world's largest in its category). Despite being a multibillion-dollar concern, the company remained committed to its founding philosophy of providing good value while conducting business with integrity. At the same time, leadership wanted to mitigate against future cost increases and felt that they needed external expertise to help do this. Consequently, for the first time in the company's 50-year history, management made the decision to bring in a consulting firm. In this case, Maine Pointe.
As this was their first experience of working with consultants, leadership had no idea what to expect. They were anxious that bringing in a group of 'suited and booted' consultants would alarm the workforce and damage supplier relationships. The client asked Maine Pointe to make every possible effort to mesh with their team, adjusting to the company's culture, to allay these fears. This ranged from small changes, such as adapting to the company's more relaxed dress code to bigger adaptations such as adapting the format of supplier forums to suit their management style.
By tailoring our approach to our client's unique culture, we were able to produce transformational results in procurement and maintenance and help the company move from tactical to strategic procurement and increase procurement maturity from a level 2 to 3.5 on the TVO Maturity Pyramid.
About Us
Maine Pointe is a global supply chain and operations consulting firm trusted by many chief executives and private equity firms to drive compelling economic returns for their companies. We achieve this by delivering accelerated, sustainable improvements in EBITDA, cash and growth across their procurement, logistics and operations. Our hands-on implementation experts work with executives and their teams to rapidly break through functional silos and transform the buy-make-move-fulfill supply chain to deliver the greatest value to customers and investors at the lowest cost to business. We call this Total Value Optimization (TVO)™.
Maine Pointe's engagements are results-driven and deliver between 4:1-8:1 ROI. We are so confident in our work and our processes that we provide a unique 100% guarantee of engagement fees based on annualized savings. www.mainepointe.com