Improving Competitiveness
●

Confidence

●

Integration

●

Synergy Savings

●

Time to Value Realization

How has the global pandemic impacted the M&A market?

The M&A market and PE acquisitions entered 2020 at an all-time high with valuation multiples at their highest levels ever and considerable competition among corporate strategic buyers to find and acquire those elusive "diamonds in the rough." The global pandemic transformed the market in the first half of the year as global M&A deal value fell by 41% compared with the same period of 2019 as lockdowns caused confidence to falter, deals to be put on hold and liquidity to evaporate. According to a report by leading international law firm, Allen & Overy, deal value in the US fell by 69% in this period and deal volume by 9%. In Europe deal value actually rose by 30% compared with the first half of 2019, boosted by a number of mega deals. However, this was offset by a 29% decrease in volume.

M&A is well-known for its agility and, as the world's economies begin the long process of recovery, it will undoubtedly bounce back (though perhaps not to pre-pandemic levels). Investors will home in on the companies and sectors that have proved the most resilient during the crisis such as healthcare, technology (as digital transformation accelerates) and life sciences. To succeed in this hyper-competitive market, corporate strategic buyers need to become smarter in their buying decisions, have a more robust investment thesis and accelerate the integration and time-to-value realization process.
---
We can help
Maine Pointe's Total Value Optimization (TVO)™ due diligence and integration services uncover supply chain and operations-oriented value creation opportunities both pre and post-acquisition.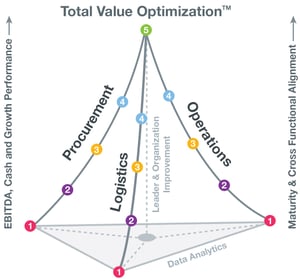 How we do it
Cross-functional expertise, change management and data analytics capabilities are critical components to driving synergy savings and a differentiated, on-demand customer service.
Working with our clients' teams remotely or onsite as required, our Total Value Optimization (TVO)™ approach provides an accelerated, step-by-step pathway to overcome short-term supply challenges. We work with our clients to reduce risk, enable growth and build the foundation for a resilient, digitally-enabled, agile supply chain and operations of the future.
Core benefits
Identify & quantify supply chain opportunities earlier
Increase bidding competitiveness
Improve win rate on target companies
Reduce acquisition risks
Ensure integration & synergy capture
Accelerate time-to-value realization
Maximize exit value on carve-outs

As featured in

---
Pre and post-acquisition services improve confidence and time-to-value
Maine Pointe's comprehensive set of pre and post-acquisition implementation services help improve your confidence, competitiveness, and accelerate integration and time-to-value realization.
How due diligence should be integrated into the value creation process

Client Testimonials
Triple effect of cost, cash and growth
After applying TVO across three corporations, both public and private equity owned, we generated $290M in EBITDA, $310M in cash and growth through improved customer responsiveness. Every company and CEO should consider implementing TVO."

Jim Voss, CEO, Vectra
---
Laying the foundations for growth
Maine Pointe consultants, working side-by-side with our team, elevated our competitive edge in the market place and positioned our company to absorb additional work through sales via organic growth or mergers and acquisitions."

Mike Lane, CEO, Nevco LLC
---
The CEO of SupplyOne, a PE-owned packaging products and services provider, discusses how Maine Pointe's Total Value Optimization (TVO)™ approach helped his organization transform eleven affiliated entities into one unified supply chain.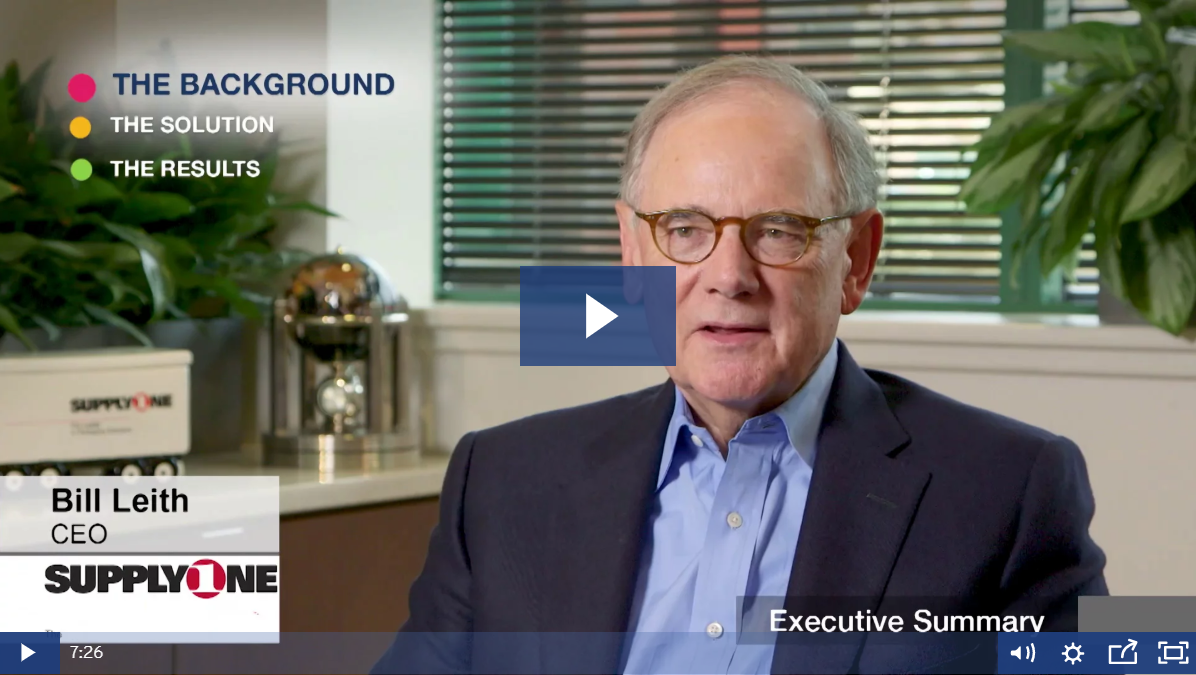 Get in touch
We have the remote delivery capabilities and industry expertise to help accelerate your supply chain and operations initiatives immediately. Contact us to discuss how following our three-step roadmap can set your portfolio companies on course to stabilize-recover-rebalance and build the foundations for a resilient, agile, digitally enabled supply chain and operations of the future.