Success Story: Productivity, reducing costs, and building collaboration (CS265)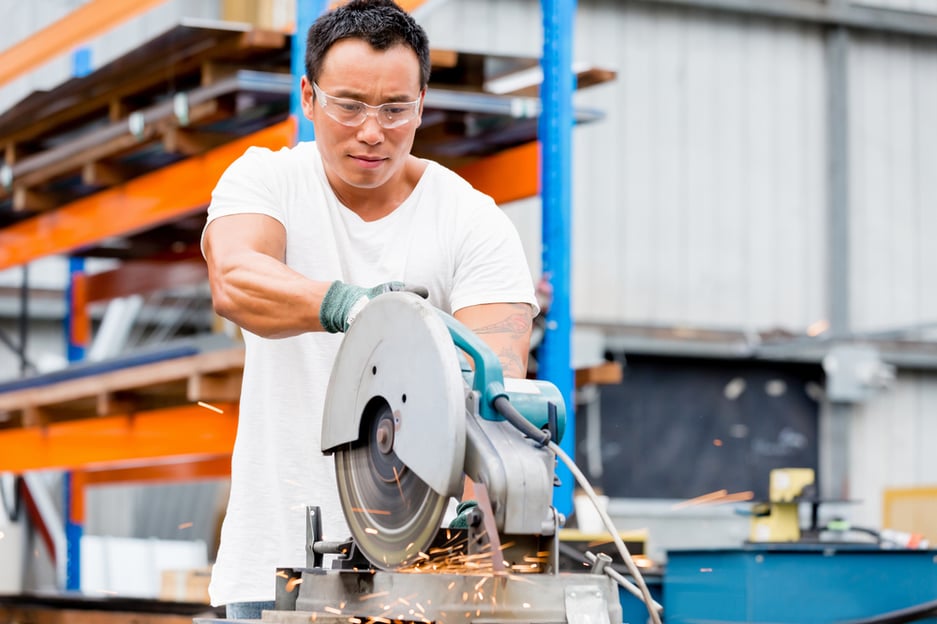 A major supplier of heavy machinery to the railroad industry suffered high turnover during and after the pandemic. Their inexperienced workforce had little history of working together, making collaboration and communication difficult.
The problem encompassed engineering, quality control, and multiple shop floors across the company and from order-to-build to final shipment.
Often engineering was still working on machine drawings even as the machine was being built, adversely impacting both productivity and quality. With delivery dates in jeopardy, leadership aimed to return the company to its pre-pandemic performance.
What were the results after working with Maine Pointe?
How did this become a success story...? Download the PDF to find out.
×
Download Success Story PDF