The Imperative to Optimize Alignment, Synchronization and Responsiveness Across a Mature Supply Chain
Intensifying customer demand has created a new business imperative
Speed and agility in the supply chain are steadfast imperatives. Consumers want more, and they want it now. They demand greater performance at a lower price. Features, functions and product options must be configured and aligned for supply chain capabilities as part of the product introduction and sustained throughout the lifecycle.
Optimized new product development (NPD) and new product introduction (NPI) processes allow organizations to design, create early concepts (looks like, acts like, feels like), and prototype products, features and packaging in an accelerated time frame. This escalates exposure to likely customers regardless of where they are on the adoption curve. What is the opportunity cost of missing this window? Without NPI and PLM processes optimized for modern, best-in-practice, integrated supply chains, the enterprise is vulnerable to lost or delayed product revenue, aftermarket recurring revenue and plausibly, lost market share.
Managing the lifecycle of a product allows an enterprise to adjust production, inventory levels, deployment, pricing and fulfillment as demand changes in the marketplace. Still, some organizations address inventory excess and product end-of-life as an afterthought. When NPI and PLM are linked to the integrated supply chain, the supply chain fits the product rather than being a reactive fit downstream.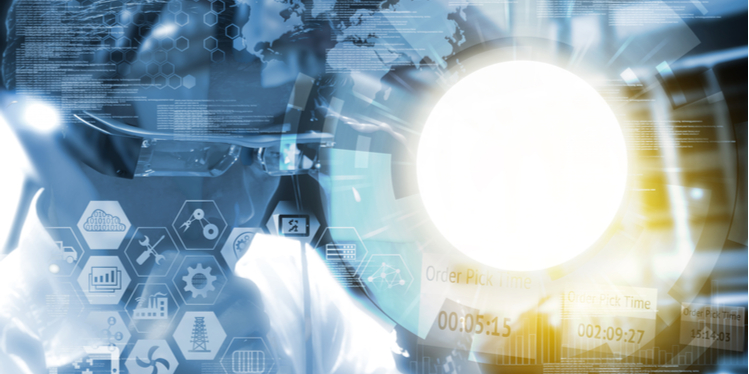 NPI and PLM stage-gate progression is key to the needs of the enterprise value chain.
Products are more stable, minimizing costly modifications, feature and scope creep and time-to-market upsides
Supply chain has an added source of information for more confident sales and operations planning (S&OP) decision making
Supply chain can make short-term and long-term big bets on product priorities
Products are designed for market segmentation and efficient replenishment strategies appropriate for each segment
End-of-life management minimizes excess and obsolete inventory
Proactive product transition strategy guides long-tailed distribution decisions
Supply chain, NPI and PLM key performance indicators (KPIs) are integrated and consistent
Modern supply chain practices guide product practices, and vice versa. NPI and PLM provide the controls and guardrails that prevent other functions from consuming cost reductions designed into the product.
In the next article in this series, we will take a deeper dive into some of the end-to-end supply chain benefits of investing in NPI/PLM alignment and optimization.
---
Other articles in the NPI/PLM series:
Click here to read our NPI/PLM perspectives paper
About Us
Maine Pointe, a member of the SGS Group, is a global supply chain and operations consulting firm trusted by many chief executives and private equity firms to drive compelling economic returns for their companies. We achieve this by delivering accelerated, sustainable improvements in EBITDA, cash and growth across their procurement, logistics, operations and data analytics. Our hands-on implementation experts work with executives and their teams to rapidly break through functional silos and transform the buy-make-move-fulfill digital supply chain to deliver the greatest value to customers and stakeholders at the lowest cost to business. We call this Total Value Optimization (TVO)™.
Maine Pointe's engagements are results-driven and deliver between 4:1-8:1 ROI. We are so confident in our work and our processes that we provide a unique 100% guarantee of engagement fees based on annualized savings. www.mainepointe.com