Planning your Five-Stage Digital Supply Chain and Operations Transformation Journey
In the third of their four-part series looking at the resilient, agile, digitally enabled supply chain of the future, Nathanael Powrie, EVP Data Analytics and Simon Knowles, Chief Marketing Officer, look more closely at the step-by-step implementation plan. They ask what executives can do to ensure digital supply chain implementation delivers the accelerated results they need.

Your questions answered
In our earlier articles on this subject, we presented the business case for the digitally enabled supply chain and operations and outlined some common implementation errors. This time, we're taking a closer look at the resources, key stages and business culture required for a successful transformation journey.
What steps can you take to ensure that your digital supply chain implementation delivers the accelerated results you need?
The pandemic has exposed the cracks in today's complex global supply chains and created an imperative for businesses to be better protected against future risk events. To build this resilience, we need to see supply chain and operations integrated from your customers' customers right through to your suppliers' suppliers. Very few companies currently do this well. Functional excellence is a beginning, but as you start to rebalance your business, moving across these functions to drive end-to-end excellence and supply chain synchronization is the ultimate goal.
In today's uncertain times, the instinct may be to dive headfirst into the digital world, but the key message is, don't begin with technology. You need to start by reviewing the current maturity of your organization's supply chain and operations. We use a 1-5 scale of digital maturity. If a company is at level 1 and 2 maturity, the fundamentals around people, process and data analytics need to be fixed first. Once the company has become 'brilliant at the basics' -- level 3 across planning, procurement, operations, logistics, leadership and data analytics, the broader digital supply chain conversion journey comes into play. The digitally enabled supply chain presents an opportunity to create value through end-to-end collaboration and integration which is the path to what Maine Pointe calls Total Value Optimization (TVO)™.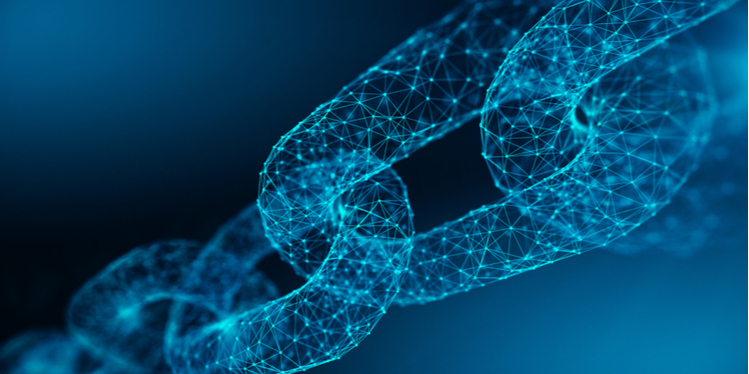 What about digital tools?
There are plenty of tools available, but not all of them create an effective ROI. The technology part of a digital supply chain requires a more effective assessment of these tools to make sure they can deliver ROI and drive value. The objective is to gain a picture of your organization's current level of digital maturity to help you identify what you're doing well and where the improvements can be made. One of the biggest mistakes in implementation (especially when you are under pressure to deliver rapid results) is failure to do a thorough assessment. This is essential to accomplish a mature analytics-led environment.

A resilient, agile digitally enabled supply chain needs to be built on solid foundations; end-to-end visibility and integration. For example, if your organization is not aligned across planning, sales, procurement, logistics, operations, and IT functions, trying to drive new digital technologies across the business is a recipe for failure. The tools provide the visibility and, if used properly, that visibility enables people in the organization to make good decisions and proactively respond to demand accordingly.
---
In the fourth, and final part of this series, we will discuss where the digital transformation journey should begin, reveal some of the reasons why digital transformation projects fail, and offer advice on how to navigate your way through the endless sea of technological choices.
Alternatively, click here to read our FAQ, The Resilient, Agile, Digitally Enabled Supply Chain and Operations of The Future: Your Questions Answered.
Other articles in this series:
About Us
Maine Pointe, a member of the SGS Group is a global supply chain and operations consulting firm trusted by many chief executives and private equity firms to drive compelling economic returns for their companies. We achieve this by delivering accelerated, sustainable improvements in EBITDA, cash and growth across their procurement, logistics, operations and data analytics. Our hands-on implementation experts work with executives and their teams to rapidly break through functional silos and transform the plan-buy-make-move-fulfill digital supply chain to deliver the greatest value to customers and stakeholders at the lowest cost and risk to business. We call this Total Value Optimization (TVO)™. Maine Pointe's engagements are results-driven and deliver between 4:1-8:1 ROI. We are so confident in our work and our processes that we provide a unique 100% guarantee of engagement fees based on annualized savings. www.mainepointe.com