Aerospace & Defense Consulting
Weaponize your supply chain and operations to improve EBITDA, cash, optionality, resilience, and growth.
Schedule a one-on-one discussion with an A&D leader.
×
Schedule a discussion
Submit this form to speak to an SGS Maine Pointe representative.
Prefer a call? (781) 934 - 5569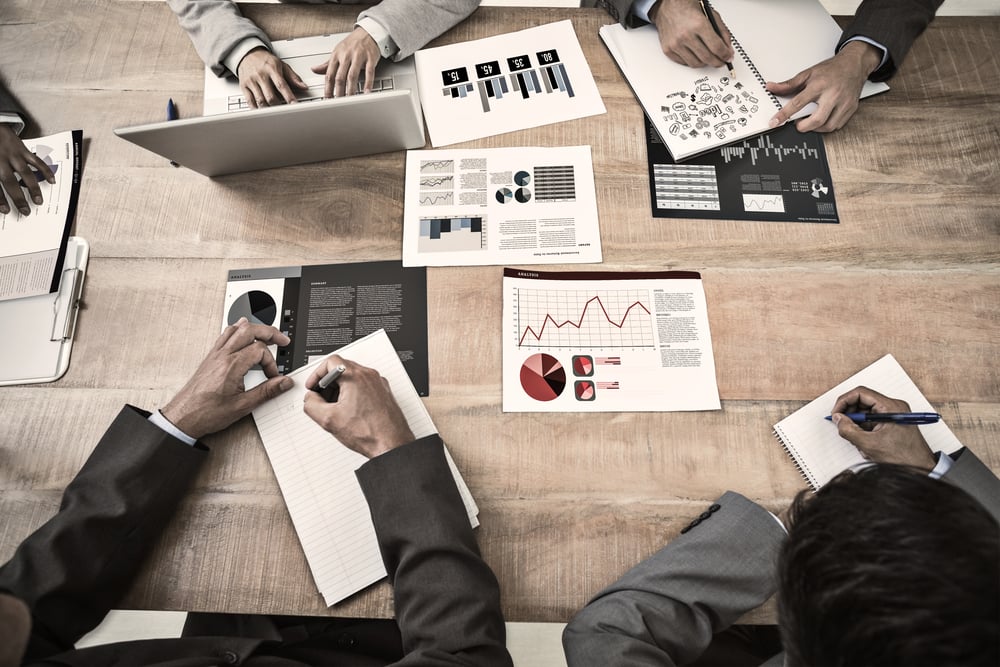 How we work with you
Analyze. Deep-dive, fact-based data analysis to develop savings hypothesis.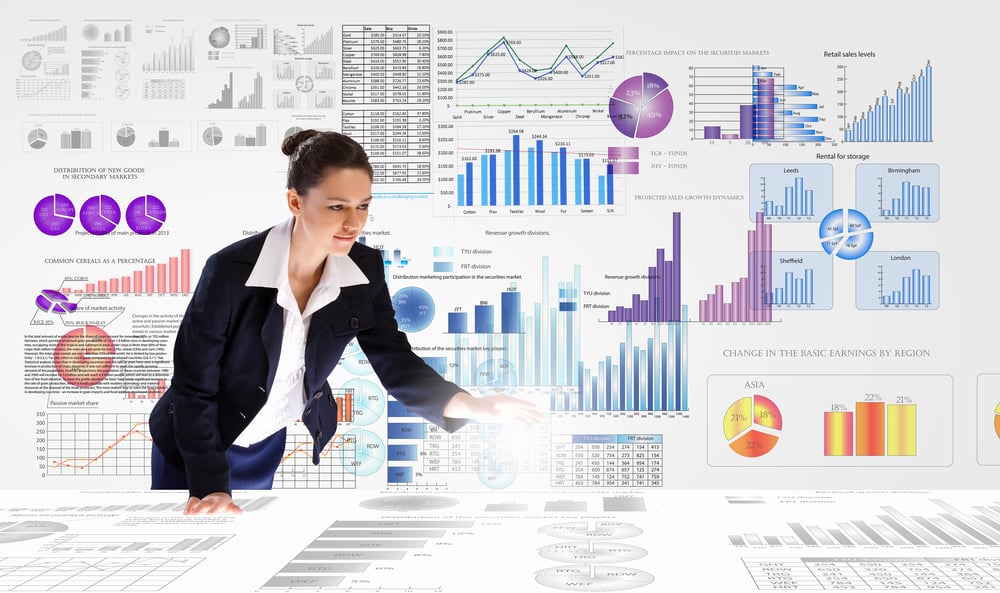 Implement. We aren't a facilitator. We challenge your company. Our strategy drives change at the point of execution. The results brings real bottom-line impact.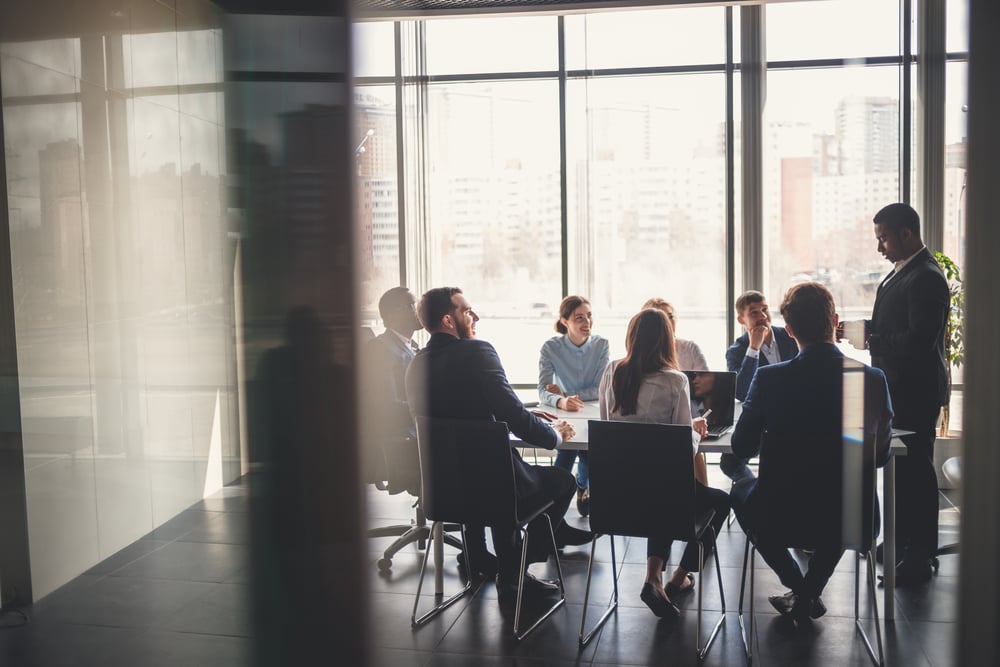 Work Together. We train your organization side by side. We teach your organization to fish instead of leaving behind PowerPoint decks. Your company will become resilient & sustainable.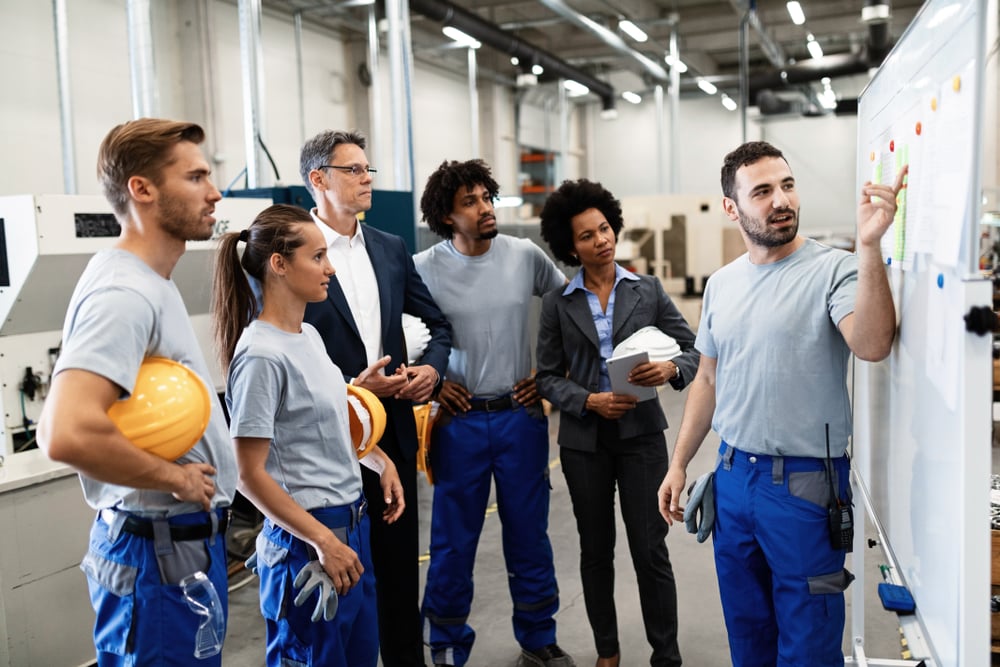 4:1 to 8:1
ROI in year one
10% to 30%
Average EBITDA Growth
Production rate increase
Accelerated EBITDA growth/impact
Let's talk about your challenges to develop an action plan.
×
Schedule a discussion
Submit this form to speak to an SGS Maine Pointe representative.
Prefer a call? (781) 934 - 5569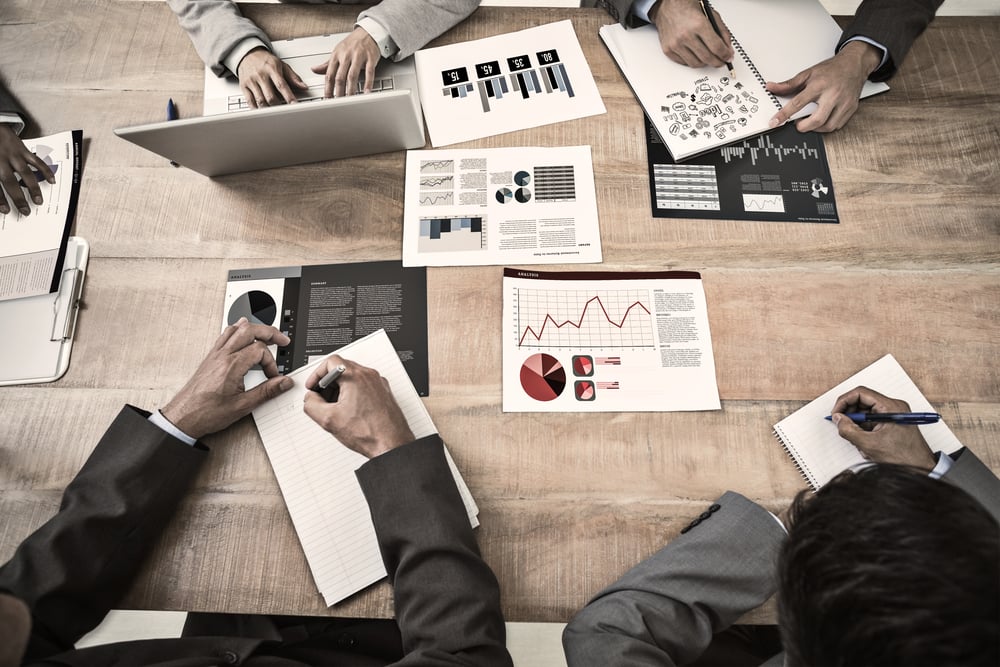 How will your end-to-end supply chain cope with global volatility and uncertainty?
The aerospace and defense industry copes with a volatility and uncertainty in the global economy, geopolitical environment, and workforce causing pressure across the end-to-end supply chain.

In addition, the industry faces some unique challenges related to increased complexity across the end-to-end supply chain, including extreme customer, supplier, and regulatory pivots.

Engineering must develop with regard for procurement, operations, and logistics for you to have an efficient, resilient, and profitable supply chain.

You face multibillion-dollar decisions. These influence your progress toward:
Strategic sourcing and make-buy decisions


Optimized procurement, operations and logistics
Resilience, growth and profitability
Environmental, Social and Governance
Complexity Reduction
Finding the best strategies and options in the aerospace and defense sector requires trustworthy data, advanced analytics, and supply chain simulation.
That's why you're here.
Are Your Suppliers Delivering?
As Boeing, Airbus, and other major aircraft manufacturers can testify , the labor shortages and political upsets that affect your suppliers and your suppliers' suppliers wreak havoc on your own supply chain to customers. Moreover, because of the long lead times required to manufacture a plane, demand and supply are frequently unbalanced just by the passage of time; the industry tends to be sales and design driven and to ignore procurement.

When demand cannot be met because the suppliers can't meet the schedule or the materials needed—whether a single cable or a shipment of titanium—aren't available, it is time to think about supply chain transformation, including:

Shifting procurement from a transactional function to a strategic partner.

Creating supplier optionality through a combination of in-, near-, and off-shoring.

Deepening supplier relationships.
By placing procurement at the decision-making table, the company avoids sales, design, and manufacturing decisions that aggravate sourcing and logistics problems. When procurement becomes a strategic collaborator, other functions understand the constraints on suppliers and incorporate that perspective into their planning and decision making. The earlier that procurement issues are recognized, the less impact they will have along the end-to-end supply chain.
Supplier optionality begins with evaluating the relative merits of different suppliers against such standards as their distance (which could complicate logistics), political stability in their geographic area, capacity to meet increases in demand, and ability to solve your company's most pressing sourcing problem (pricing, regulatory control, and so on). Price or proximity may not emerge as the most important factors after a full evaluation. The suppliers who are evaluated should include in-shore, near-shore, and off-shore prospects; a high-level procurement department should be able to find suppliers in all three categories.

Supplier relationships begin with company-wide agreement on the criteria for evaluating and negotiating with suppliers. A supplier conditioning protocol clarifies the company's expectations and sets up regular reviews to ensure that suppliers are meeting those expectations. Suppliers are also encouraged to contribute their ideas in overcoming supply chain challenges. Few vendors will be able to deliver everything that your company needs. However, when thousands of vendors become a few limited and strategic partners across all sites, those partners are far more likely to respond rapidly to requests and negotiate win-win deals even amid turmoil.

25
Average years of expert experience
140
Number of countries served worldwide
Billions
$ value delivered to the last 300 clients
One of the most important things that struck me was their desire to understand the way that we operate.
-Joe Armstrong, VP of CAE
There's a never-ending stream of opportunities. You just need to look at it differently.
-Richard McEvoy, CEO of Voyant Beauty
Aerospace Manufacturing
"The trick is to be able to accelerate the overall development time while reducing cost for the customer and still meeting/exceeding quality expectations. The balancing act that must take place…is complex and involves creating a highly collaborative organization that allows for creativity through design and engineering excellence [DfX and EfX] while continuously monitoring and evolving what should be vertically integrated or partnered with outside sources in order to optimize cost while reducing production time." VICE PRESIDENT, AEROSPACE & DEFENSE, SGS MAINE POINTE
Aerospace Tech Review
"Digital transformation of the supply chain is built on two fundamental realizations: Transformations are not just about the technology, and they are not just about cost saving. What does come first is the strategy, the end-to-end buy in including buy in from the entire supply chain and a cultural change; the technology is layered on top of that." VICE PRESIDENT, AEROSPACE & DEFENSE, SGS MAINE POINTE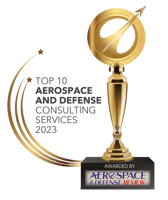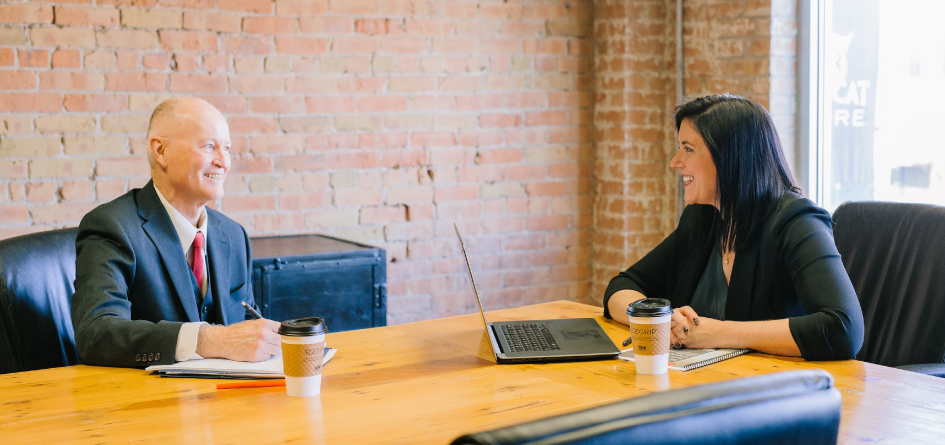 Talk to us
From rapid sprints for short-term gains to transformation for competitive advantage we're here to get you there.
×
Schedule a discussion
Submit this form to speak to an SGS Maine Pointe representative.
Prefer a call? (781) 934 - 5569