Consumer Goods & Retail Consulting
Future proof your supply chain & operations to improve EBITDA, cash, optionality, resilience, and growth.

Schedule a discussion with a CGR consultant today to see how we can help.
×
Schedule a discussion
Submit this form to speak to an SGS Maine Pointe representative.
Prefer a call? (781) 934 - 5569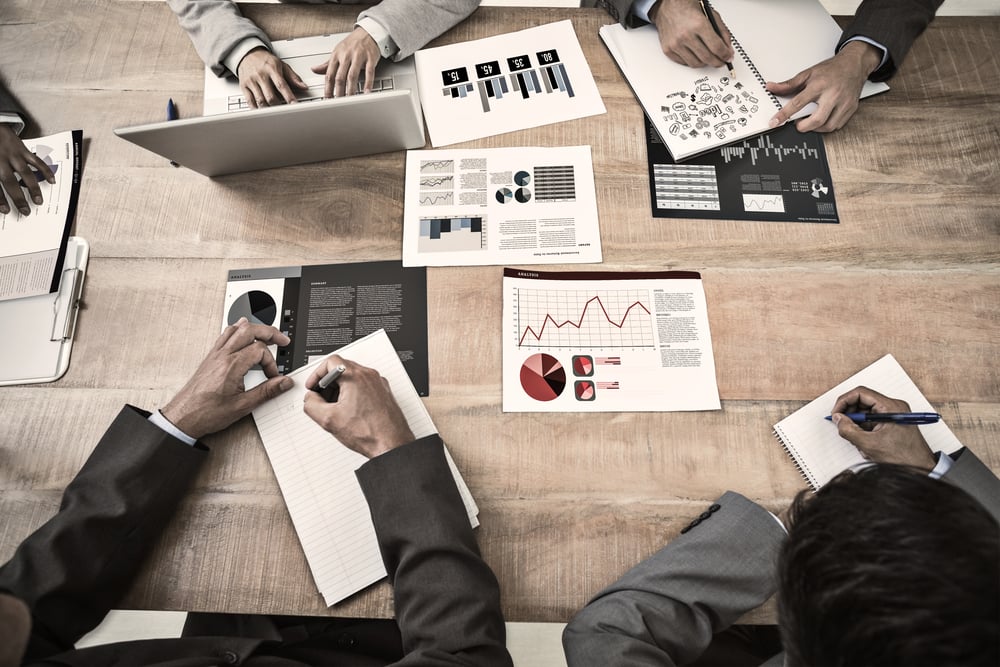 The consumer goods and retail industry today is faced with constant supply chain disruptions
Companies that build end-to-end supply chain resiliency and flexibility will surpass all others in financial and performance metrics.

Disruptions include labor and supply chain challenges, unreliable data, spiraling costs, falling productivity, and more. The experts at Maine Pointe build pragmatic solutions to tackle these challenges and implement solutions, side-by-side with your teams.


What we do
Analyze. A holistic review of the end-to-end supply chain to identify areas of opportunity and build the implementation roadmap and associated business case.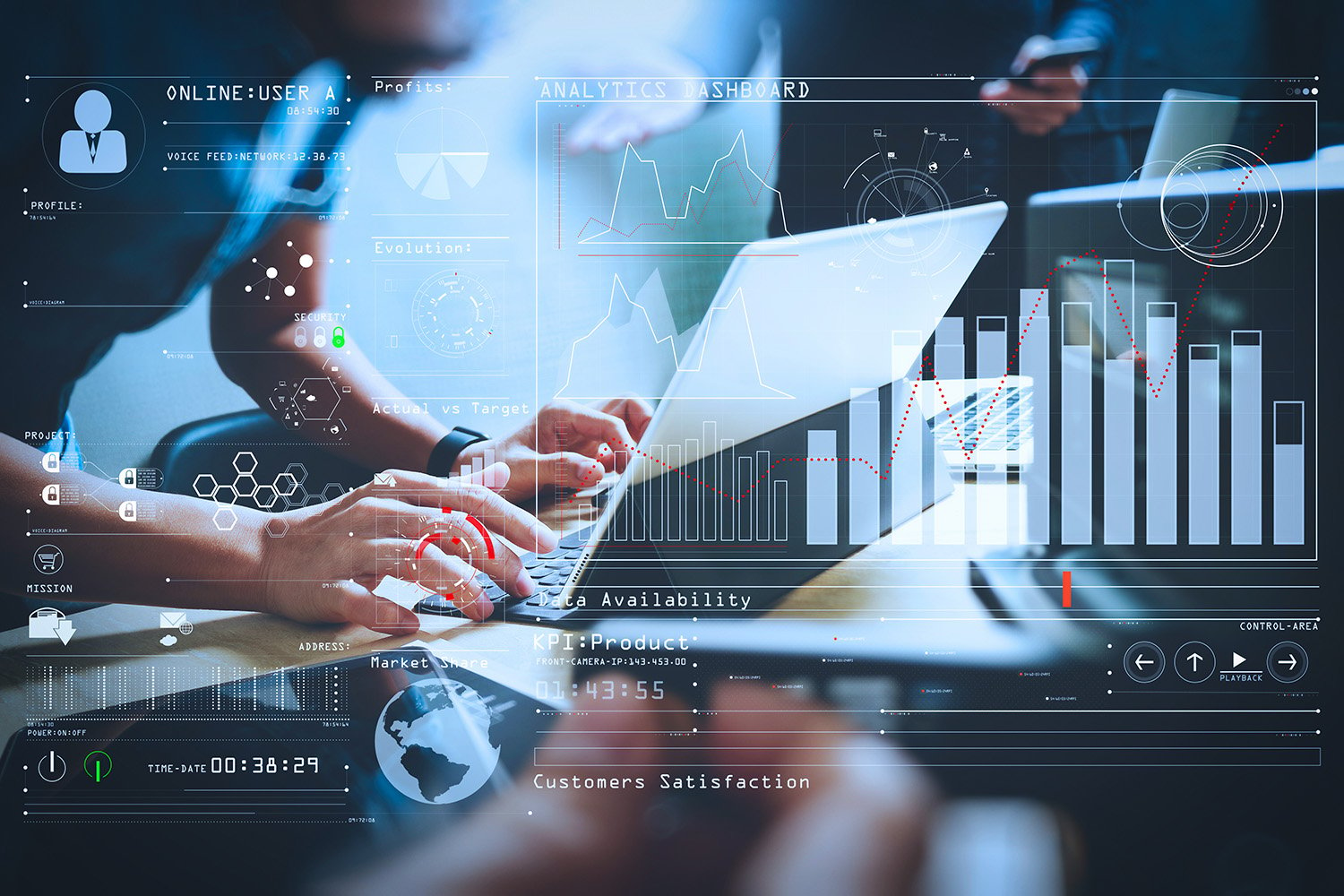 Implement. Shoulder-to-shoulder implementation to drive improvements throughout the organization to meet agreed upon business case and achieve sustainable results.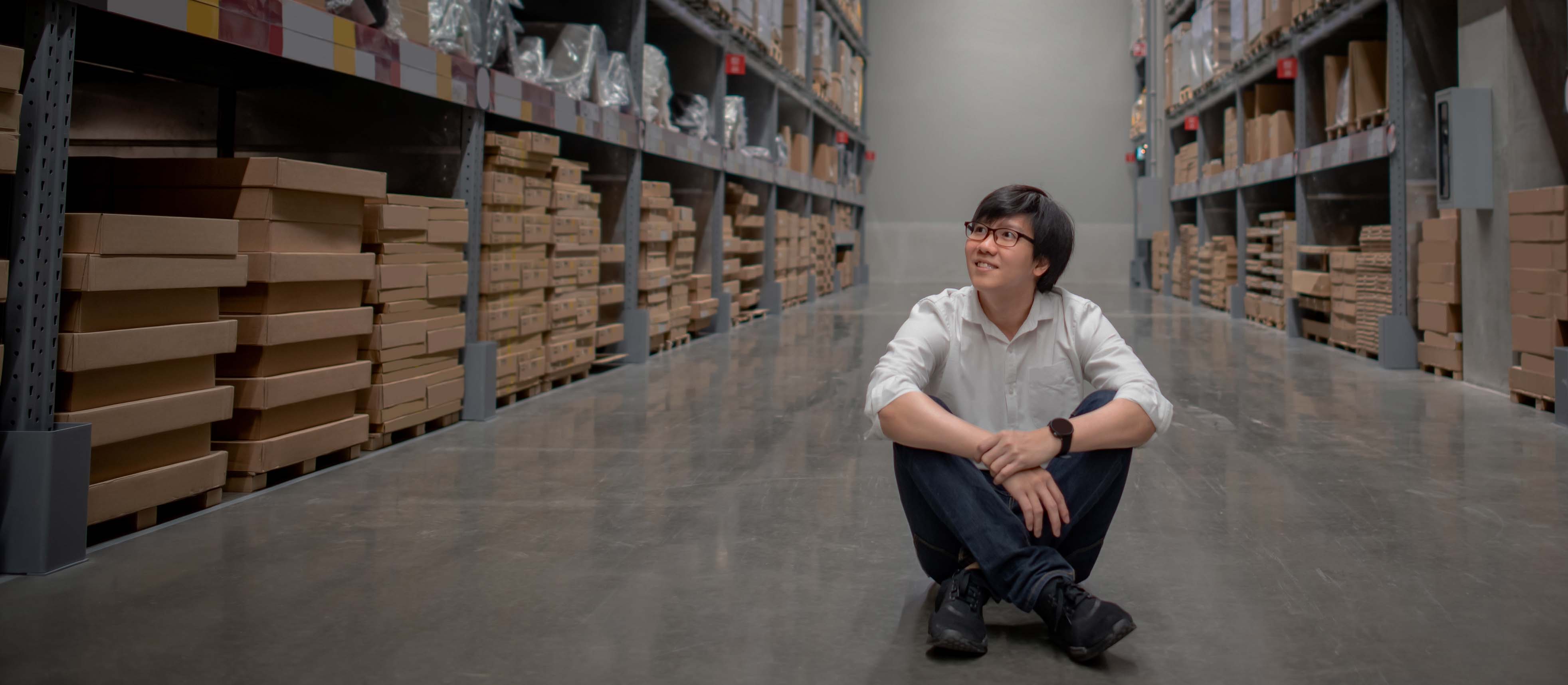 Train & Sustain. Implementation of the right analytics tools and change management to continue to drive improvements after SGS Maine Pointe concludes.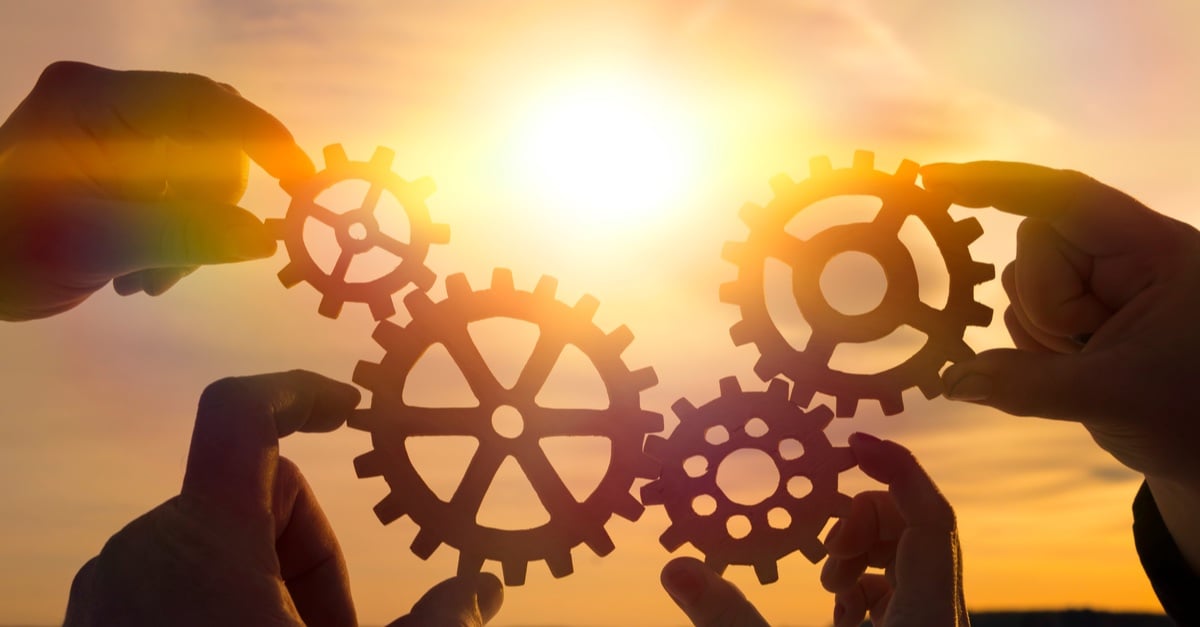 4:1 to 8:1
ROI in year one
10% to 30%
Average EBITDA growth
Up to 20%
Reduction in supply chain costs
Let's talk about your challenges to develop an action plan.
×
Schedule a discussion
Submit this form to speak to an SGS Maine Pointe representative.
Prefer a call? (781) 934 - 5569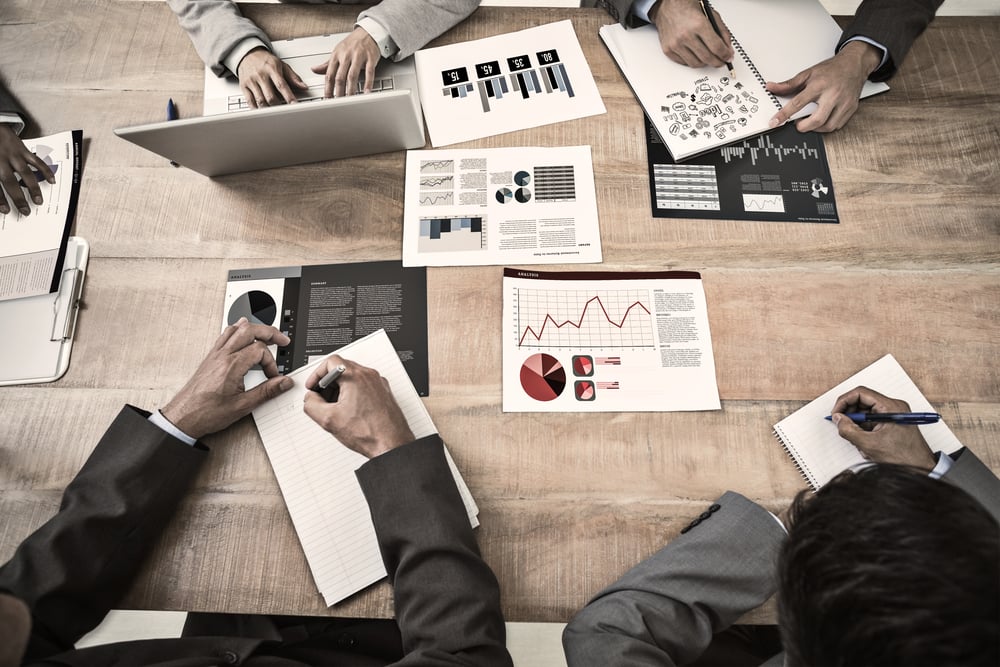 Are your customers wrecking your supply chain?
Individual customers pivot much faster than corporations in response to political, economic, trend-setting, and technology changes. That customer volatility, however warranted by events, turns demand forecasting and last mile delivery into major challenges.
On the demand end, conventional wisdom dictates just enough inventory to meet demand. But in the last few years, CPG and retail companies have dealt first with scarcity and then, when supply chains re-opened all at once, overabundance. On the delivery end, Amazon is one of many companies rethinking last mile delivery by robots which turned out to be slow and were unable to navigate past unexpected obstacles without help. Most of those obstacles, such as litter or abandoned toys, were generated by the very humans the robots were meant to service.

Yet, the frustration with both of these situations can be mitigated with the right technology. Supply chain simulation and digital twinning provide accurate predictive insights that speed up the ability of a CPG or retail company to anticipate and react to change.
A supply chain simulation differs from digital twinning primarily in scale and whether it links to real-time data. Both are models of the supply chain but a digital twin is more comprehensive and inputs data directly from sensors, such as those on warehouse robots, or from POS and similar systems. Both technologies depend on initiatives that are firmly in control of CPG and retail companies.
SGS Maine Pointe works with your team to achieve greater visibility into the end-to-end supply chain by:
Determining how every link in the plan-buy-make-move supply chain affects every other link.

Clarifying the company's goals and priorities.

Establishing standard metrics and SIOP processes to gather reliable, timely data in line with those goals and priorities.

Breaking down silos.

Deepening supplier relationships.

Ensuring the right people are asking the right questions and delivering clear and complete answers.

Creating an accurate simulation and real-time digital twin.
While no technology can prophesy the next hot toy or when the next thief will steal a delivery drone, SGS Maine Pointe can help you control how your end-to-end supply chain will react under the best, worst, and even the unlikeliest conditions.
Today's leaders are faced with complex challenges that impact the top and bottom line. We help you address those challenges by focusing on:
Supply chain resiliency and optionality
Digital supply chain enablement and advanced analytics

Optimizing your end-to-end supply chain across plan-buy-make-move

Network design and footprint optimization
ESG with ROI
Sales, inventory operations and planning
What struck me on Maine Pointe's Total Value Optimization was the high degree of interconnectivity that it created.
-Harry Overly, CEO of Sun-Maid
There's a never-ending stream of opportunities. You just need to look at it differently.
-Richard McEvoy, CEO of Voyant Beauty
The pragmatic approach to tackling disruptions in consumer goods and retail supply chains
'By now the implications of different types of supply chain disruptions are well understood by consumer goods and retail (CG&R) leaders and there is an expectation that these disruptions will continue for the foreseeable future.
25
Average years of expert experience
140
Number of countries served worldwide
Billions
$ value delivered to the last 300 clients
Food Processing Magazine
"Data is only as good as the strategic thinking of the people behind it, their commitment to collaboration, and the metrics used to gather and measure it…. The combination of reliable data, process optimization, and visibility of the supply chain across planning, buying, making, and moving functions ensures that automation delivers the best possible return on investment."
HEAD OF CGR, SGS MAINE POINTE

Institute for Supply Management
"The volatility in the market, rapid change in customer buying habits, and uncertainty of supply are making traditional supply chains obsolete…. By combining data from both humans and machines with advanced analytics and predictive insights, we can optimize decision-making in a near real-time manner."
MANAGING DIRECTOR, DATA ANALYTICS, SGS MAINE POINTE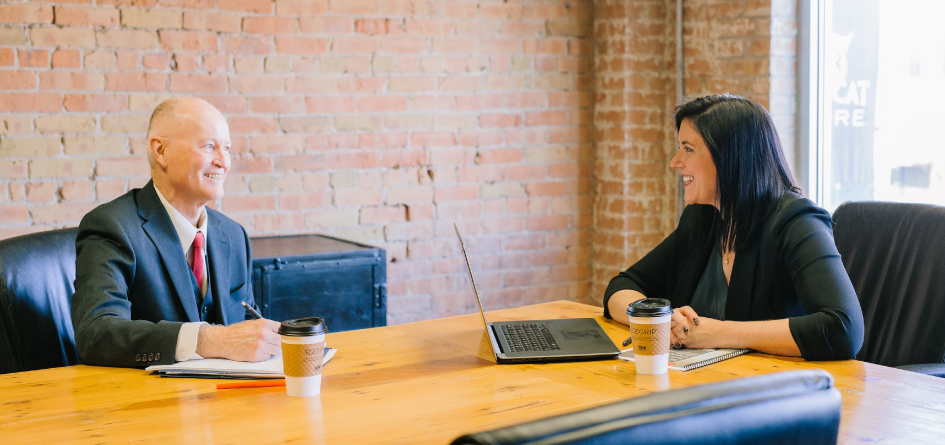 Talk to us
From rapid sprints for short-term gains to transformation for competitive advantage we are here to get you there.
×
Schedule a discussion
Submit this form to speak to an SGS Maine Pointe representative.
Prefer a call? (781) 934 - 5569