Consumer Goods & Retail Consulting
Navigating Growth. Innovating Success.
The consumer goods & retail industry requires a continual balance of strategy, innovation, and execution
Consumers are always searching for brands and companies that provide the products and services they need and want, at the prices they are willing to pay. They stand behind companies that are good stewards of their people and the environment.
Leaders today must find the optimal balance in pleasing both consumers and shareholders while moving at a pace that is faster than ever before. How are you building that resiliency and flexibility into your organization while maximizing shareholder value?
Pressure of Innovation
How well does your company innovate and execute on new market demands? Can it be delivered at a price that makes sense? Your data analytics, SKU rationalization, pricing, design to value, and new product introduction strategies make or break innovations.
Security of Supply
Faced with increasing risks to your supply chain both locally and globally, you must be able to mitigate these risks through stronger supplier partnerships, redundancies in the supply chain, optimizing your network strategy, and right shoring your product supply.
Economic Instability
Inflation, deflation, recessions or geo-political impacts. Economic turmoil means that working capital is more important than ever. What strategies are you using to release cash, reduce costs, and improve service?
Demand Fluctuation
The ever-changing consumer continues to grow harder to predict their buying habits and preferences. How is your company better aligning demand signals to the rest of the organization? Insufficient, late, and problematic data is often at the root. Augmented by broken or siloed processes throughout your business functions.
Poor Capacity Utilization
New technology advancements will be the way of the future for most areas of your operations. However, before you implement new technology, how well are you optimizing your current assets? It is critical to get the most out of your existing infrastructure to understand the potential risks and constraints that could be addressed through further investments and to prevent leveraging technology to disguise underlying issues.
Labor Availability
Having the right people and skillsets is a challenge for many companies today. You must strike an optimal balance of upskilling your workforce, revising processes for greater efficiencies, creating processes that create an attractive work environment, and investing in automation where it makes the most sense for the business. Knowing that optimal balance for your unique business to maximize efficiencies and ROI is often a dynamic challenge for companies.
How we address the challenges

Strategic Sourcing
We work hand-in-hand with your procurement department to give them the ally sourcing, optionality, supplier management, and negotiation skills to meet your goals.

Operations
To ensure operations excellence, we drive collaboration, design to value, and complexity management. We increase asset utilization and availability and upgrade your management operating systems for lasting improvements.

Logistics & Transportation
By deploying technology, analytics, root cause analysis, warehouse and inventory strategy optimization, fleet optimization, and distribution planning, we untangle logistics problems.

SIOP
Our sales, inventory, and operations planning strategies coordinate all stakeholders in the end-to-end supply chain to tackle problems, reduce risk, and find solutions that match company goals, using data and not finger-pointing.

Network Design & Footprint
We design networks and footprints to improve route and last mile delivery, make vs. buy decisions, and productivity using your existing, new, acquired, or redesigned facilities.

Digital Solutions
Our advanced data analytics, vision boards, modeling, and self-generated reports give you unprecedented visibility into and control over your supply chain.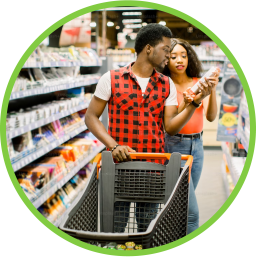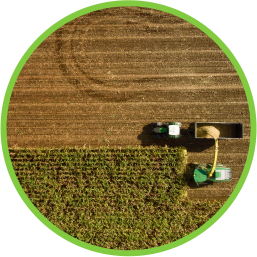 Agricultural & Commodities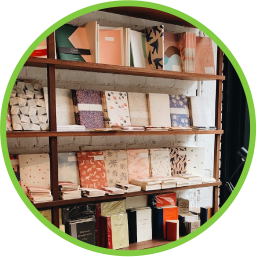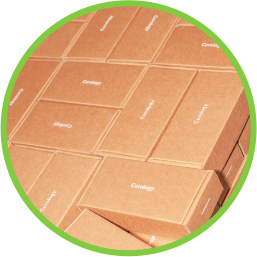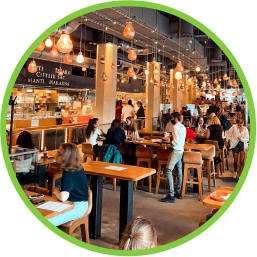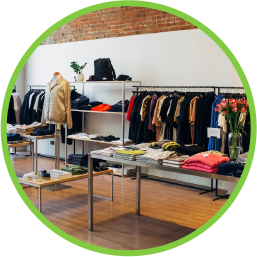 4:1+
typical ROI in first year
10% to 30%
Average EBITDA Growth
Up to 20%
Reduction in supply chain costs