Maine Pointe's donation will help the Harry Chapin Food Bank to support the nearly 160,000 people...
More than 240 cleft children will lead healthier lives thanks to the money raised during Maine...
In the News
Get insights from Maine Pointe's experts interviewed by the press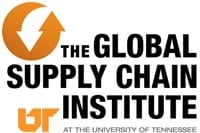 Maine Pointe Becomes a Member and Sponsor of the Global Supply Chain Institute
Read ➔
SGS Acquires Majority Stake in Maine Pointe, a Leading Global Supply Chain and Operations Consultancy
Read ➔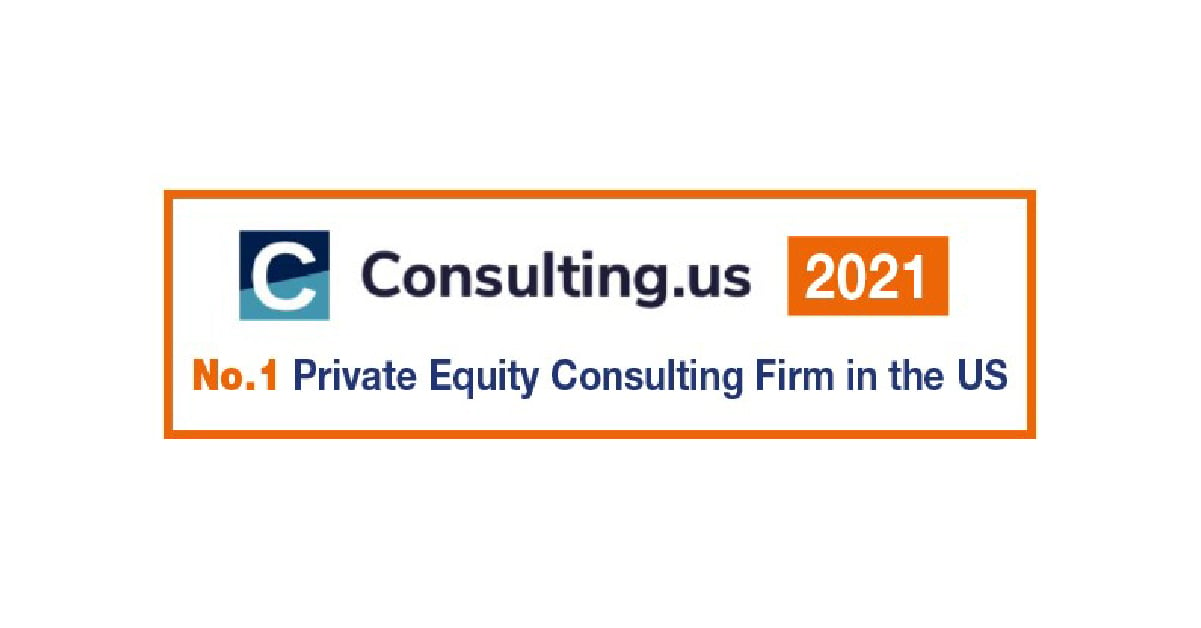 Maine Pointe Takes Number One Spot in Consulting.us Ranking of Top Private Equity Consulting Firms in the US
Read ➔
Talk to us.
Have a particular business challenge you'd like to address? Submit this contact form to speak with one of our executives.