Revolutionizing Procurement
A mature procurement function is a strategic partner in supplier, risk, and cost management, decision making, and accelerating speed to value. Bringing a traditional, transactional procurement functions to that level of strategic partnership requires integrated, end-to-end supply chain solutions, including risk, cost, and supplier management; a mature procurement management operating system (PMOS); and market intelligence and technology.
As the #1 supply chain and operations firm in North America, we use Total Value Optimization (TVO)™ to raise the maturity of your procurement department, reduce costs, improve time-to-market, and deliver long-lasting bottom-line results.
How strategic is your procurement?
Transactional procurement deals with incumbent suppliers, sends out orders, and makes payments. As it grows in maturity, procurement becomes more strategic, engaging in fact-based negotiations with suppliers, tail spend management, and decisions driven by market insights. At full maturity, procurement is defined by its use and knowledge of:
Total cost of ownership (TCO) methodologies

Historical trends and analytics

Benchmarking

Structured supplier relationship management (SRM)

Demand management

Integration of sustainability

Should-cost modeling

Proactive market intelligence

Index-linked pricing

Value realization modeling

Risk management

Supply chain visibility.
How we accelerate procurement maturity
As specialists working across procurement, logistics, and operations, we are uniquely positioned to help clients accelerate measurable improvement across the buy-make-move supply chain to deliver the greatest value to customers and investors at the lowest cost to business. We work side-by-side with your team to ensure our data-based, structured changes are implemented and stick.
Our experts help achieve measurable results 3X faster than with traditional methods.
Step #1: Spend analysis and categorization
Spend categorization and Pareto charts (suppliers, SKUs)
Spend by location
Demand forecast
Current and historical pricing.
Step #2: Supplier review
Assessment of top strategic supplier relationships
Contract critique against best practice
Supplier survey
Step #3: Procurement process assessment
Process mapping of tactical and strategic procurement

Critique of strategic and tactical procurement processes

Procurement Management Operating System (PMOS)
Step #4: Leader and organization improvement (LOI)
Organization assessment: owner, responsible, consult, inform (ORCI)

Day in the life of (DILO) studies

Metrics and goals review
Step #5: Pricing validation
Market knowledge

Price indexing

Supplier incentive and rebate transparency

"Should cost" modelling and market basket pricing
Step #6: Initiatives assessment and implementation roadmap
Review and critique existing initiatives plan

Historical initiatives effectiveness assessment

Critique of existing financial evaluation mechanism

Work plan, including time frames and resource requirements
Collaborative process to drive value
In our collaborative approach, we work side-by-side with your procurement department. For example, we set up a series of supplier relationship management events. SGS Maine Pointe begins by taking the lead in the first event, and gradually hands it over to your procurement team in subsequent events, as they see first-hand how to use the tools, processes, and negotiation tactics of a mature procurement function.
Our holistic approach focuses on delivering insights into:
Data for decision making
Total cost of ownership and category management
Role of supplier conditioning
Supplier/industry research
Selecting suppliers for negotiation
Supplier selection and implementation
Supplier relationship management.
Spend visibility
You need to know what is happening across your spend before you can determine what, if anything, is wrong and how to fix it.
We focus on
Spend Analytics
Preferred Supplier Compliance
Transactional Analytics
Buying Channel Compliance.
Data analysis
By developing trustworthy data, you drive savings and value across your spend; mitigate business risk; optimize the timing of payments and free up working capital; and better align your spending with your budget.
We focus on
Category Analytics
Bid Analytics
Compliance Analytics
Payables Analytics
Consumption Analytics.
Supplier performance and risk
Your risks decrease when you know suppliers are performing according to contract and requirements and when you know
We focus on
Supplier Risk Analysis
Compliance Analytics
Supplier Relationship Management.
Company Description
Project Scope
Results




Chain of Barbeque Joints

Reduction in Direct Material Costs; Better Data Access; Reduction in Construction Costs & Time





8% Savings in development
10% Reduction in build-out cycle
11% Reduction in cost-of-goods sold




Consumer Goods




PMOS; Supplier Optionality

41% EBITDA improvement
Optionality for 35% of supply base outside of China
$17M in annualized cost savings
11:1 ROI



Custom Steel Equipment


Diversified Supply Base; Cost Visibility; Improved SRM: Indexed-based Pricing

4:1 ROI
$15M annualized savings
$40% spend awarded to new suppliers
6.7% EBITDA improvement in year 1


Provider of Clean Alternatives for Manufacturing and Refining




Control of Risks & Costs; Improved Negotiating Position





$4.8M ROI in year 1
$9.35M EBITDA savings in year 1
19 new suppliers
Supply Chain Trends Report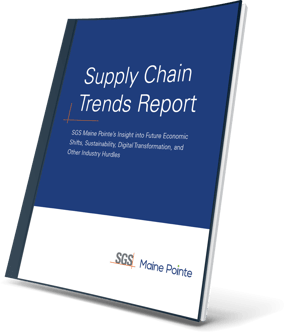 7 Steps to More Resilient and Agile Procurement for CPOs and CEOs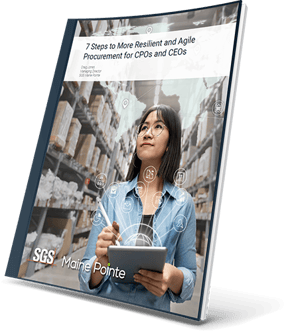 Our Blog: Trends and best practices for the E2E supply chain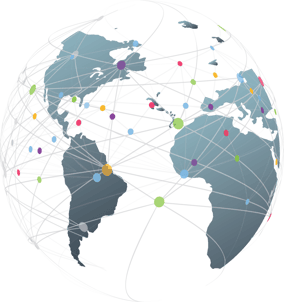 Ready to speak with a consultant?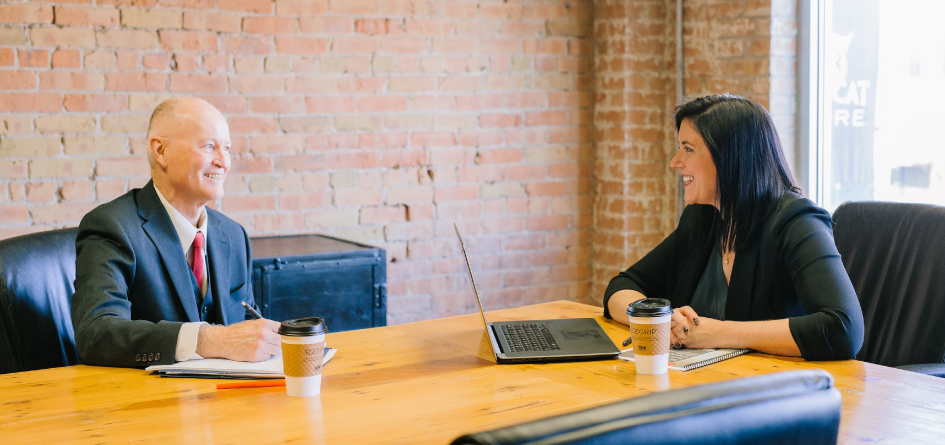 Talk to us
From rapid sprints for short-term gains to transformation for competitive advantage we are here to get you there.