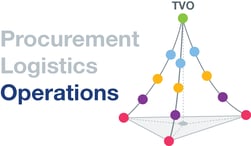 Operational excellence through accelerated integration, synchronization and visualization
Growth is forecast to accelerate for the remainder of this year and into next. To respond to a supply constrained, spiraling cost environment, it is critical to enhance visibility, drive improved throughput and resolve supply/demand/distribution imbalances.

Maine Pointe's ROI-driven, accelerated and digitally-led approach typically delivers 10-20% in measurable savings, in addition to other associated benefits. Engagements are underpinned by a unique 100% fee guarantee. That's why you should talk to the No.1 Supply Chain Consulting Firm in the US, as rated by Consulting.us.

We can help
Maine Pointe's hands on, accelerated approach to operations excellence is pragmatic, measurable and focused on transforming complex processes into integrated lean, efficient and progressive outcomes for competitive advantage. Our implementation experts have the onsite/offsite service delivery capabilities and industry expertise to help accelerate your digital operations and supply chain initiatives immediately. In addition, as a member of the SGS group, our clients have access to the world's leading independent inspection, verification, testing and certification company.
Maine Pointe's well-educated professionals with their significant, practical, hands-on experience brought a unique set of competencies to the partnership. Specifically, their capabilities and deep expertise in operations excellence and logistics provided significant ROI across several of our divisions. They met or exceeded our expectations."

James R Voss, Executive Vice President, Global Operations, Solutia Inc.
Achieving Total Value Optimization (TVO)™
Leveraging the latest digital tools and subject matter experts, Maine Pointe drives advancements in integrated business planning, operations, procurement and logistics. We have the track record of accelerating measurable improvement across the plan-buy-make-move-fulfill supply chain to deliver the greatest value to customers and stakeholders at the lowest cost and risk to business. We call this Total Value Optimization.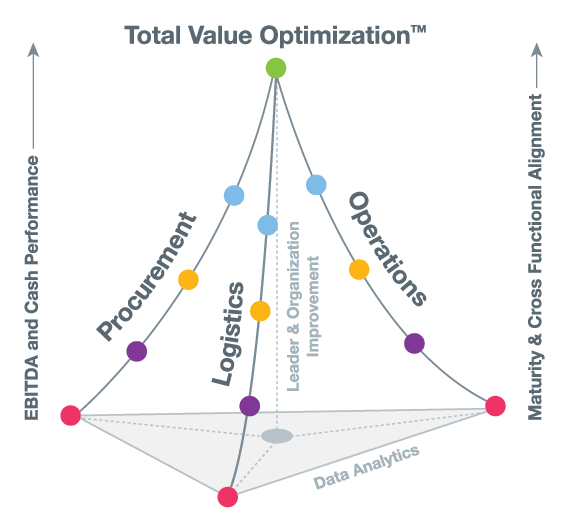 Total Value Optimization™ delivered $125M EBITDA, $150M in cash and enabled growth across four divisions of a global chemicals conglomerate
Rapidly drove additional throughput gains by creating opportunities to improve OEE performance by up to 50%, reduce plant footprint and, for one division, consolidate four plants to three
Delivered enterprise-wide focus and alignment training
Rolled out a standardized Management Operating System and KPIs across all plants
Our integrated service offerings
Working with our leadership, middle management and on-the-ground teams, Maine Pointe helped us

deliver significant improvements in operational excellence

and implement strategic procurement across our UK businesses. They brought the operating practices and the experience we needed to achieve

measurable results for our business and our people."

Ian Barkshire, CEO, Oxford Instruments
---
Delivering accelerated, measurable, sustainable results
Company
Results
Global nanotechnology company (CS217)

Improved throughput to increase revenue by 27% in one site and 16% in another
Improved forecasting, management visibility, lead times and inventory control
Drove supply chain and operations transformation in a low-volume environment

Global high-tech transit solutions provider (CS210)

Established accountability and integration in all phases of sales, inventory, operations and planning
Improved EBITDA by 32%
Improved operational efficiency by 6%
Rationalized three internal manufacturing facilities leveraging EMS suppliers and lower-cost internal operations

The world's largest manufacturer of solar control and safety window film for both automotive and building applications (CS117)

Realized a financial impact in excess of more than $30M, including $11M in improved EBITDA, and $18M of decreased working capital requirement
Implemented a high velocity demand pull process (HVDPP) and a sales and operations planning (S&OP) process
Introduced lean enterprise techniques, and a management operating system (MOS)
Implemented an inventory management control process linked to the S&OP process and the HVDPP to remove slow-moving inventory and reduce inventory levels enterprise wide

High tech and electronics company (CS200)

Built a professional supply chain and operations platform to facilitate sustainable growth
Improved production capacity to support a 20% revenue increase
Boosted product margins 20%
Improved EBITDA by 16%

World leader of performance interlayer for laminated glass serving the automotive, architectural, and aerospace industries (CS149)

Realized $23M+ in annualized savings after implementing operational improvements
Aligned goals with plant management and ensured individual accountability throughout all levels
Developed a Management Operating System (MOS) that identified and quantified operating problems as they occurred
Developed, trained, and documented standard procedures, then implemented a system to ensure compliance
Implemented an overtime control system and a maintenance management system
Identified, categorized, and determined root cause for major process losses and implemented solutions to eliminate them
Video Testimonials
The CEO of Luminator Technology Group discusses how Maine Pointe helped his team leverage TVO for improved operational performance, asset rationalization and accelerated optimization across two continents and five countries: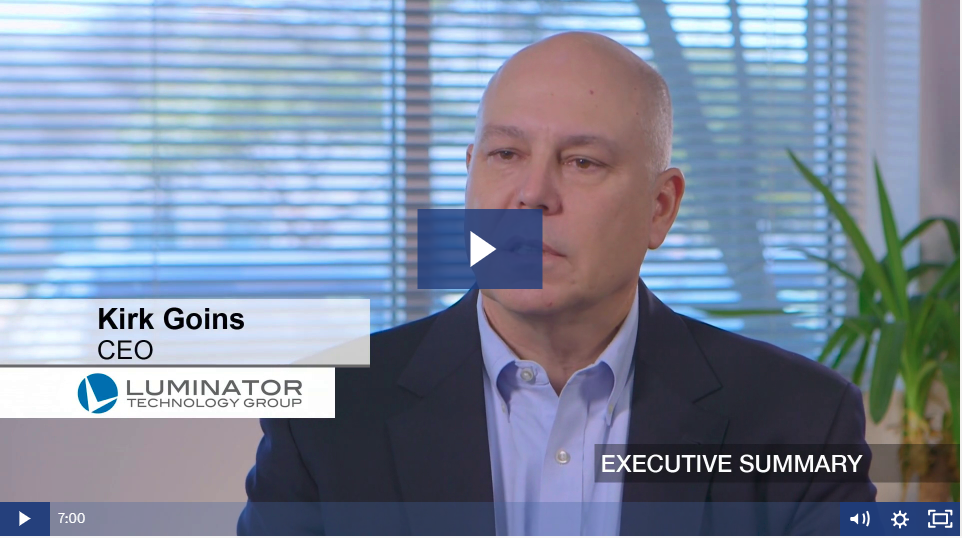 The CEO of Cubic, a market leading high-technology provider of systems and services to the transportation and defense markets, discusses how Maine Pointe's Total Value Optimization (TVO)™ approach helped his organization rationalize the supply chain and improve efficiencies in the business: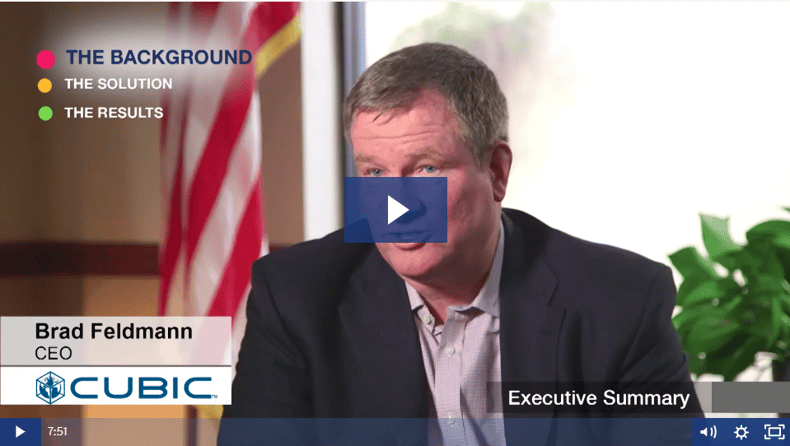 The VP of operations and supply chain at a EaglePicher Technologies shares how Maine Pointe helped drive improvements in working capital & manufacturing efficiencies and double EBITDA: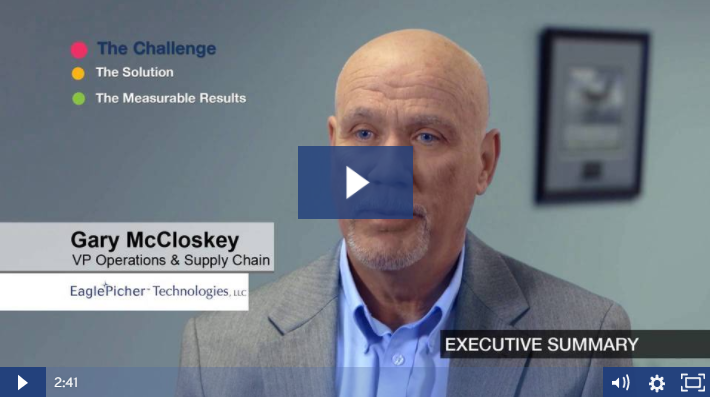 The president of Borchers specialty chemicals and materials talks candidly about how Maine Pointe helped his organization achieve a double-digit increase in EBITDA: