Following the release of his Perspectives paper, A $100M EBITDA Opportunity for Oil Refiners,...
Now is the time for maritime shipping From a crude logistics standpoint, we are witnessing one of...
Presence Establishes Focal Point for Work with North American Oil and Gas/Mining Leaders (Boston,...
In the News
Get insights from Maine Pointe's experts interviewed by the press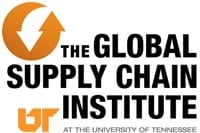 Maine Pointe Becomes a Member and Sponsor of the Global Supply Chain Institute
Read ➔
SGS Acquires Majority Stake in Maine Pointe, a Leading Global Supply Chain and Operations Consultancy
Read ➔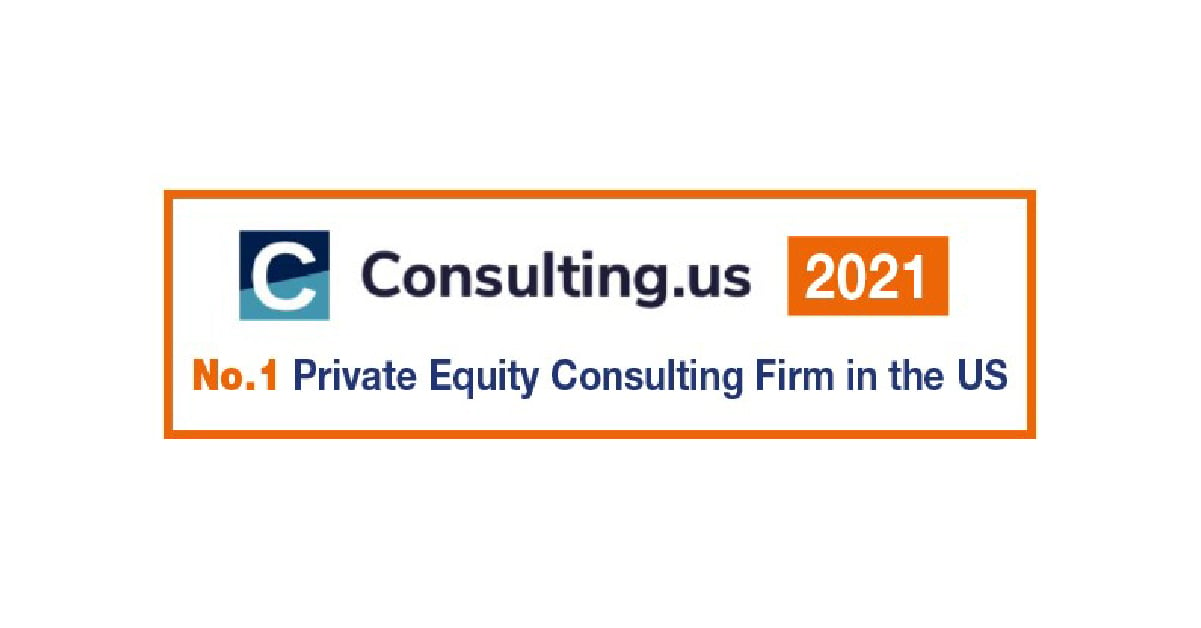 Maine Pointe Takes Number One Spot in Consulting.us Ranking of Top Private Equity Consulting Firms in the US
Read ➔
Talk to us.
Have a particular business challenge you'd like to address? Submit this contact form to speak with one of our executives.