New Product Introduction and Product Lifecycle Management: End-to-End Supply Chain Benefits of NPI/PLM Optimization
Why invest in NPI/PLM
The reason is both have a profound impact on supply chain. NPI and PLM can be a unifying foundation with the flexibility for organizations to innovate and improve time-to-market. They are prerequisite to effective supplier management and provide the information and data needed to make an optimal decision versus an acceptable decision.
NPI and PLM are critical elements to achieving Total Value Optimization (TVO)™ and turning an organization's products, services and supply chain into a competitive weapon. They are integral components that help organizations dynamically anticipate and meet demand through the synchronization of their buy (procurement), make (operations), move fulfill (logistics) supply chain to deliver the greatest value to customers and investors at the lowest cost to business.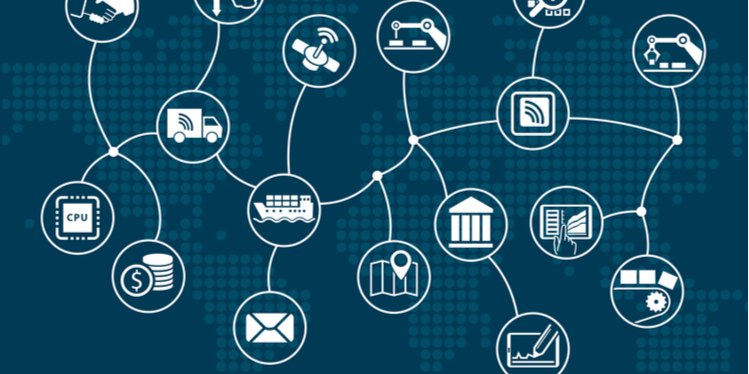 End-to-end supply chain benefits of NPI/PLM optimization
There are a number of benefits derived from closely aligning NPI and PLM to your integrated supply chain, underpinned by data analytics:
Get the right product/solution/service to the marketplace at the right time, to the right customers the way they want it delivered
Reduce cost, release cash, drive growth and improve competitive positioning
Boost advanced data-driven forecasting
Enhance sales and operations planning (S&OP) by visualizing and predicting product interdependencies
Make product design decisions that are advantageous to procurement and strategic sourcing
Increase the probability of PLM performance attainment
Help eliminate the supply chain 'performance ceiling' effect
In addition, an integrated supply chain has a voice that counts when it comes to decision making throughout all NPI and lifecycle phases. This affects downstream cost, quality and delivery.
Key principles for NPI/PLM implementation
Start by looking at the supply chain from the outside in. Map competitive priorities that satisfy internal and external customers to NPI and PLM phase-gate decision criteria. Do a gap analysis for existing NPI and PLM processes if they exist. Collect and assess feedback from key stakeholder groups across the enterprise, then find the gaps in the existing process and capture potential areas of NPI and PLM improvement. The roadmap focuses specifically on gap-to-goal closure and establishing a structured approach to bringing NPI, PLM and supply chain into the same ecosystem. The key is to conduct the gap analysis from the vantage point of what works for the enterprise and not engineering alone. Be prepared to address concerns that, while this approach is an advantage to the supply chain, it creates added challenges for engineering and product development.
In the fourth, and final, part of this series, we will turn our attention to the role of analytics in the product lifecycle and consider some critical success factors for NPI/PLM implementation
If you would like to talk about any of the topics raised in this series, please contact us at: info@mainepointe.com
---
Other articles in the NPI/PLM series:
Click here to read our NPI/PLM perspectives paper
About Us
Maine Pointe, a member of the SGS Group, is a global supply chain and operations consulting firm trusted by many chief executives and private equity firms to drive compelling economic returns for their companies. We achieve this by delivering accelerated, sustainable improvements in EBITDA, cash and growth across their procurement, logistics, operations and data analytics. Our hands-on implementation experts work with executives and their teams to rapidly break through functional silos and transform the buy-make-move-fulfill digital supply chain to deliver the greatest value to customers and stakeholders at the lowest cost to business. We call this Total Value Optimization (TVO)™.
Maine Pointe's engagements are results-driven and deliver between 4:1-8:1 ROI. We are so confident in our work and our processes that we provide a unique 100% guarantee of engagement fees based on annualized savings. www.mainepointe.com