Propel Your Business Growth through Process Improvement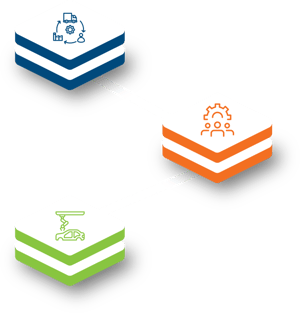 Unlock Your Business Potential with an Efficiency Boost & Streamlined Processes
In a landscape characterized by volatile markets, changing consumer demands, and stiff competition, businesses that aren't constantly evolving risk losing their foothold. Avoid becoming a casualty of stagnation.
Since 2004, SGS Maine Pointe has been an ally to organizations seeking a competitive edge through process improvement. Serving both private equity-backed and lender-backed enterprises, we have consistently driven efficiency and operational enhancements.

Our unique value proposition stems from our partnership model - we integrate closely with your teams, getting to the heart of your business processes. The result? An outstanding record of facilitating a 10%-30% increase in EBITDA and an average ROI of 6:1.
Transform Your Business Processes
Unsettled economic conditions often highlight the need for external expertise. While there may be initial reluctance, rest assured - we bring the skills and resources needed to fortify your business during such trying times.
Here are the key business process improvement strategies we implement:
These strategies enable us to help you stay competitive, protect your margins, and consistently deliver value to your customers
Unlocking the Potential of

Total Value OptimizationTM in

Business Process Improvement

In today's rapidly evolving market dynamics, the path to achieving and sustaining the highest levels of operational efficiency and effectiveness lies in adopting a holistic view. This is precisely where our Total Value Optimization™ (TVO) methodology emerges as a game-changer.

TVO transcends conventional business process improvement strategies. By focusing on aligning and optimizing your entire business operation's interlinked areas, TVO brings about stability and drives value creation across all organizational facets. From procurement to operations, and from logistics to the market interface, TVO ensures your business processes are not just improved but optimized for delivering maximum value.
Our unique TVO approach regards business process improvement from a wider perspective, considering the overall business impact. This includes enhanced supplier collaboration, better service delivery, improved quality, swift and efficient delivery times, and increased cash flow. All these elements foster an agile and resilient business model capable of adapting promptly to market flux.
With TVO, we aim not merely to enhance your business processes, but to help you sustain these improvements over the long haul, enhancing your competitive stance and the overall value you provide to your customers and stakeholders. Through this approach, we empower your business to not only navigate market volatility but to thrive amidst ever-evolving business landscapes.
Enhance Your Team
We understand some initial hesitancy to work with 3rd parties, such as consultants, but there is a time and place for leveraging specialists, experts, and financial partners to traverse challenging events or cycles. It is exactly during times of stress, often coupled with limited financial flexibility, when a company benefits most from the right set of complementary capabilities and resource capacity.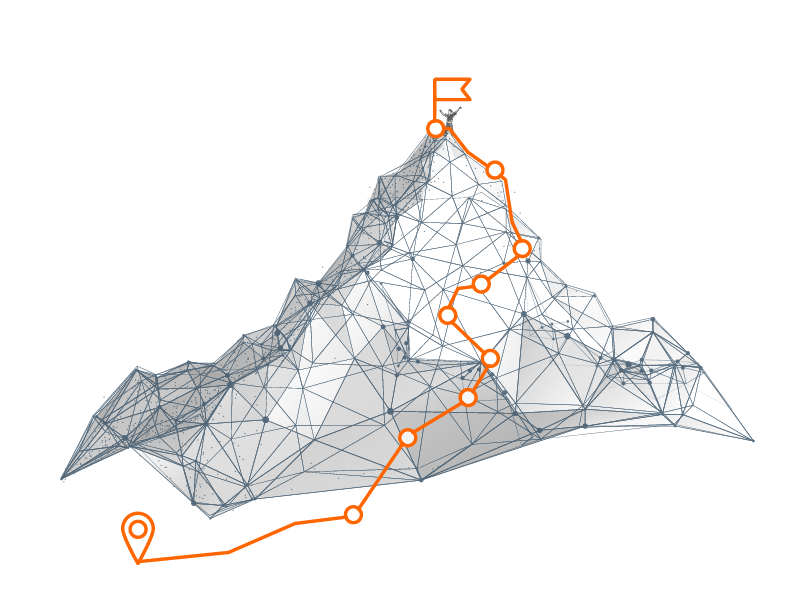 Embark on Your Business Process Improvement Journey Today
Are you ready to tackle market challenges, sustain your competitive edge, and increase your liquidity quickly?
Our team at SGS Maine Pointe is ready to guide you through this transformative journey