Total Value Optimization
Our supply chain management and operations strategy takes a six-step Total Value Optimization (TVO)™ approach to drive measurable improvement in EBITDA, cash, resilience and growth.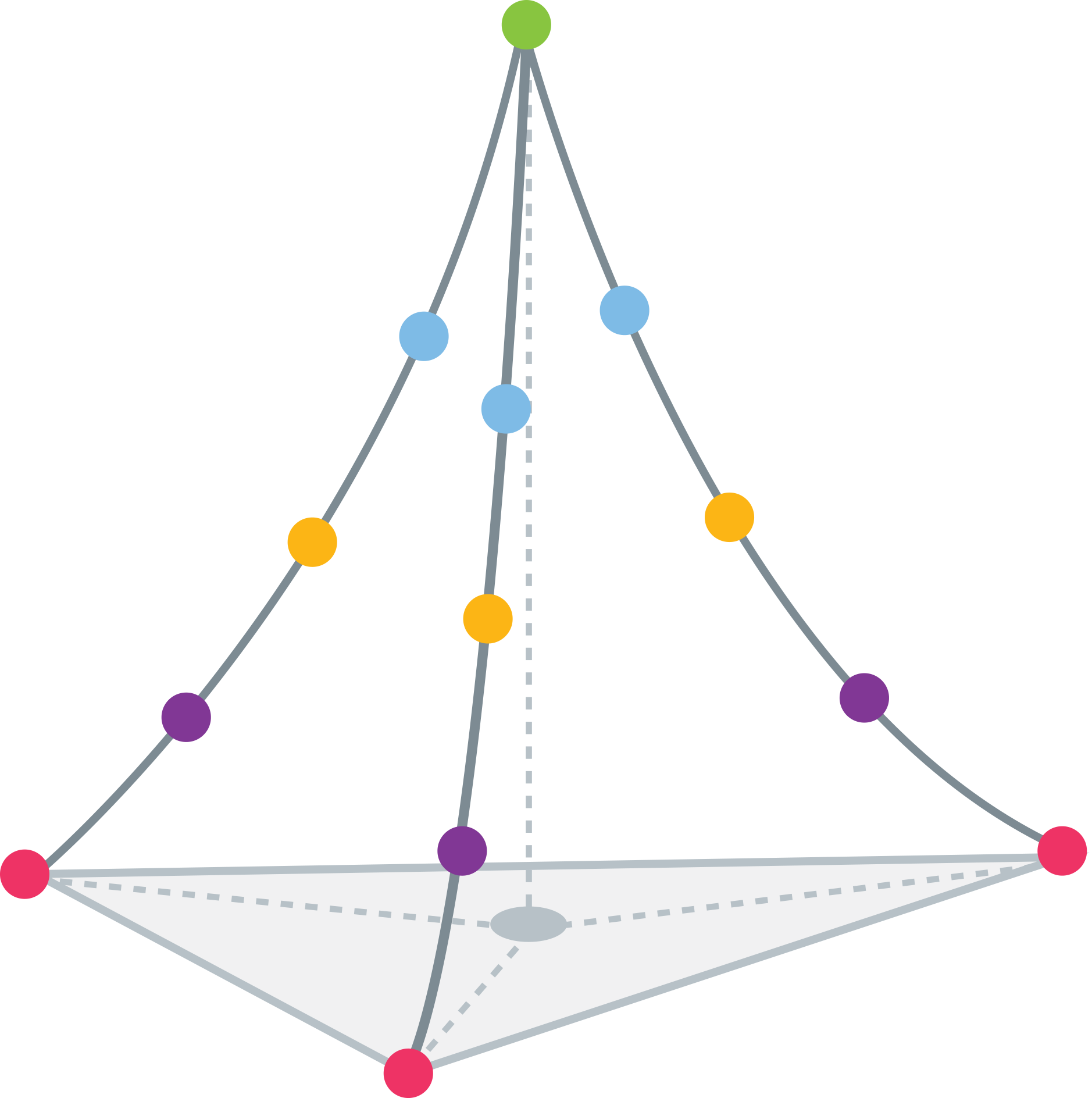 What is Total Value Optimization (TVO)TM?
TVO is the backbone of every SGS Maine Pointe engagement and our core philosophy.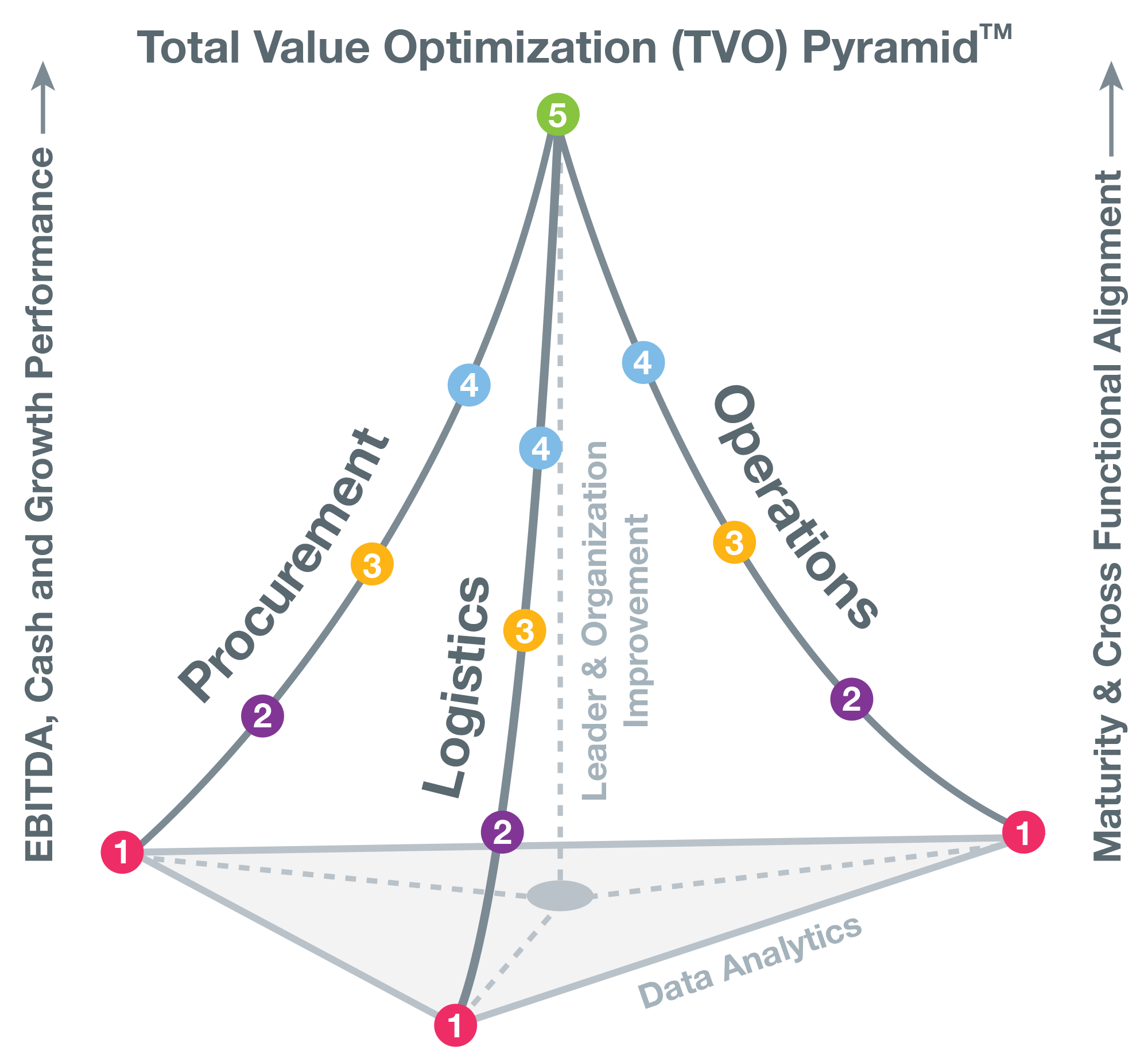 TVO recognizes that every person, role, function, process, and system in your company affects the future of your company.
TVO eliminates functional silos, strengthens supply chain management, matures the entire organization, and unlocks value.
When procurement, operations, and logistics line up with each other and with company goals, your entire company benefits with sustainable growth, strategic decision making, fewer risks, added margin, lower costs, higher productivity, and more profit.
From sourcing to customer fulfillment, you outclass your competition along every link in the plan-buy-make-move supply chain.
It's time to turn your global supply chain into a competitive weapon.
The forces operating against cross-functional alignment are both external (inflation, natural disasters, broken supplier relationships) and internal (resource constraints, M&A integrations, confusion over roles and accountability).

So the first step in making any improvement is to understand TVO's stress on mature, collaborative, and synchronized procurement, logistics, and operations that deliver enhanced EBITDA, cash, and competitive advantages. With that understanding, each functional area in your company is reviewed and evaluated, assessing its current condition against your goals. After that, opportunities are identified, specific goals and priorities are set, constraints and risks are identified, and a roadmap is developed, including measurable results. Finally, boots-on-the ground implementation ensures sustainable changes that increase EBITDA, profits, and cash flow.

1.
Evaluate the current condition of your company.

The evaluation encompasses your entire plan-make-buy-move supply chain from sourcing through distribution and beyond. You should seek the answer to such questions as:
Do contracts provide a precise way to measure supplier performance?
Have you optimized your processes for increased productivity with the talent you already have?
Do you have a playbook for analyzing mergers and acquisitions and guiding integrations?
Does your decision making table include key representatives from procurement, operations, and logistics?
TVO uses advanced analytics to identify the unique strengths, constraints, and risks that your company brings into any new initiative. When appropriate, simulation and other AI applications are deployed to ensure that the data accurately represents where your company is now and how it will be affected by future changes and challenges.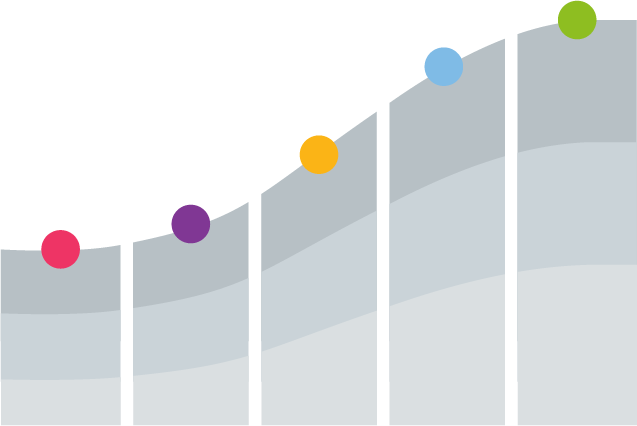 2.
Identify opportunities

The opportunities for improvement are everywhere. Because TVO takes a multi-disciplinary approach, any initiative—for example, in efficiency, throughput, and even working capital—becomes the goal and responsibility of the entire organization.
In his book, Total Value Optimization, Steve Bowen, Founder and Chairman of the Board for SGS Maine Pointe, argues that a siloed mentality is one misstep that increases "the likelihood of missing the significant opportunities that may be at hand for cross-functional alignment, synchronization, savings, and client service improvement."
TVO, he states, develops "internal muscles and resources that you may not have known you had" and as a result delivers "the greatest value to customers and investors at the lowest cost to business."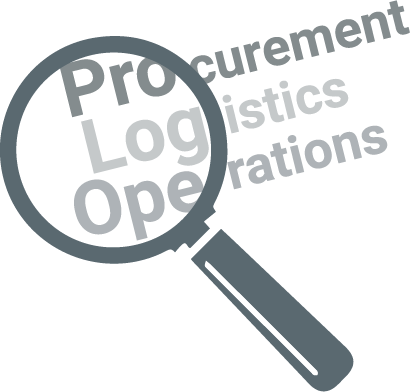 3.
Set specific goals and priorities

The goal of net zero carbon emissions is a broad one. A more reachable goal is reducing carbon emissions by a given percentage per year. That goal might begin with an analysis of your products: perhaps lower carbon raw materials can be used and waste can be reduced. You might review suppliers to find those that are onboard with your emissions goals. You might invest with others in a promising carbon capture and storage technology.
By setting specific goals and priorities, you make strides in meeting even the most complex challenges. At the same time, the changes you make, such as using different raw materials, increasing supplier optionality, and improving supplier relations, may also increase your profit margins and reduce risk.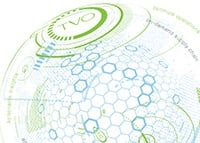 4.
Identify constraints and risks

Many constraints and risks can be avoided through the TVO strategies of capacity, geographic, and supplier optionality; upgrades in procurement and management operating systems; and the use of simulations to try out decisions before they affect the real world. Those strategies and others—such as more efficient network design, a reduction in sole sourcing, and route and last mile optimization—avoid costly errors and risks.
For example, a company having problems with excess inventory, lost sales, a low 68% OTIF, and a high cost per unit of product (CPU) blamed mismanagement at the warehouse. But lacking data to back up that charge, they were unable to fix the problem. When the SIOP process was made more effective, cost-to-service metrics developed, and the entire supply chain was considered, it became apparent that upstream decisions drove the downstream chaos.
The true constraints and true risks were far more complicated than the company thought, but easy to solve with a TVO perspective. The solutions lowered CPU by 16%, improved shipping days by 821%, and secured an annualized benefit of $8.8 million.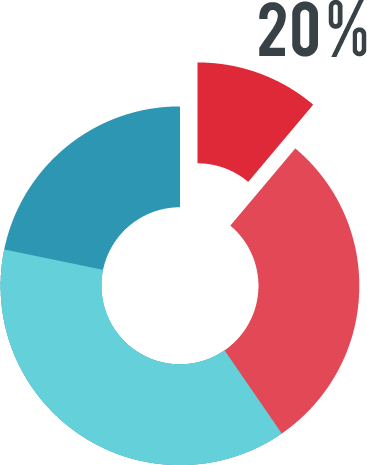 5.
Develop a roadmap, including measurable results

Your company needs not only reachable goals but the KPIs to measure them. Successful companies embrace the adage that you can't improve what you can't measure. Moreover, you can't prove what you can't measure; and investors, savvy consumers, and regulatory agencies demand proof.
Further, once you have a success, you want to be able to replicate it. A playbook or roadmap is essential. For example, you should have a playbook for evaluating suppliers, new technologies, or future acquisitions.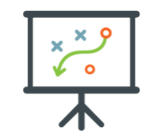 6.
Implement

Implementation varies with each project, and often involves developing a management, procurement, or inventory operating system; defining owner, responsible, consult, and inform (ORCI) roles; and establishing a SIOP process.
On-the-ground training, coaching, and mentoring are essential. If, for example, the original problem involved sourcing difficulties, implementation might include training the procurement department in supplier optionality, relationship management, and negotiation. If the original problem has its root cause in underutilized or unavailable assets, training might encompass feedback loops, maintenance schedules, hot turnovers, and improved tracking and ordering of parts.
In all cases, the objective to ensure that everyone is aware of the goals, KPIs, and metrics associated with the project so that implemented changes will be continued long-term. Implementation is not the end of the TVO process; the end is a supply chain that is capable not only of adapting to change but of sustaining the benefits year over year.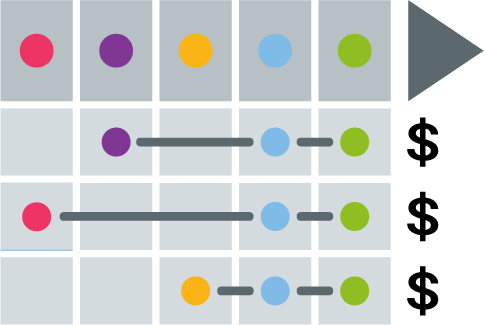 Take the TVO Assessment
Find out where your procurement, logistics, and operations stands on the TVO pyramid.
The TVO Self-Assessment Tool is designed to provide you with an indicative quantification of the value improvement potential (EBITDA, Cash, and Growth) across your plan-buy-make-move supply chain.
The average time to complete the assessment is around 10 to 15 minutes.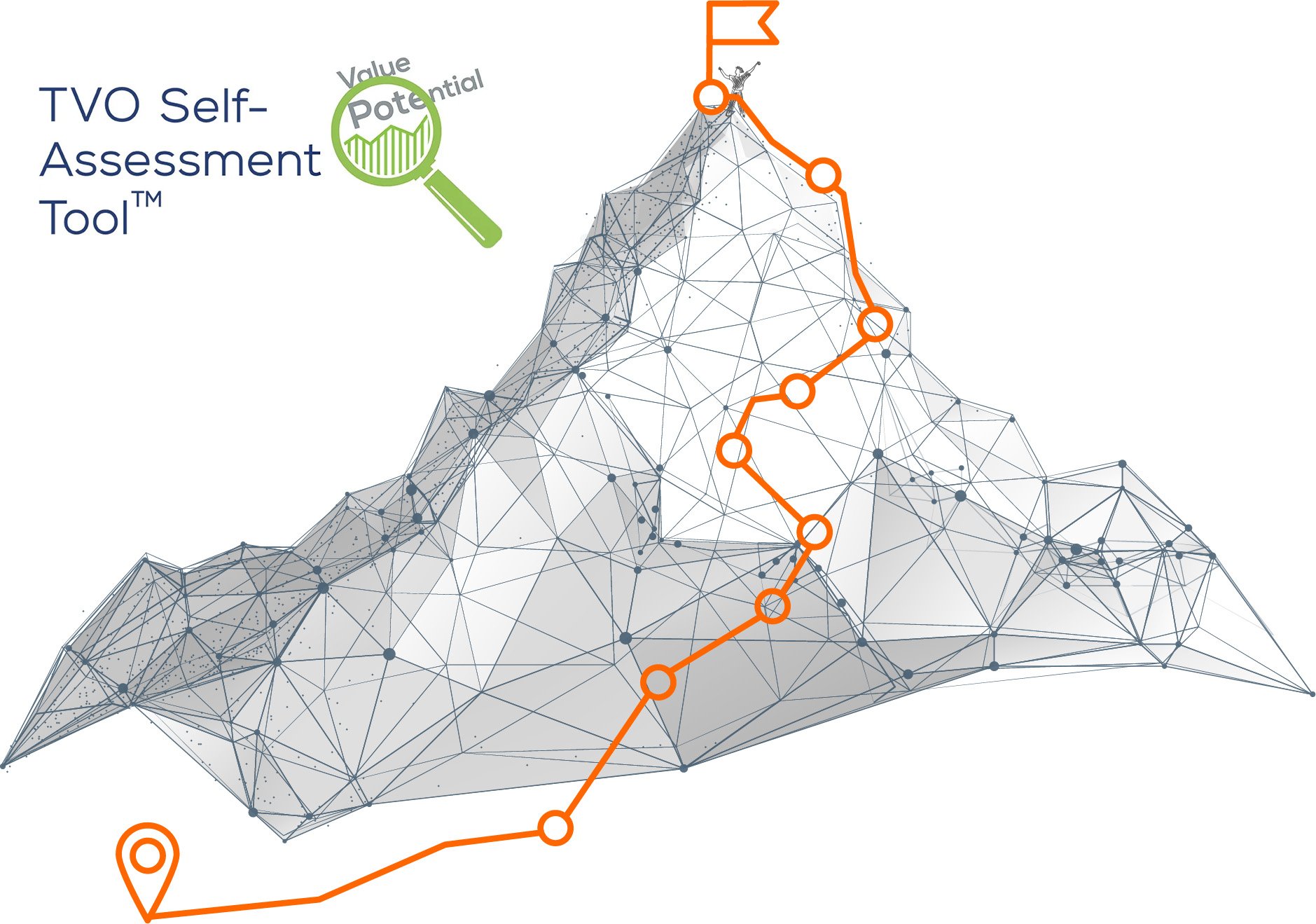 TVO's impact on our clients
Nothing should stand in the way of your progress toward reducing risk and maximizing EBTIDA, cash, and growth performance.
Yet, when procurement, operations, and logistics are at different stages of siloed maturity, your company suffers.
For example, engineering designs a product with parts that suppliers charge a premium for, impacting profits.
Operations must reset their equipment every time the product comes through, delaying production. The warehouse overflows with parts no one is using and with products customers no longer want. The data you need to control this chaos arrives partial, late, or not at all.
With TVO, SGS Maine Pointe finds and eliminates the root causes, moving procurement, logistics, and operations up the maturity scale together.
We partner with every function in your organization to establish a firm foundation for growth and profit based on:
Supply chain optimization and visibility.

Operational transformation.

Trustworthy data for advanced data analytics and simulation.

Goal-driven leadership.


That foundation provides a single source of truth for data; end-to-end supply chain simulation; ESG and DfX initiatives; network redesign; and a commitment to operations improvement.
Global scope and experience

98,000+
Employees worldwide
25
Average years of industry experience per consultant
Learn how your business can apply Total Value Optimization today
Transforming Your Supply Chain Into a Competitive Weapon
SGS Maine Pointe Founder, Steve Bowen, and his book "Total Value Optimization" describes the pressure corporate leaders are under to deliver differentiated, lasting performance—fast.
The world is changing rapidly, and Industry 4.0 is driving new business models. Competitors are becoming more numerous, more formidable, and more global, which puts profitability at risk as whole supply chains shift in industries.
"The best approach we have seen to achieve integrated supply chain excellence in logistics, operations and procurement"

-J. Paul Dittmann, Ph.D. Global Supply Chain Institute, University of Tennessee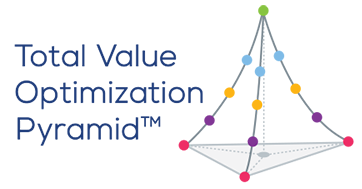 "We generated $290 million in EBITDA, $310 million in cash and growth through improved customer responsiveness. Every company and CEO should consider implementing TVO."

-James R. Voss, CEO Vectra
"Steve Bowen's book offers a solid framework for executives in search of an engaging, thoughtful, and comprehensive approach toward achieving supply chain excellence."

-John D. Baumann, President and CEO, Colony Brands, Inc.