Sales & Operations Planning
SGS-Maine Pointe's supply planning approach helps senior executives accelerate the ability to fulfill demand balanced against supply to optimize resources by implementing a disciplined, cross-functionally aligned planning process.​​

Our sales & operations planning optimization approach leverages SGS-Maine Pointe's data analytics, planning, leader & organization improvement and industry supply chain subject matter expertise.

We work with our clients to implement a process to determine how best to fulfil the requirements created from demand (the demand plan). Supply planning includes procurement, manufacturing, operations, and distribution considering capacity constraints and material availability. The objective is to balance supply and demand in a manner that achieves the financial and service objectives of the organization.

We employ a cross functional approach to implementing best in class supply planning processes, procedures, meeting cadence, and leverage the latest digital tools to optimize capacity, utilization production, inventory and service, supported by on the ground training and decision support tools.
Our approach to sales & operations planning is integrated into our end-to-end supply chain and operations transformation approach called Total Value Optimization™.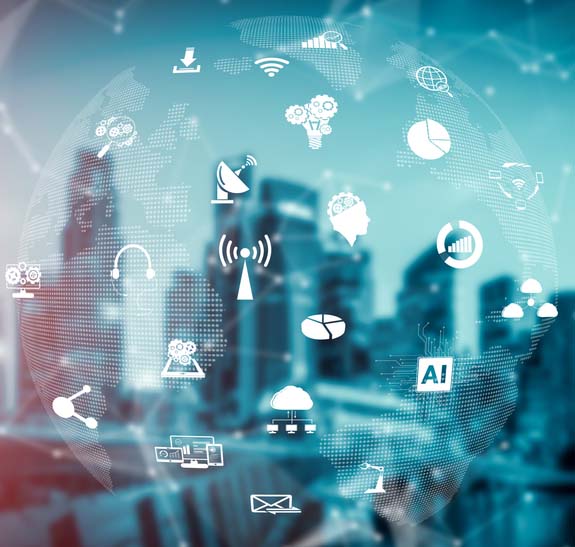 Reduce cost and cash flow through optimization of resources, scheduling and reductions in inventory





Improve customer satisfaction through on time in full (OTIF)





Enhance capacity and agility with visibility to KPIs





Increase collaboration and integration within the organization and suppliers to optimize cross-functional effectiveness





Improve visibility to long term capacity constraints allowing for more efficient capital execution​​
SIOP Success Story
Experience the difference
Sales & Ops Optimization Perspective Paper
This SGS-Maine Pointe Perspectives Paper is recommended reading for CEOs and PE executives who want to achieve S&OP excellence in their supply chain and includes.
It covers:
Six critical S&OP success factors
Key principals for S&OP implementation
Case studies demonstrating the benefits derived from successful S&OP implementation
Sales & Operations Planning Success Stories
Driving measurable and sustainable change
Establishing accountability, enhancing collaboration and integration in all phases of sales, inventory, operations and planning.
Read Story ➔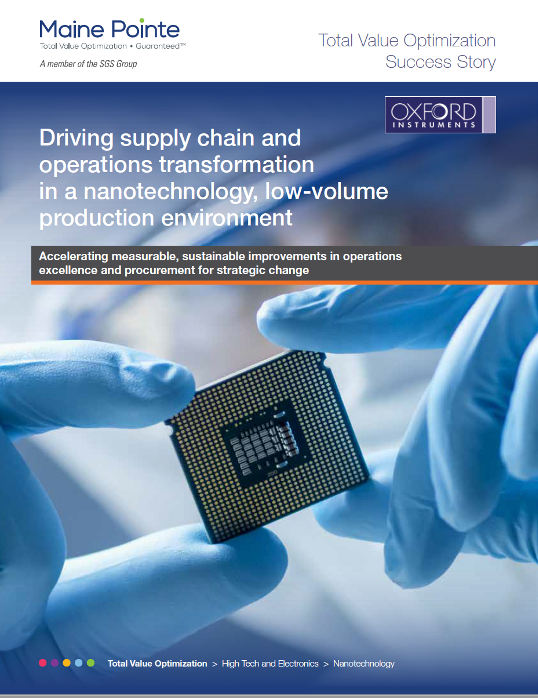 Improving forecasting, management visibility, KPIs and inventory control
Read Story ➔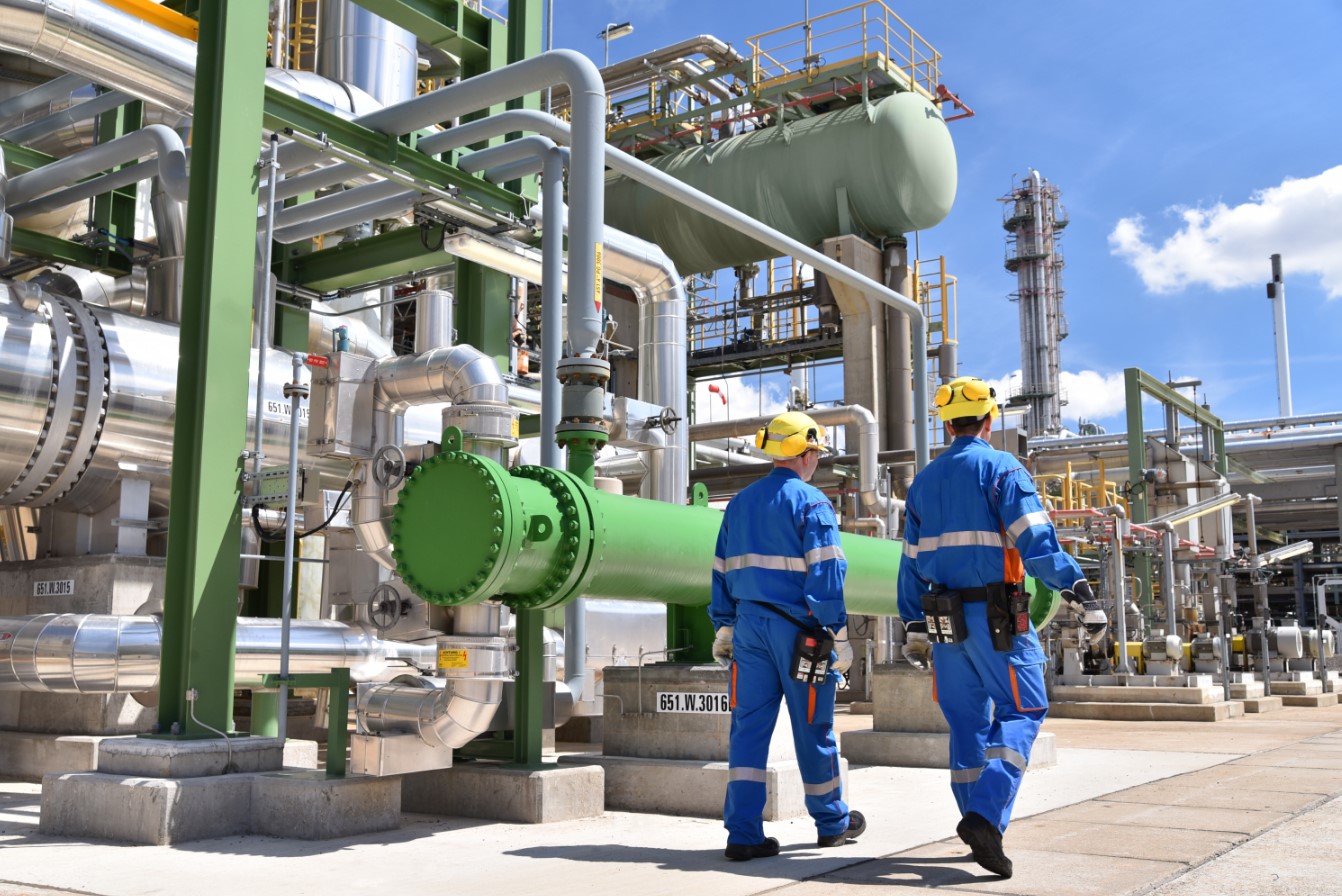 A major manufacturing company's S&OP processes had little sales and marketing ownership, resulting in high plan operating costs and low inventory turns.
Designing and implementing a new S&OP process aligned clear functional responsibility and goals for inventory reduction and new common KPIs.
The new approach improved responsiveness to real demand and reduced legacy inventory by 20% in three months.
Source: SGS-Maine Pointe Client [CS102]

Talk to us
Have a particular business challenge you'd like to address?
Submit this contact form to speak with one of our executives.