Agricultural & Food Consulting
Grow your EBITDA and profits with end-to-end supply chain optimization and visibility.
Schedule a one-on-one discussion with an agriculture & food leader today.
×
Schedule a discussion
Submit this form to speak to an SGS Maine Pointe representative.
Prefer a call? (781) 934 - 5569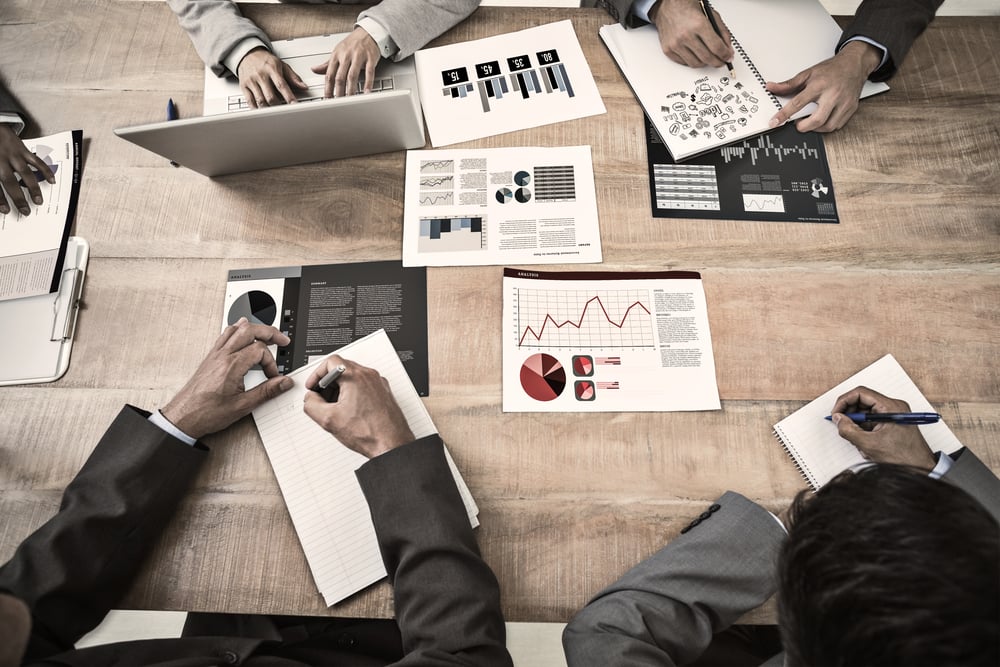 Do you know the true cost of doing business?
When Beyond Meat revealed a $100.5 million loss in one quarter, the company blamed supply chain issues, specifically high distribution costs and an inefficient manufacturing process for its plant-based jerky. Those issues suggest the company had poor visibility into its supply chain, leading to miscalculation of the true cost of doing business.

The problems of companies manufacturing plant-based foods point to the value of researching the true cost of doing business for agricultural and food companies—both currently and projected. By combining advanced data analysis and supply chain simulation, an agricultural or food company gains insight into its supply chain and identifies the hidden bottlenecks, capacity and sourcing issues, and overlooked opportunities that affect profits and cash flow.
How we work with you
Create optionality. Evaluate capacity, capability & suppliers. Overcome labor shortages through technology & training options. Measure the cost & benefit of manufacturing improvements.
Analyze. Identify areas of opportunity. Build an implementation roadmap. Evaluate true cost of doing business.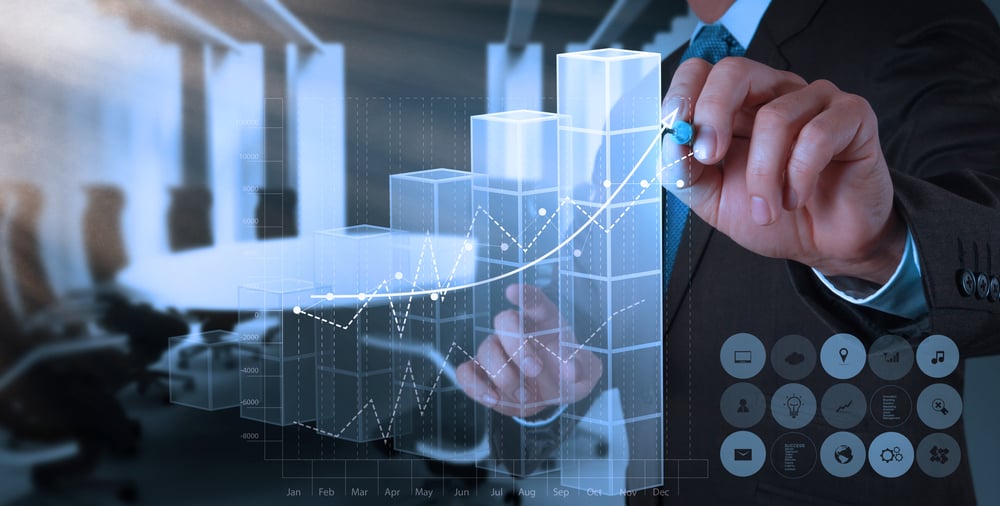 Optimize. Close safety & planning gaps. Improve SIOP processes. Ensure end-to-end supply chain visibility.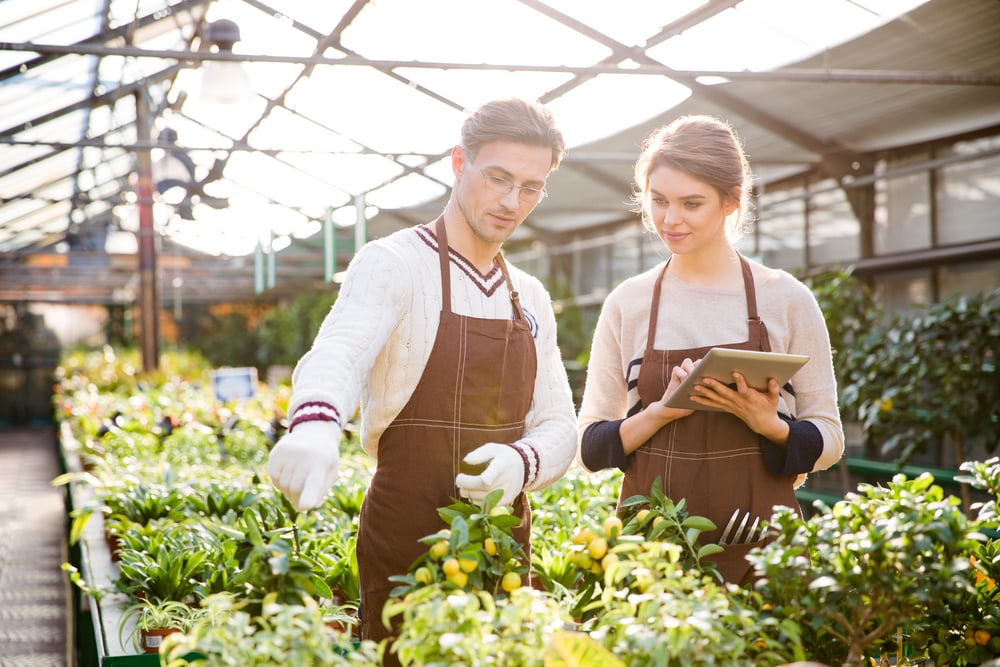 Up to 8:1
ROI in year one
10% to 30%
Average EBITDA growth
$15+ Million
Annualized cost savings
15% or more
Procurement savings
25%
Reduction in cost of delivery
Let's talk about your challenges to develop an action plan.
×
Schedule a discussion
Submit this form to speak to an SGS Maine Pointe representative.
Prefer a call? (781) 934 - 5569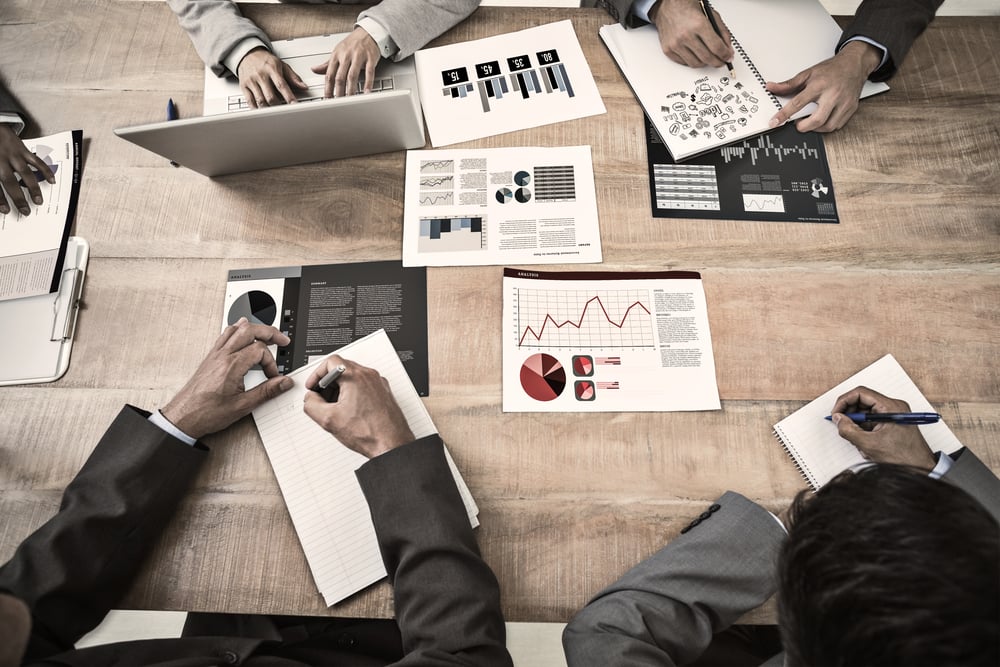 What struck me on Maine Pointe's Total Value Optimization was the high degree of interconnectivity that it created.
-Harry Overly, CEO of Sun-Maid
There's a never-ending stream of opportunities. You just need to look at it differently.
-Richard McEvoy, CEO of Voyant Beauty
We have expectations to grow this business by 25 to 50 percent in the next five years.
-Brent Yeagy, President & CEO of Wabash
Changing consumer tastes, quality and regulatory issues, labor shortages, climate change, and global competition have strained the agricultural and food industry. We partner with you for:
Optimization of Procurement, Logistics, and Operations
ESG & Regulatory Compliance
Cross-functional Collaboration
You need a new path forward in the face of unprecedented change. That's why you're here.
Are you accessing the right data at the right time?
Food and agricultural companies understand that technology helps counter the effects of the labor shortage, improves the flow of materials, and increases overall efficiency.
In addition, every intelligent device, including security devices to discourage theft and warehouse management systems, gathers information that can help to optimize performance, better predict supply and demand, discover overlooked opportunities for cost savings, and increase visibility into your end-to-end supply chain. Yet some surveys indicate that barely one-third of all executives are fully confident in their ability to manage this wealth of data or are fully convinced of its usefulness.
To increase your confidence in the data and your ability to manage it, SGS Maine Pointe partners with you, your executive team, and your employees to:
Optimize processes before automation is layered on top to ensure that the data gathered is measurable, standardized, in line with your goals, and trustworthy.

Eliminate silos that prevent information from crossing between individuals, functions, and locations so that everyone who needs it has full access to complete, timely data.

Encourage the training and cultural change that prepare employees to deal with increased technology and fill newly created technology roles.

Employ advanced data analytics to identify the important data among all of the information that could otherwise overwhelm your decision making.

Create a supply chain simulation that can realistically test decisions and changes before they are put into practice.
SGS Maine Pointe has helped food and agricultural companies around the globe to prepare for and exploit intelligent technology.
We look at the entire supply chain to determine how the relationship between procurement, operations, and logistics is affected by each automation decision, ensuring that you achieve all the benefits that technology should deliver.

25
Average years of expert experience
140
Number of countries served worldwide
Billions
$ value delivered to the last 300 clients
Specialty Food Processing Magazine

"Having a solid understanding of the reliability of your data will allow you to see the value leakage in your supply chain to determine where automation may have the most valued impact and return on investment… Many automation initiatives fail because they work on paper but not for the company's unique supply chain and unique culture. Closing the gap from theoretical improvements and actual improvements is key to making sure your investments are successful." HEAD OF CPG, SGS MAINE POINTE

Supply Chain Management Review

"S&OP/SIOP is the foundation for disciplined demand forecasting because it orchestrates a 360-degree consensus, connecting front-end functions—-new product ideation, sales, product management, marketing, and engineering with end-to-end supply chain processes. SENIOR CONSULTANT, SGS MAINE POINTE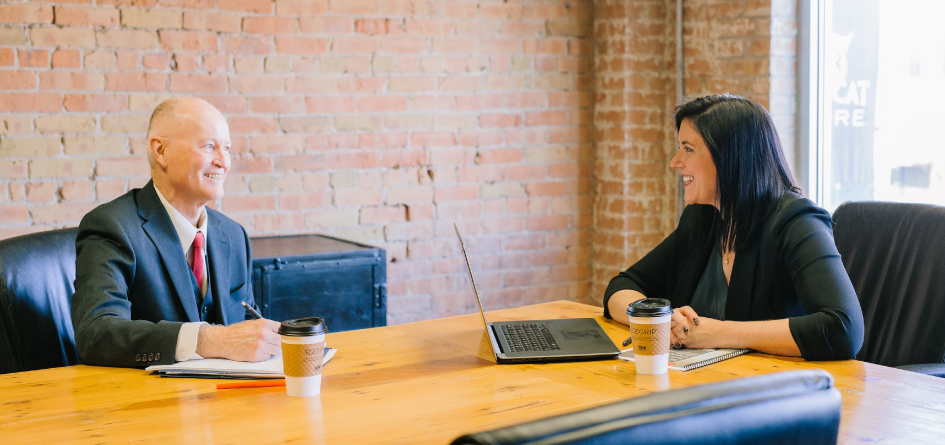 Talk to us
From rapid sprints for short-term gains to transformation for competitive advantage, we are here to get you there.
×
Schedule a discussion
Submit this form to speak to an SGS Maine Pointe representative.
Prefer a call? (781) 934 - 5569